Wolves: Fans furious about Europa League situation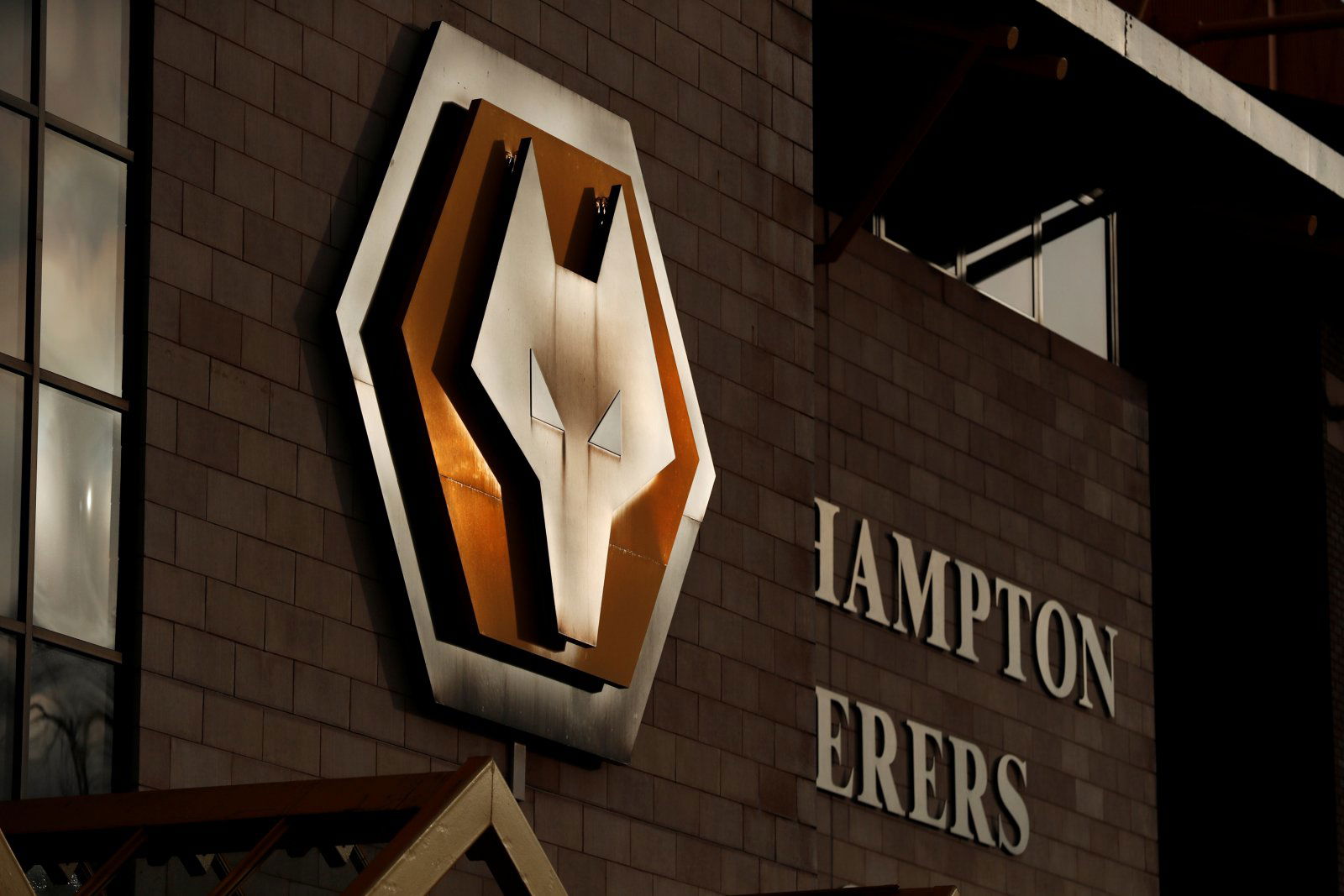 Many Wolves fans have expressed their discontent at the ticketing situation for their away game at Slovan Bratislava.
Can Wolves win the Europa League?
Yes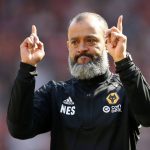 No
The Europe League game – which will be 'played behind closed doors' – will be the third round of the Europa League group stages and take place on October 24 in Bratislava, Slovakia.
Slovan Bratislava have received the sanction after they were charged with making racist chants in their play-off game against PAOK in Greece. According to this BBC report, only fans under the age of 14 will be allowed in the stadium.
Allegedly, the last time Slovan had been forced to play behind closed doors (earlier this season), 5,000 children managed to attend the game.
For Wolves fans, 200 tickets have been available to fans. The club website suggests that priority will go to the fans that travelled to Yerevan, Armenia to watch Wolves take on FC Pyunik in the early rounds of the competition. Tickets will cost £55.
Many fans were frustrated by the situation and the fact that the tickets were so expensive.
Here are some of the replies below…
Hope you're gonna be charging their fans the same

— b i g m e x i c a n b o i (@TylerBxteStan) October 11, 2019
Fifty quid ahaha

— sh¡v (@SharpLikeAShiv) October 11, 2019
Farcical

— Alex Jones (@awj9870) October 11, 2019
How much, hope were charging them the same

— Brett (@NethertonWolves) October 11, 2019
£55 Jaysus

— Emily (@ewheatcroft94) October 11, 2019
What a strange way of punishing a club of racism, by allowing home fans to attend a behind closed door game. @UEFA

— …. (@Owbistyow) October 11, 2019