Wolves: Fans plead for Nuno Espirito Santo to stay at Molineux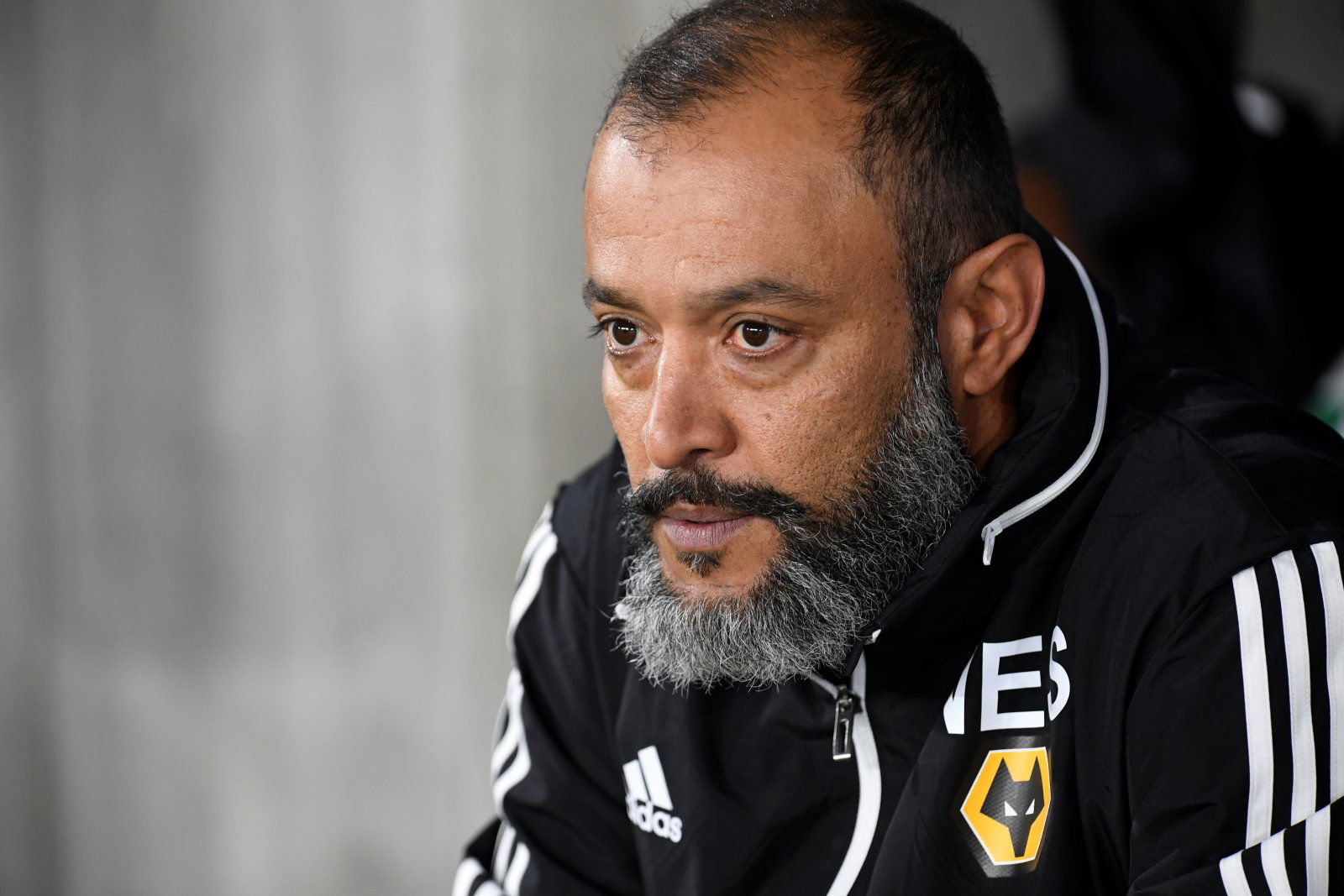 Many Wolves fans have begged their manager to stay at Molineux after rumours have strengthened about him joining Arsenal.
According to the BBC, the Gunners have identified the Portuguese coach as a potential replacement for Unai Emery if they take the decision to sack the Spaniard.
Despite this, it is claimed that the Arsenal boss is still being backed by the board for now, however, if the report is true, then this could be the beginning of the end for the former PSG boss.
Nuno was asked about the possibility of joining the north London side. However, he claimed that it would be "disrespectful" to talk about the subject with a big game against Braga happening today, but it has hardly filled the Wolves fans with confidence.
The Twitter page @WolvesFC_latest asked fans what their message would be if they could speak to the coach, to which many supporters responded.
Here are some of the replies below…
Please stay! Finish the project

— BillyH (@Billy_homer) November 28, 2019
Arsenal are a sinking ship

— dr tutti ◺ ◿ (@shitbadger) November 28, 2019
@Nuno You can become a legend!

— Peter Barker (@wolfstain3) November 28, 2019
We love you nuno, stay

— Hayley lulu #votelabour #jc4pm (@hlm2k) November 28, 2019
Arsenal is a poisoned chalice.

— Karen Menzies (@kmenzies29) November 28, 2019
Stay and win us everything

— Ben (@BVitler) November 28, 2019
You made fans dream again

— Tom Wollam (@DonWollamino) November 28, 2019