Wolves: Fans react angrily to VAR statistic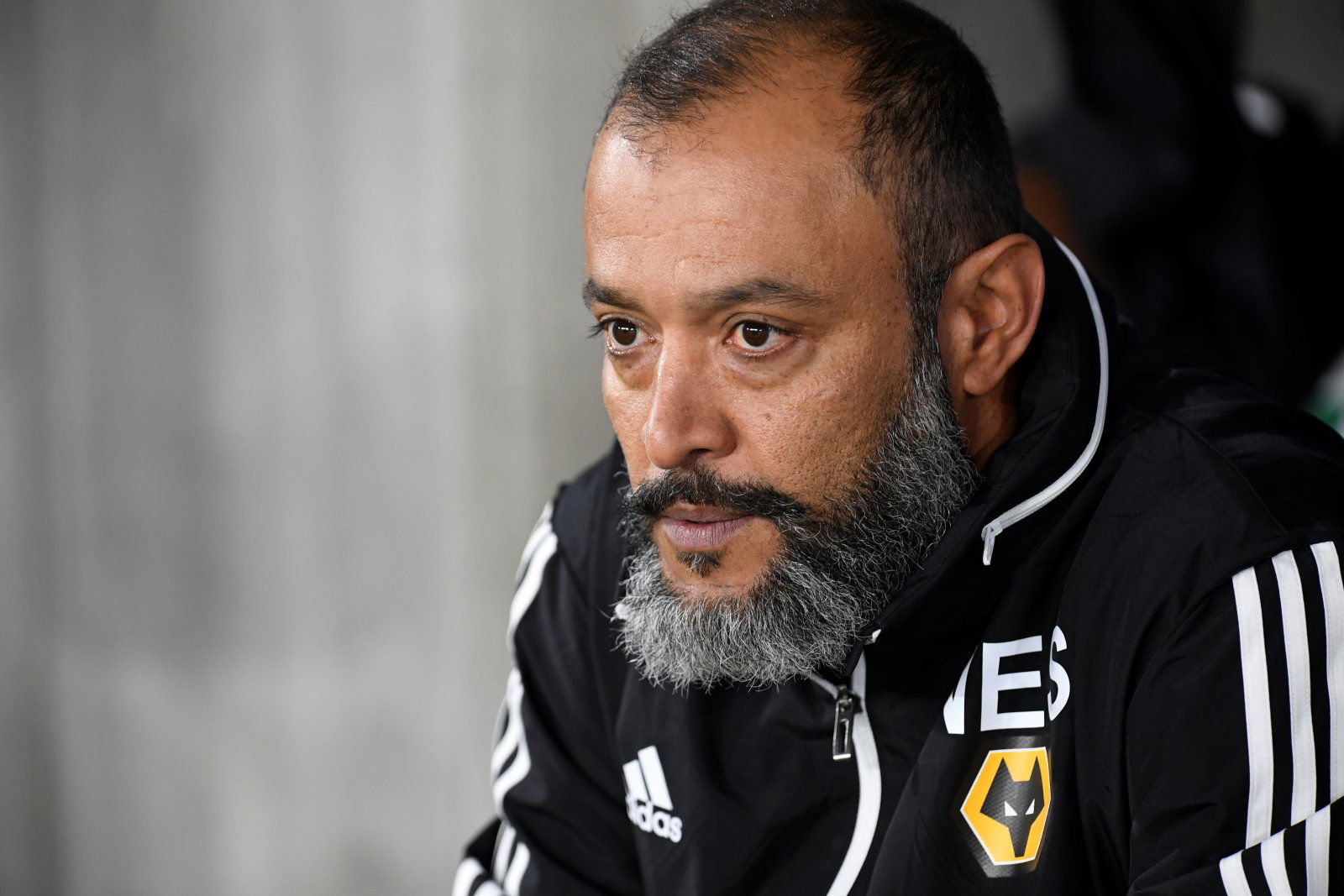 A study by bettingexpert [via Express & Star] revealed that Wolves have lost more points because of decisions overturned by VAR than any other club in the Premier League this season.
The study showed that Nuno Espirito Santo's team would have an additional four points so far this term if every decision originally made by on-field referees had stood, a four-point swing that would have them in sixth place instead of their current position of 12th.
Joe Edwards, Wolves correspondent for the Express & Star, shared the intriguing statistic on Twitter via his profile @JoeEdwards_Star.
Just been sent through an interesting stat.

Wolves are the worst off in the Premier League when it comes to VAR, according to bettingexpert.

Overturned decisions have cost them four points. #wwfc

— Joe Edwards (@JoeEdwards_Star) November 6, 2019
Wolves have twice been denied victories in the Premier League this season by VAR-disallowed goals. On the opening weekend, Leander Dendoncker's goal in the 0-0 draw at Leicester was ruled out by VAR official Jon Moss, who deemed the ball to have struck Willy Boly's arm in the build-up. [via Sky Sports]
Last month, Raul Jimenez had two first-half goals against Southampton disallowed after VAR reviews in a match that ended 1-1, with one chalked off for handball and the other ruled out due to Patrick Cutrone being a fraction offside in the build-up. [via Sky Sports]
These Wolves fans on Twitter were left seething after Edwards' tweet about the impact of VAR on their season so far:
Football is broken thanks to VAR.
The ref should check the screen if he wants a second look, whoever decided they would try to reinvent what was successful during the world cup has alot to answer for.

— ΛDΛM ◣ ◢ (@Findingnuno) November 6, 2019
Quelle surprise!! What a farce VAR is! The final decision must be with the onfield ref, which means the ref having access to the screen. Common sense might then be applied to decisions where armpits and little toes are deemed offside!

— Peter Bates (@pkbates49) November 6, 2019
Tell us something we didn't already know. Let's not beat around the bush. Win against VAR FC opening day of the season, different PL season for both teams.

— WolvesTruth (@WolvesTruth) November 6, 2019
If VAR gets it right eg Jimenez hand ball then that's fine, however ridiculous 'handball' against Boly at Leicester and toe offside (give me player daylight every time) against Cutrone v Southampton then I agree, points /goals 'lost' – use VAR for clear and obvious !?! #coyw

— abbswolf (@abbswolf) November 6, 2019
What about non decisions like Doherty pen and Arsenal handball? That's another 4 points

— Gavin Adams (@Gavin_Adams11) November 6, 2019
Joe I had it at six points we have lost through decisions!
I am adamant they "test" these decisions on the smaller team and not the big four!
It's ruining football for me! pic.twitter.com/4X8b01D1A0

— Jimmywinslow (@jimmywinslow) November 6, 2019
Think the whole of the premier league is worse off with VAR. They've made it difficult to trust already. it's horrible as a live experience & still not as clear on TV

— David Boddison (@boddison) November 6, 2019
Do you think Wolves have had legitimate gripes about VAR so far this season or do they just need to accept the decisions that have been made? Join in the discussion by commenting below!