Wolves: Fans react to Andre Marriner being appointed to referee Brighton match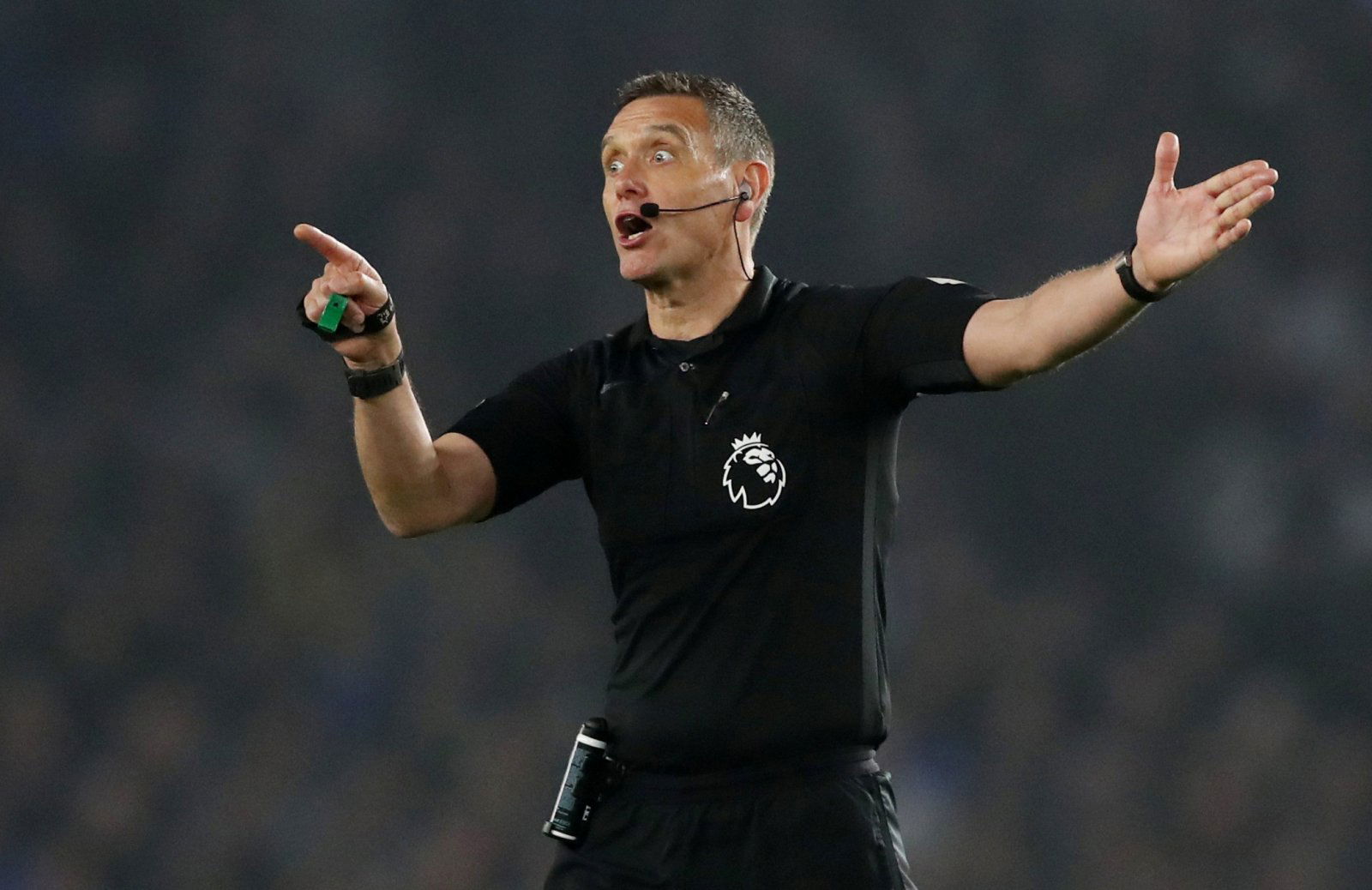 As per the division's official site, Andre Marriner has been appointed as the referee for Wolves' Premier League match against Brighton – and the fans are not happy…
Wolves, who have suffered some harsh marginal decisions in the Premier League this season, including a disallowed goal for handball on the opening weekend of the season at Leicester – a game reffed by Marriner.
The official is rumoured to be an Aston Villa fan given he has never referred a game (per BBC Sport), raising questions among the Wolves fanbase as to his impartiality, given the strong rivalry between the two West Midlands clubs.
That being said, Wolves' record with Marriner as referee is not bad at all. During the 2019/20 season Wolves has won three, drawn two and lost just one match that Marriner has taken charge of. They also have a strong record when Chris Kavanagh, who will be the VAR for the Brighton game, has been in charge.
But it hasn't stopped Wolves fans from talking conspiracy theories. Here's what some said on Twitter…
A villa fan. Great.

— Didnt Ask (@u_mad_l0) March 3, 2020
0-1 I bet😎

— Colin Cutts (@ColinCutts) March 3, 2020
Announce Brighton penalty and wolves disallowed goal for an offside toenail

— dan (@dancarrington11) March 3, 2020
Id rather my binman referee and post man run var at this point

— Kie Dowles (@KieDowles) March 3, 2020
— James Cooper (@Jimcooper1981) March 3, 2020
What do you think Wolves fans? Does Marriner's appointment make you less confident about beating Brighton? Join the discussion in the comments below!