Wolves: These fans saw the positives despite Carabao Cup exit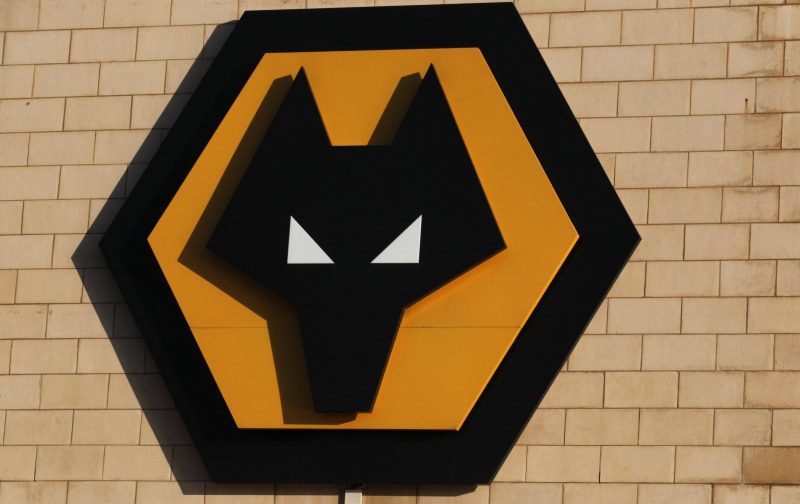 Wolves were knocked out of the Carabao Cup at the hands of Aston Villa on Wednesday night, but it could be a blessing in disguise for Nuno Espirito Santo's side. They're in the middle of a congestion period of seven games in 23 days and need to avoid being dragged into a relegation battle.
They're four points off the drop zone after 10 games, and that could worry fans who saw them finish seventh last season. Their Europa League campaign has been going well, with them winning two of their three games in the group stage so far. While some might want a decent run in Europe, the club need to make sure they're safe in the Premier League too.
Their manager made 11 changes to the team that drew at Newcastle on Saturday for last night's game, and many fans seemed to understand the reasoning behind fielding such a weakened team. When the club's official Twitter account posted that they'd been knocked out of the Carabao Cup, the reaction in the replies weren't too downbeat and some were even celebratory.
Wolves' 2019/20 @Carabao_Cup campaign comes to an end as the visitors fall to defeat at Villa Park. #AVLWOL

— Wolves (@Wolves) 30 October 2019
Here is a flavour of the post-match reaction on Twitter:
Cant really say I'm all that upset, even though it is villa.

— ciaran mangan (@k3ym4n6) 30 October 2019
Oh no! We're out of the *checks notes* Carabao cup….looks like we're going to have to have a LESS BUSY SCHEDULE now which is a real shame

— Generic Fan #2 (@Generic_No2) 30 October 2019
Lost before we started , but a good run out for the kids

— Alan Richards (@AlanRic23463) 30 October 2019
Considering we're prioritising the Premier League and Europe, fair play to the youngsters. Gave it their all against more experienced opposition. Just wait until we unleash the full team on them #InNunoWeTrust #WolvesAyWe

— Nearly-Headless-Nick Allen 🎃 (@NickAllen224) 30 October 2019
Micky mouse Cup, we have more important games to worry about wolves

— Martin M. (@tinofazer) 30 October 2019
We can focus on Europa and Prem now plus is was a good experience for the younger players

— Kevin ◣ ◢ (@Kev_WWFC) 30 October 2019
Wolves fans, what are your thoughts on your club's exit from the Carabao Cup? Have your say by commenting below!