Wolves: It's time to unleash Morgan Gibbs-White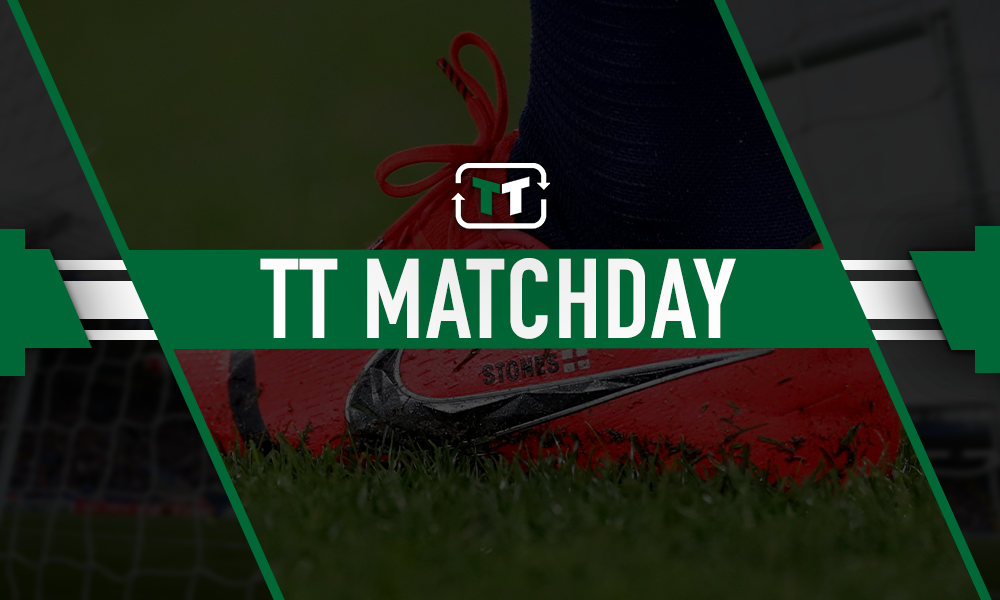 Well, last weekend was different. From going to the highs of beating Manchester United a fortnight ago, to a real low after what was a dismal performance against Southampton last week, Nuno Espirito Santo has a lot of work to do against a struggling Brighton side later today. 
Brighton couldn't have come any sooner for Wolves and, although the Seagulls are in a horrid run of form of late, Santo will take no chances against the relegation fighting side. The 45-year-old manager will be well aware that this isn't going to be an easy three points and will need to change what was really a joke of a performance last week.
Here's a couple of changes he should look to make.
Drop Leander Dendoncker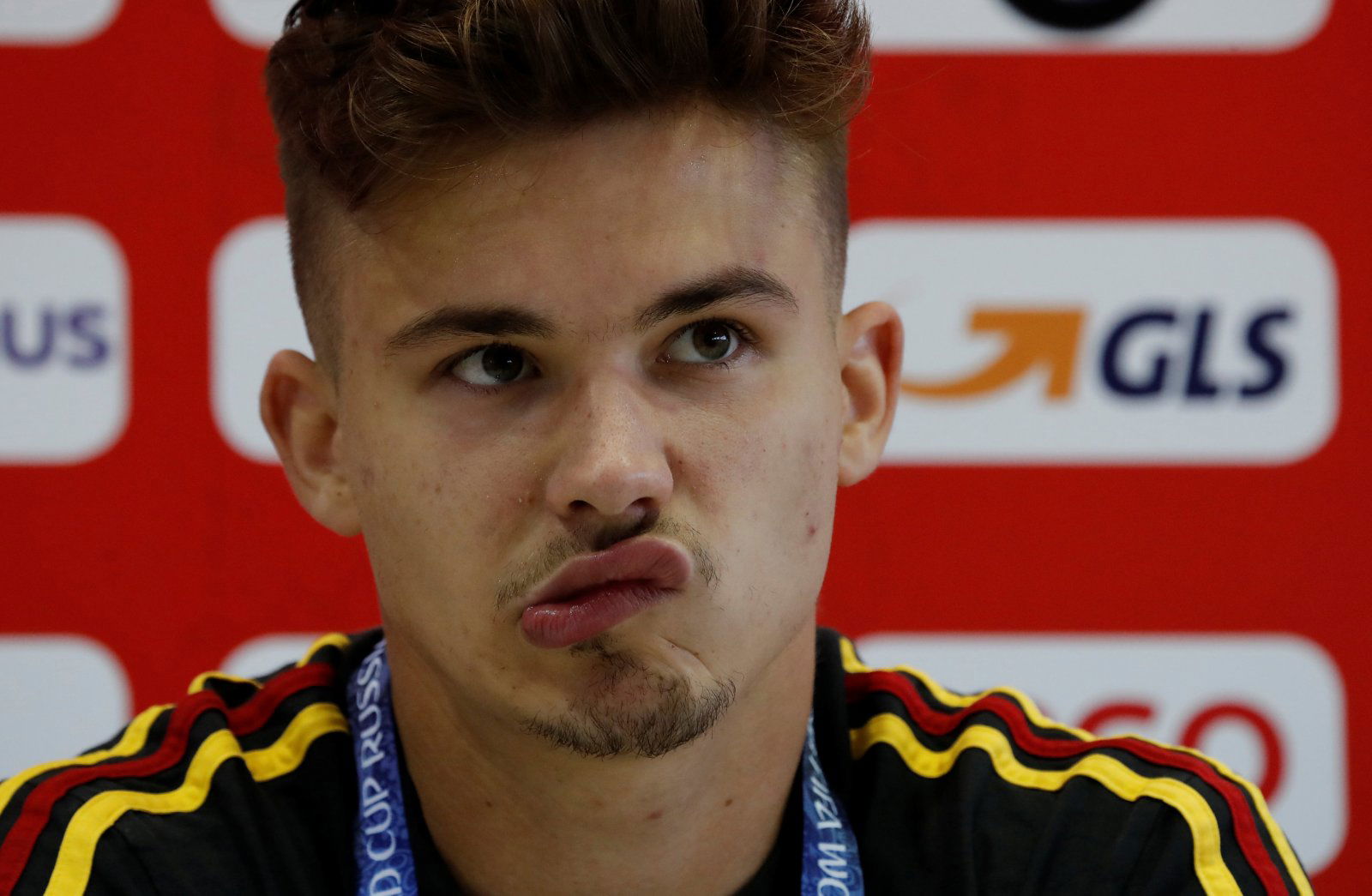 Since making his first start for Wolves against Manchester City back in January, Dendoncker has found himself riding a steady path throughout the course of the season. However, in recent weeks, the 24-year-old has found himself on a downward spiral in form and that was topped off with a truly poor performance against Southampton last weekend.
To really revitalise the squad, it may time for the Belgian midfielder to take a break and then start up again next week.
Start Morgan Gibbs-White 
Having not made a full 90 minutes all season, it may be time to finally unleash the 19-year-old starlet for an entire game and really allow him to leave a mark on the pitch. When subbed on, Gibbs-White has made quite the impression, bringing energy and the touch of an experienced professional to the Wolves midfield.
With Brighton fighting for their lives, and notably hitting rock bottom in confidence and form, it may be the perfect game to allow Gibbs-White, who is valued at £4.5 million (by Transfermarkt), to show just how fearless and talented he can be over the course of 90 minutes, and prove that he truly is a star of the future.