Wolves: Jorge Mendes factor makes the club a very big deal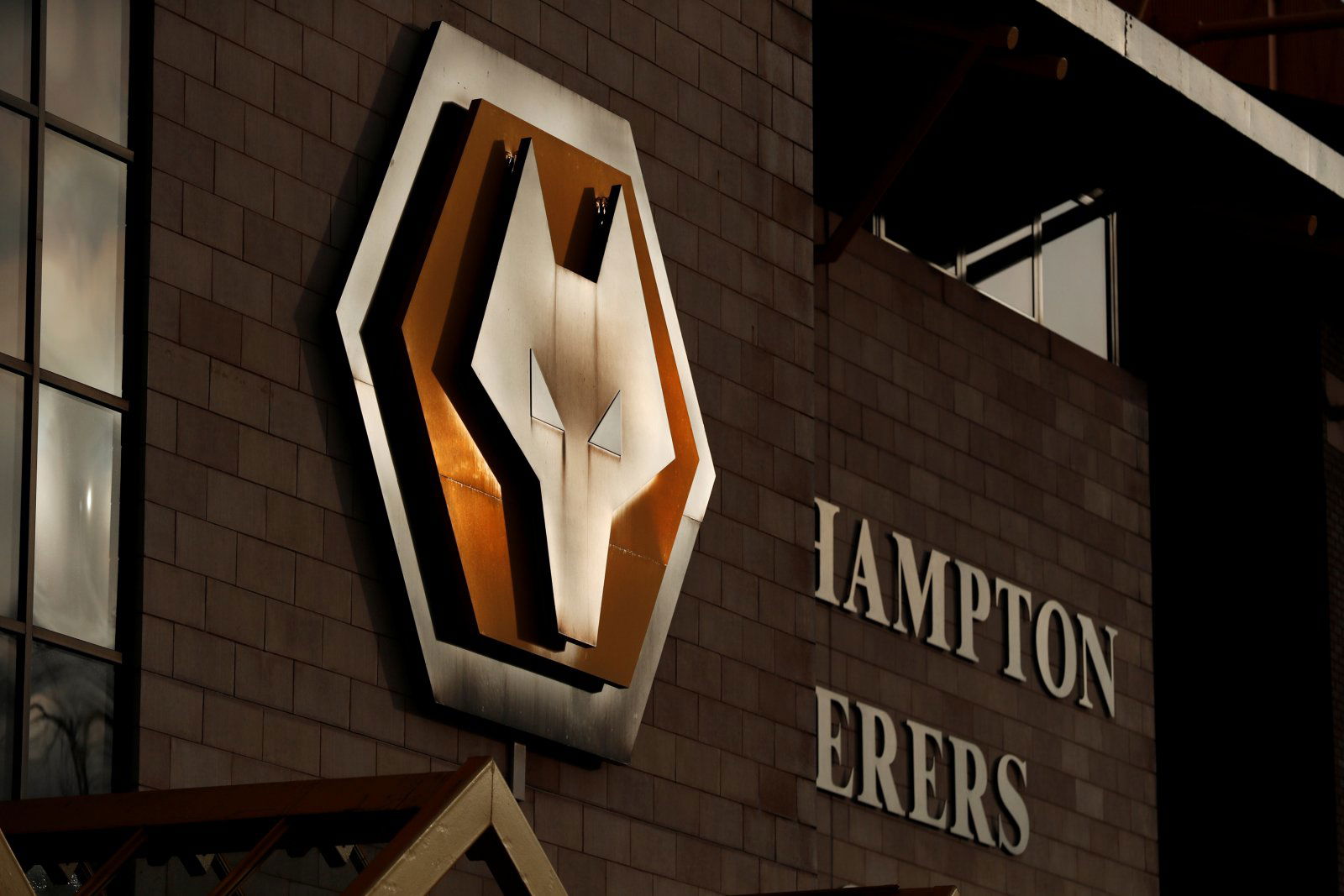 Wolverhampton Wanderers have used their links with, super-agent, Jorge Mendes to great effect and over the past two years they have pulled off several stunning coups.
Clearly, Wolverhampton Wanderers have used their links with, super-agent, Jorge Mendes to great effect and, over the past two years, they have pulled off several transfer coups.
Indeed, a number of these were on display as Portugal won the first ever Nations League, thanks to a 1-0 win over the Netherlands. Those involved were Rui Patricio, Ruben Neves, Joao Moutinho and Diogo Jota all four have been superb for Nuno's side as they sealed seventh place and will have European football to look forward to next season.
As a result, the Wolves Twitter account decided to congratulate Portugal by making a cheeky post that suggests Portugal's win is down to the four who represent Wolves.
Congratulations Portugal!

— Wolves (@Wolves) June 9, 2019
Of course, it is only a joke, but the influence of the Wolves' players cannot be underestimated; Patricio is the undisputed number one goalkeeper for Portugal and has made 80 appearances for them. Neves, meanwhile, played a crucial role in the semi-final win over Switzerland but was used as a substitute for the final, and Moutinho was also brought on for his 115th cap.
Jota remained an unused substitute, but he is young and has plenty of time to make an impact on the national team, who were described as the princes of the continent by the Independent after winning UEFA's secondary international trophy on home soil.
What is clear though, is that Wolves, because of Mendes, now have crucial players for one of the world's top sides and this can only benefit them in the future. Though the notion of breaking into the Premier League's top six has been pretty much impossible since Leicester City's stunning title win in 2016, perhaps having talent of this standard stands them in good stead, considering their record against them this season.
Wolves fans, can your team seriously break into the top six next season?