Wolves: Jose Mourinho is backing Nuno Espirito Santo's side to challenge for top four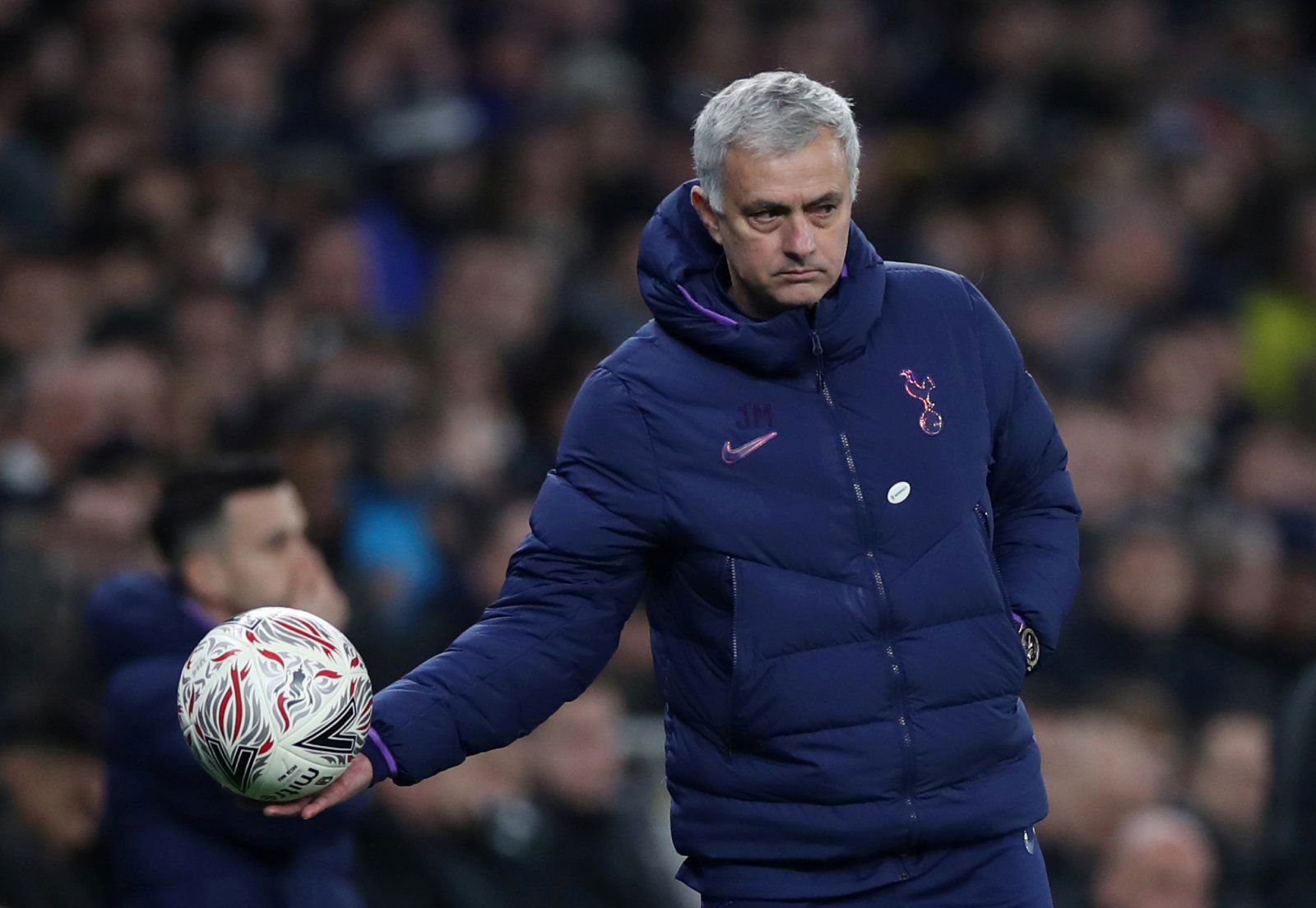 Tottenham manager Jose Mourinho believes Wolves can claim a top-four spot this season in a warning to his side and the likes of Chelsea and Arsenal.
Speaking to Sky Sports, the Portuguese coach said: "Wolves and Sheffield United are fighting for the top four, [the managers] can say no, I understand if they say no, but the reality is that they are. Not just because of the position that they are in the table, it is because of the power and quality."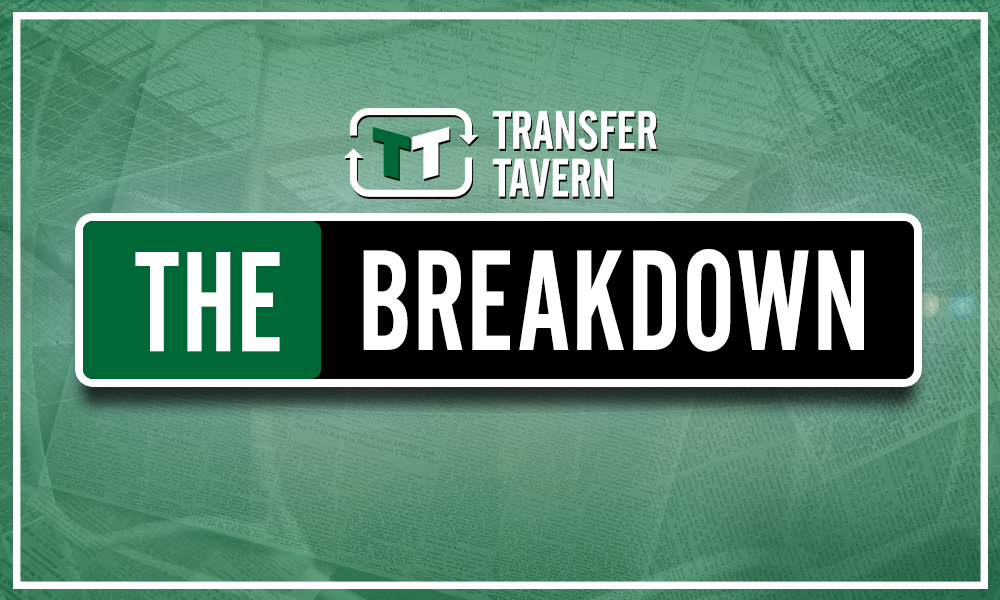 Mourinho later added: "It's not just about Tottenham, Arsenal, Chelsea and Everton. It's not just about us. These two clubs I have to say… fantastic."
It is not hard to see where Mourinho is coming from, with Wolves sitting just six points behind fourth-placed Chelsea. They have some fantastic players — Raul Jimenez, Adama Traore and Joao Moutinho, to name but a few — and all things considered, a very balanced team.
With 35 goals scored in the Premier League this season, Wolves are the seventh-highest scorers in the division. However, that has not seen them compromise on their defensive standards. With 32 goals conceded, they also have the seventh-best record for goals conceded, a record better than one of their top-four rivals Chelsea, who have conceded 34 (via WhoScored).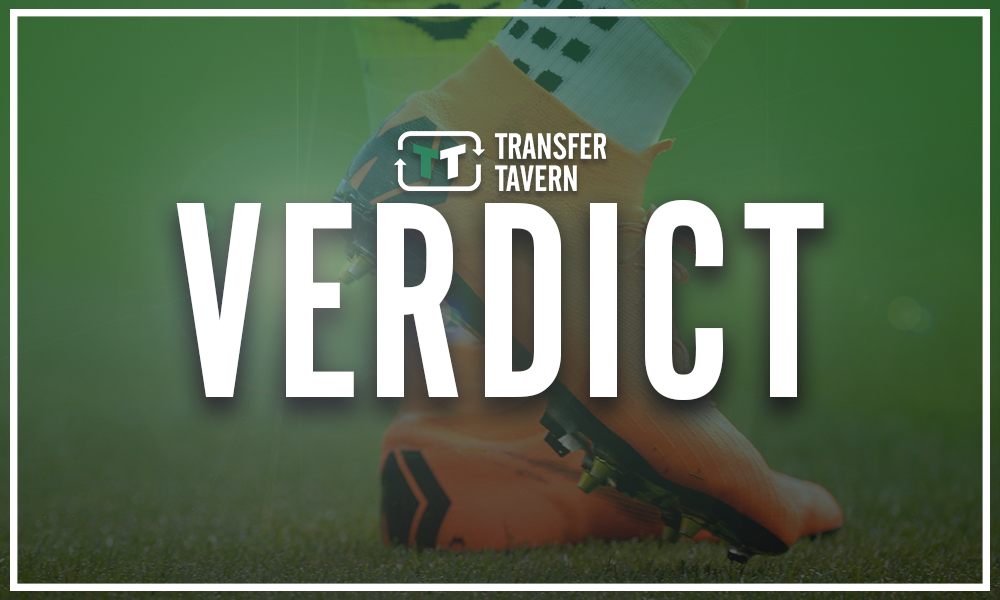 Presently, Manchester United, Everton, Tottenham and Sheffield United all stand between Wolves and Chelsea, so it will not be easy. But given that the difference in points is so small, Wolves have a chance if they can maintain this balance they have struck.
Is Mourinho being sincere? You never know when it comes to the Special One. However, Wolves' form — and position in the table — deserves recognition as Nuno Espirito Santo's men once again chase down European football.
Wolves fans, what do you think? Will you be hearing that famous Champions League anthem at Molineux next season? Let us know your thoughts in the comment section below!