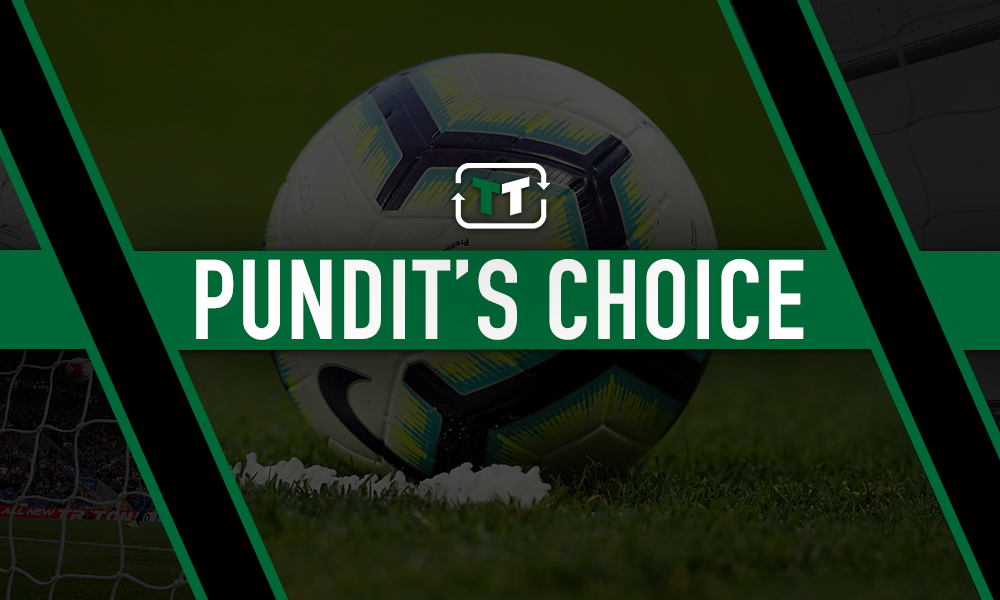 Former Wolves player Kenny Hibbitt has backed Ruben Neves to find the net with his next penalty, although he has also endorsed Nuno Espirito Santo's policy of switching between spot-kick takers.
The Portugal midfielder fluffed his lines from 12 yards recently, with his penalty in the home win over Slovan Bratislava in the Europa League saved by opposition goalkeeper Dominik Greif (as per BBC).
As noted by Wolves Bite, Neves was criticised by his manager following that miss, with Nuno saying: "Ruben has to improve. He kicked it very bad, he kicked it so bad."
However, speaking to Wolves Bite this week, Hibbitt is confident that the 22-year-old will put that faux pas behind him the next time he steps up to the spot.
He said: "If you miss the target or the goalkeeper saves it, you have to live with that, but most of the time, Neves will score them.
"When some players line up to take them, you can sometimes sense even from their run-up that they're not confident in taking them.
"I don't get that feeling with Ruben. He's a brilliant midfielder, an excellent passer and striker of a ball and I would give him the ball again because he has the confidence to put it away."
Hibbitt, who scored a club-record nine penalties in one season in 1974/75 (as per Wolves Bite), also feels that Nuno's policy of rotating penalty kick duties between Neves and Raul Jimenez is a good one.
He told Wolves Bite: "I'm not against rotation at all. With the exposure on every player at every club, everyone is keeping an eye on each other.
"Goalkeepers can do a lot of homework on players who take penalties, so it makes sense to have more than one regular taker. If you only have one taker, it gives the goalkeeper food for thought, so rotation of the kicker helps."
In one way, Hibbitt is right to speak favourably of switching between penalty takers, as that may keep goalkeepers guessing and ensures that an established taker will likely be in place if the main spot-kick taker isn't on the pitch.
However, from looking at the respective records of Wolves' penalty takers, perhaps Neves should leave the primary duties to Jimenez.
The Portugal midfielder's miss against Slovan Bratislava was his second from five he has taken for the club, a success rate of 60%, having also missed in a 0-2 defeat at Sheffield United a couple of seasons ago.
Jimenez has also taken five penalties for Wolves but has scored each of them, having beaten Greif in the away win over Slovan Bratislava last month. [via TransferMarkt]
Hibbitt might be confident in Neves' ability to score his next penalty, but Jimenez's superior record from the spot suggests that he should be Wolves' go-to man from 12 yards, with Neves next in line if the Mexican isn't available.
Is Ruben Neves in it for the long-run at Wolves?
Yes
No
Wolves fans, do you agree with Hibbitt's views on the team's penalty takers? Have your say by commenting below!