Wolves: Matt Murray hails 'different mentality' of Nuno Espirito Santo's team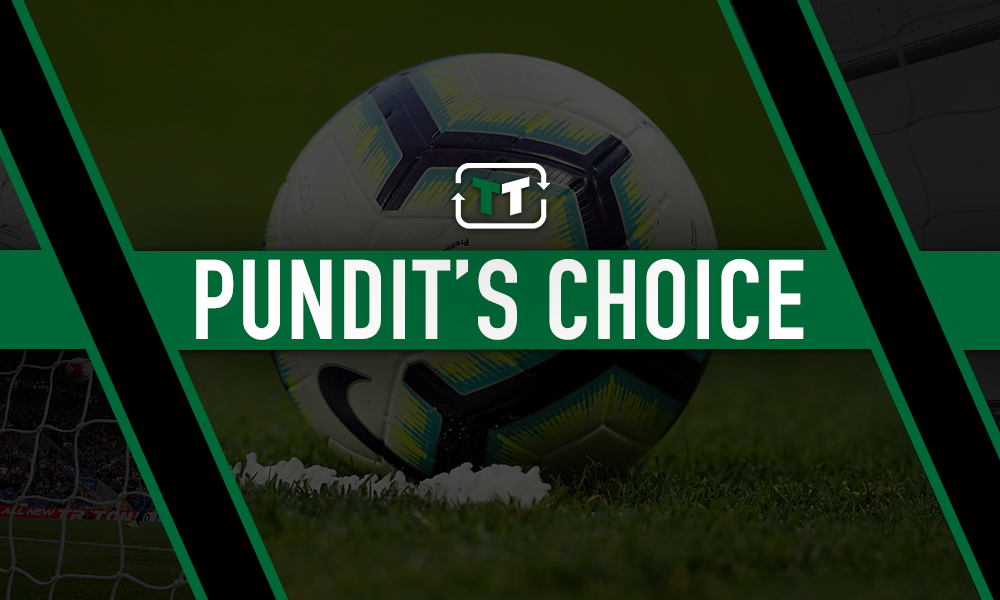 Former Wolves goalkeeper has lauded the current team at Molineux under Nuno Espirito Santo, praising their "different mentality" against the Premier League's 'big six'.
After finishing seventh and qualifying for Europe last season, Wolves are now eighth in the Premier League following a seven-game unbeaten run in the division and on the brink of qualifying for the knockout rounds of the Europa League.
Murray, who played in a Wolves team that won promotion to the top flight in 2003 but were relegated a year later after finishing bottom, has saluted the change in mentality that Nuno's team have against higher-profile clubs compared to previous Wolves sides.
He told the Express & Star: "If someone had told me when I was nine that we'd be playing in Europe and, also, have a real belief when we play the top six that we could come out with anything, I wouldn't have believed it.
"Usually it would be the upcoming run of games that we would think would be season defining. Playing Brighton, Sheffield United, West Ham – those are all of the teams that we would have focused on.
"We'd have made eight changes against Man U because we'd just have written those games off. If we did get something it would have been a bonus, but now I think there is a real different mentality. A real belief around the club."
Murray is absolutely right to acknowledge Wolves' record against the teams who finished above them in the Premier League last season.
In the 2018/19 Premier League, Nuno's side defeated Chelsea, Tottenham, Manchester United and Arsenal, as well as drawing at home to eventual champions Manchester City – Liverpool were the only team to finish above them and beat them twice, and Wolves managed to knock them out of the FA Cup for good measure.
In games against that sextet this season, Wolves have drawn with Manchester United and Arsenal while beating Manchester City away, the first time they did so in a league game for almost 40 years (as per BBC).
Their 0-0 draw at Leicester in their first Premier League game this term looks an increasingly impressive result in the context of the excellent campaign that the Foxes have gone on to have, with eight wins in their last 10 taking them up to second in the table.
Wolves could easily have won that game, too, with a Leander Dendoncker goal being disallowed following a VAR review which deemed Willy Boly to have handled the ball in the build-up. [via BBC]
They have also shown an appetite for the big occasion in Europe, winning their last three group games in a row against seasoned continental participants in Besiktas and Slovan Bratislava, with two of those triumphs being achieved away from home.
Wolves face Champions League participants Tottenham, Manchester City and Liverpool during December. If they can take points in some, or all, of those, it would reinforce Murray's views about the current Molineux crop showing a tremendous self-belief when they go up against England's elite.
Wolves fans, do you agree with Murray's point about Nuno's team having a different mentality to their predecessors? Share your views in the comments section below!