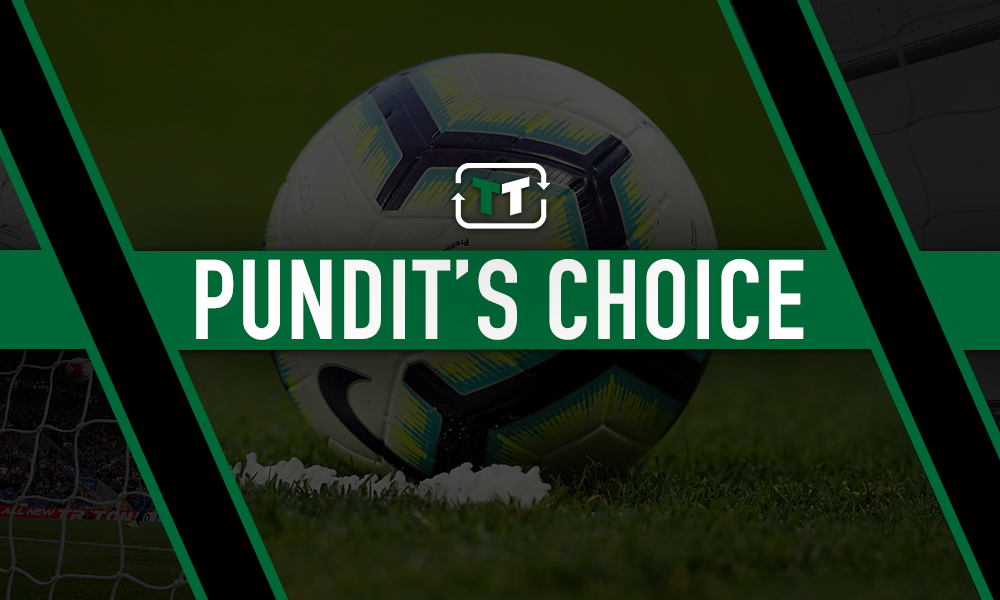 Former Wolves winger Michael Kightly has been hugely impressed by the form of Adama Traore at Molineux this season, believing that he can go on to become "a world beater".
The 33-year-old feels that the current Wolves star has improved greatly in recent months and now "looks confident" every time he goes onto the pitch.
Speaking to Wolves Bite about the 23-year-old winger, Kightly said: "He's a real threat and if he can keep that confidence, he can be a world beater. He's a big player for Wolves. I've played against him and his pace and power is as good as anyone in the league.
"He wasn't playing too much when he came, but then I commentated on a game earlier on in the season and I thought he was the best player on the pitch. I feel like his delivery has got even better and I think that comes from confidence.
"He looks confident; every game I have commentated on, he's been the one who looks like he's going to do something and create something, score a goal or set one up."
Kightly is right to commend Traore's influence in terms of goals involvement, with his figures for this season already topping those of last term.
So far in 2019/20, the Spain winger has scored twice and set up five goals in 20 appearances. In the whole of 2018/19, he managed just one goal and three assists in 36 games.
Kightly also correctly alluded to Traore's much greater regularity of game-time. Despite making 36 appearances last season, he only featured for 1,255 minutes in total, making just eight Premier League starts.
He has already started nine league games this season and played for 1,443 minutes, having been in the starting line-up for 15 of their 24 matches. [via TransferMarkt]
Kightly's claim that Traore's delivery "has got even better" is backed up by his distribution statistics. From averaging 0.5 crosses and 0.6 key passes per game in the Premier League last season, his match averages in the division this term are 0.9 crosses and 1.1 key passes. [via WhoScored]
Traore's vastly improved ball distribution and goal involvement figures show that he has added plenty of substance to his game this season compared to last, which should explain why he has been playing far more regularly.
His career seems to be on an upward trajectory and it should be interesting to see if he can fulfil Kightly's prediction about him being a potential "world beater".
Wolves fans, do you agree with Kightly's views on Traore? How good do you think the winger could become? Have your say by commenting below!