Wolves: Raul Jimenez and Diogo Jota receive high praise from John Richards
Wolves forwards Raul Jimenez and Diogo Jota have both been lauded by the club's former player John Richards, who feels that both could top 20 goals this season.
Richards told the Shropshire Star that the Mexico striker is "a quality player" and said that Jota "frightens defenders".
He said to the Shropshire Star: "Raul is a quality player. You could see how good he was last season with how well he adapted to the Premier League.
"Jota frightens defenders. I think the two of them are very impressive and there's no reason they can't both get 20 or 25 goals this season." [via Shropshire Star]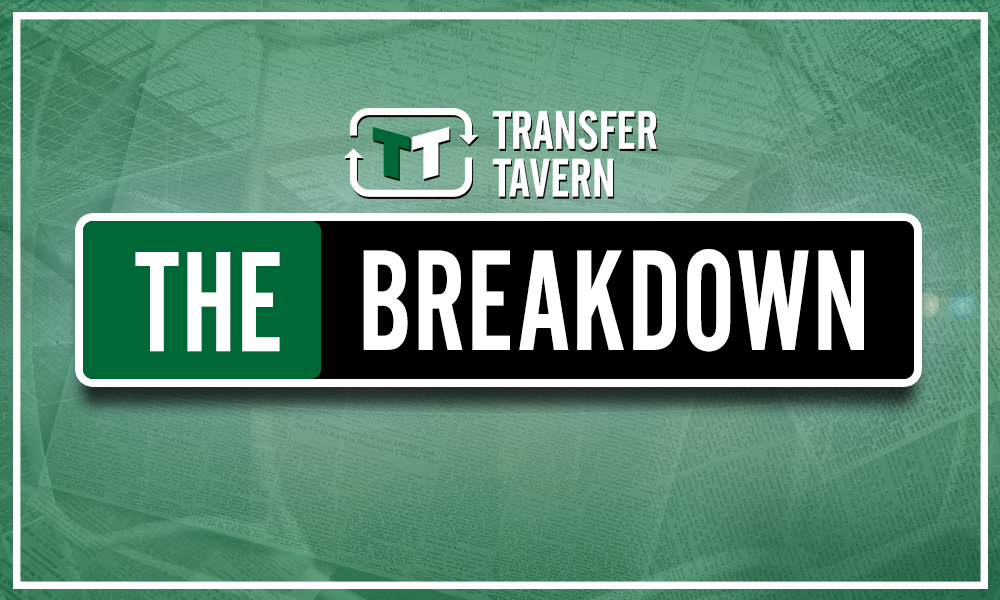 Jimenez and Jota both made a huge impact at Wolves last season and are on course to do even better in 2019/20.
Jimenez, who came to the club on loan in summer 2018, ended last season with 17 goals and eight assists from 44 appearances, an average of 0.39 goals and 0.18 assists per game. He had 3,550 minutes of game time in 2018/19, which works out at one goal every 208.82 minutes.
The 29-year-old signed permanently from Benfica earlier this year and has had an excellent start to the current campaign, with eight goals and one assist from 10 matches (0.8 goals and 0.1 assists per game). Having played 703 minutes so far this season, he has a goal every 87.88 minutes.
Jota ended 2018/19 with 10 goals and seven assists from 36 appearances, an average of 0.27 goals and 0.19 assists per game. Those tallies came in 2,630 minutes of game time, equating to one goal every 263 minutes.
The 22-year-old forward has three goals and five assists to his name from his first 10 matches this season (0.3 goals and 0.5 assists per game). He has played a total of 663 minutes, which leaves him with one goal per 221 minutes.
If both players keep scoring at their current rates from this season, Jimenez will need just 15 more matches to reach the 20-goal mark, while Jota would require another 56 games.
Even if Jimenez doesn't play in the Carabao Cup this season, he is on course to hit 20 goals by the time Wolves have played Sheffield United at the end of November if he keeps up his current scoring rate.
Wolves currently have 42 more matches left this season but could potentially play 64 between now and the end of May if they reach the final of every cup competition and have FA Cup replays, which would make 20 goals attainable for Jota given his current form.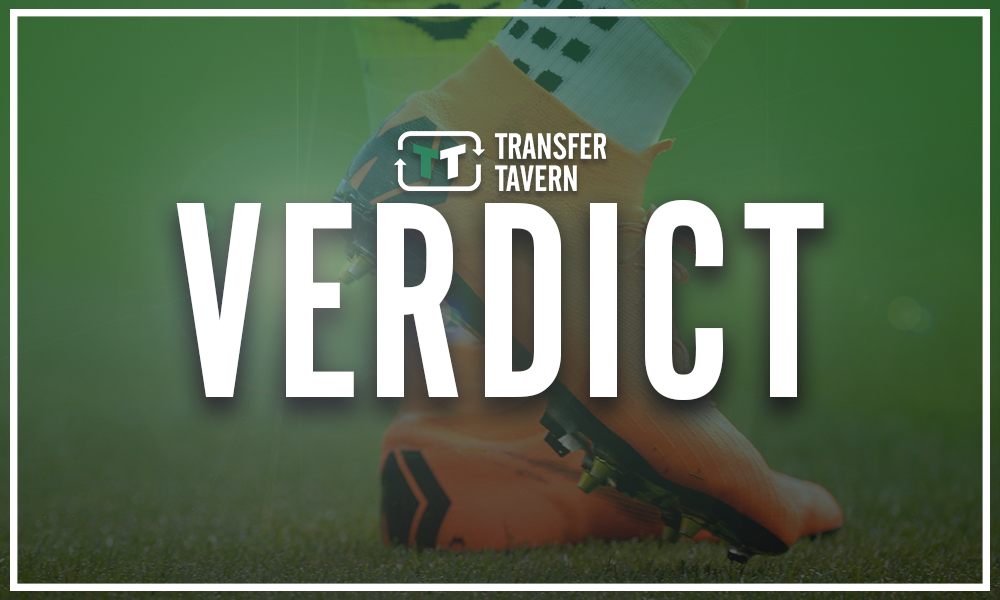 While Jota will likely need to increase his scoring ratio further to hit 20 for the season, Jimenez would have to tail off badly if he is to miss out on that mark by the end of next May.
Still, both have improved on their 2018/19 scoring averages so far this season, and they accounted for 45% of Wolves' goals last season and 52.4% so far this term. Therefore, their importance to the team cannot be understated.
Wolves fans, how many goals do you think Jimenez and Jota will score by the end of the 2019/20 season? Have your say in the comments section below!