Wolves: Raul Jimenez set to start against Torino despite broken wrist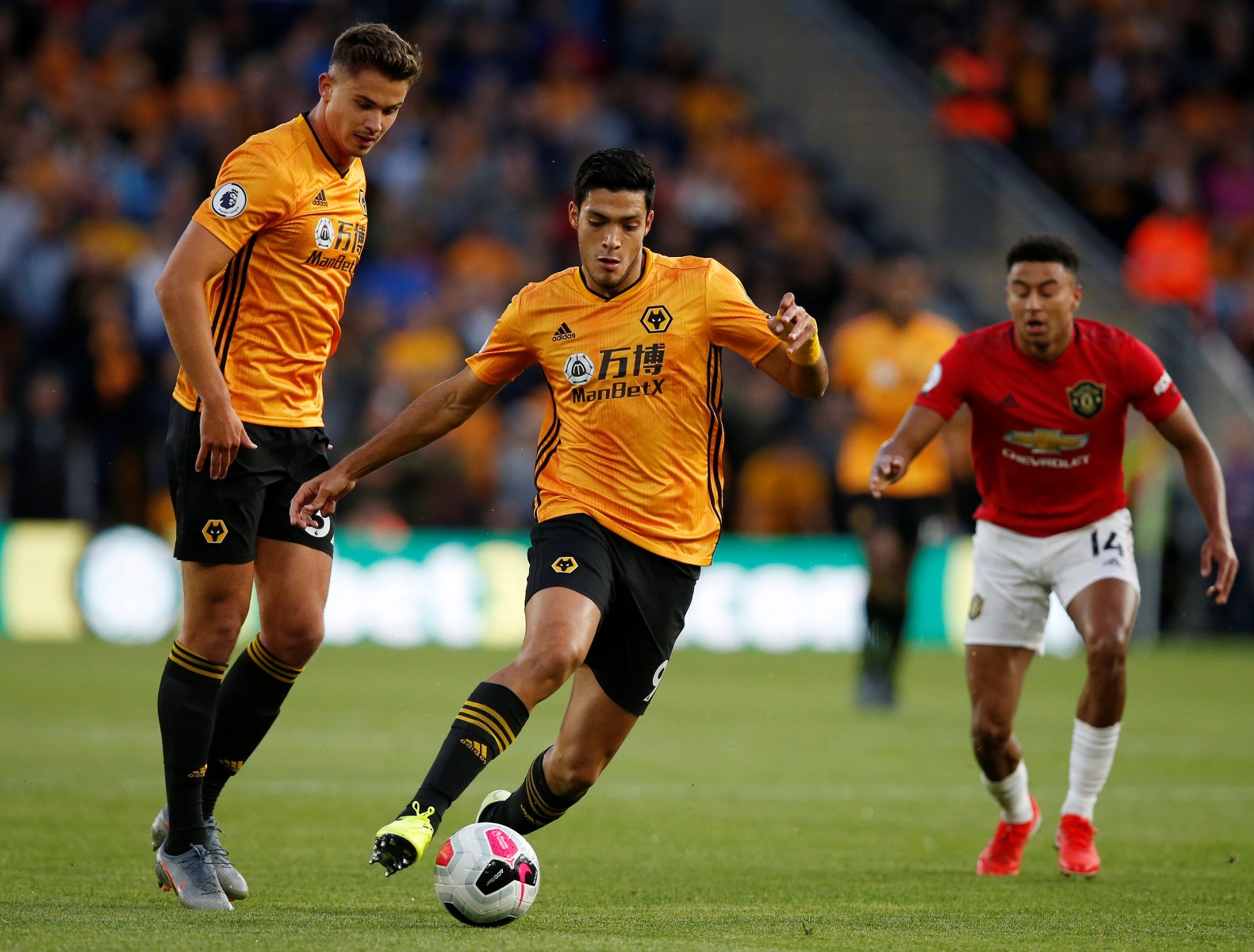 Wolves striker Raul Jimenez is likely to start against Torino in tonight's Europa League play-off second leg, despite a lingering injury picked up last season.
The Mirror football writer Alex Richards tweeted (via @AA_Richards) that the Mexico striker is in line to start tonight's game at Molineux but has been playing with a broken wrist for the last five months, having incurred the injury against Chelsea in March.
According to Richards, Wolves manager Nuno Espirito Santo confirmed that Jimenez has been playing through the injury, saying: "He has a problem. Did he break it? Yes… He has to protect himself."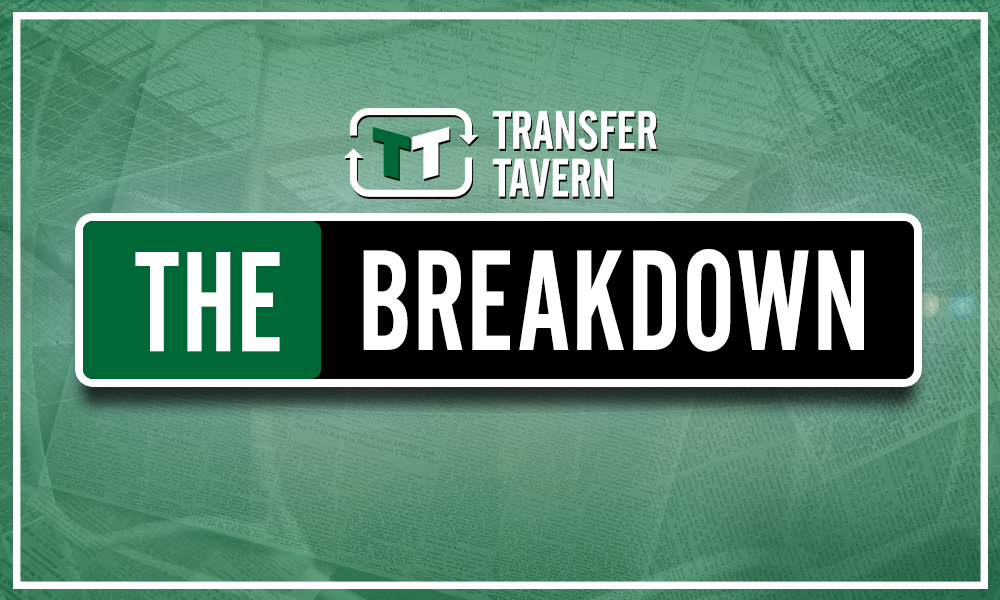 That wrist injury has not impeded Jimenez's scoring form – having netted in that 1-1 draw against Chelsea five months ago, he has scored a further nine goals for Wolves, including one a week later in an FA Cup win over Manchester United. [via TransferMarkt.co.uk]
Those 10 goals have come in 19 appearances, an average of 0.53 per game. Prior to that Chelsea match, he had netted 13 times in 33 games for Wolves, which works out at 0.39 per game. Intriguingly, Jimenez has actually been more prolific since the game in which he injured his wrist.
The 28-year-old has already scored five times in Wolves' Europa League qualifying run, but all of those goals have come in away matches. [via TransferMarkt.co.uk]
Jimenez has scored six of his team's 17 goals so far this season, 35.3% of their total. His fellow forwards at Molineux have four between them (23.5%), with Diogo Jota getting three and Pedro Neto one thus far. [via TransferMarkt.co.uk]
Wolves scored 60 goals in all competitions in 2018/19, 17 of which came from Jimenez, accounting for 28.3% of their total. The team's other forwards scored 18 between them (30%), 10 of which were Jota's. [via TransferMarkt.co.uk]
The other eight were scored by two forwards who are currently out on loan – Ivan Cavaleiro (five) and Helder Costa (two) – and a player who hasn't featured this season in Leo Bonatini (one).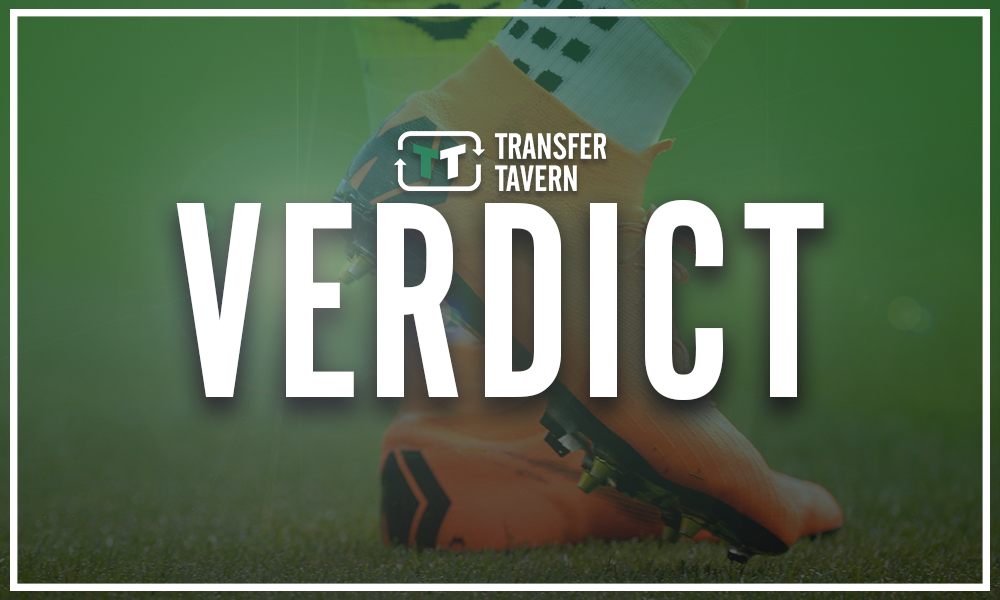 With Jimenez scoring more goals this season than Wolves' other forwards put together, their reliance on him appears to be increasing despite the summer additions of Neto and Patrick Cutrone, who has yet to get off the mark in five appearances for the club.
The Mexico striker has played in every match so far this season and missed only two last term, which shows his tremendous stamina as well as Nuno's huge reliance on him being available.
With Wolves carrying a 3-2 lead into tonight's home leg, this could have been an opportunity to rest Jimenez, but his irrepressible goal return has made him too important to omit from the team unless he is indisputably ruled out through injury or suspension.
Wolves fans, are you concerned about Jimenez's wrist injury or has he made light of it with his scoring form? Give us your thoughts in the comments section below!