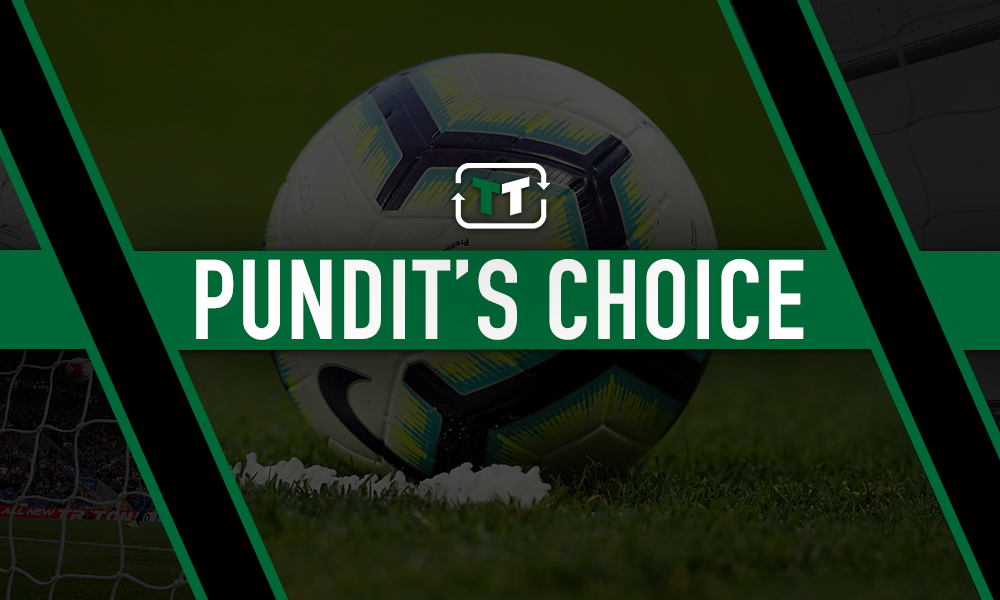 Former footballer Craig Burley believes that Wolves striker Raul Jimenez would be interested in a move to Arsenal if an offer was put forward by the Gunners.
While no concrete approach has been made, Jimenez has been touted as a potential replacement for Pierre-Emerick Aubameyang, with Barcelona (via Sport) previously thought to be preparing to make a bid for the Arsenal forward, who has 16 strikes in all competitions this season.
Speaking to ESPN FC, Burley suggested that while he doesn't think Aubameyang will end up at the La Liga giants, Jimenez may be swayed by a move to north London, with the Gunners' short-term future looking brighter than at his current side.
Asked if an Arsenal switch would be a sideways move, Burley said: "I don't see Aubameyang going to Barcelona – I don't think he's that kind of player. If you look at Wolves and Arsenal, Wolves are a better side at the moment under Nuno Espirito Santo. However, Arsenal are a bigger club and are potentially going to have a better team down the line depending [on] how [Mikel] Arteta does with the recruitment. So I think Arsenal would be something that Jimenez would be interested in."
Can Wolves finish in the top four?
Yes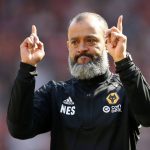 No
The numbers suggest that Jimenez could be a fine replacement for Aubameyang if the Gabon striker were to leave Arsenal, with the Wolves man scoring 20 times across all competitions this year – albeit from a considerably greater number of games than his would-be predecessor at the Emirates Stadium.
Meanwhile, Burley's suggestion that Arsenal will be stronger than Wolves in the near future is a theory that currently hangs in the balance, particularly with both clubs vying for the Europa League crown and chasing the slim chance of sneaking into the top four – particularly in the case of the Gunners, who remain 10 points off fourth place heading into February.
So while Wolves may seem the place to be at this current moment in time for Jimenez, the strength of Arsenal's lure may depend on what happens over the next few months both on and off the pitch for the Gunners. However, either way, if Burley turns out to be right, Jimenez would potentially be taking a gamble if he were to replace Aubameyang in the future given the current outlook of Arsenal's prospects.
Wolves fans, would Jimenez be better off at Arsenal? Share your thoughts below!