Wolves: Ryan Bennett pays tribute to Raul Jimenez's consistency despite global travels
Wolves striker Raul Jimenez has been lauded by his team-mate Ryan Bennett for maintaining his standards despite regular transatlantic trips during the season.
The Mexican flew to North America and back recently to play in matches in Panama and his homeland, as noted by the Express & Star, but that hasn't stopped him from being Wolves' top scorer with 13 goals this term.
He has started all 12 Premier League games so far and, speaking to the Express & Star, Bennett was full of praise for the forward.
He said of Jimenez: "He's very fit. He's a professional lad. He's never found it a problem. He'll get rest at the right time – when he can. If you speak to him, there's a not day he will want to miss.
"He's energetic, charismatic. Fortunately for us, he's one of those characters who can just keep doing it."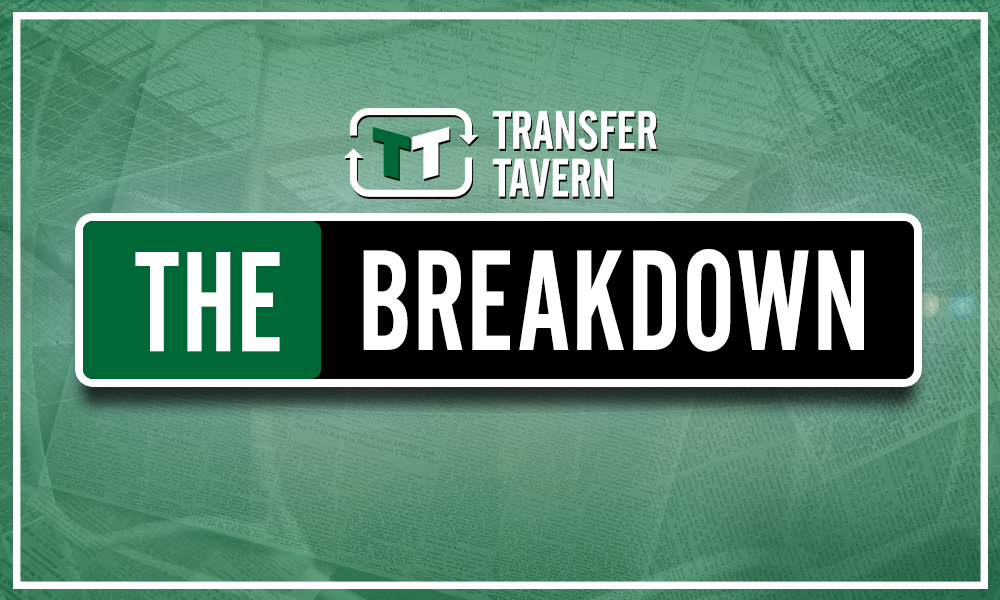 Jimenez has already been to North America twice since the start of the club season, having also flown to USA in September for a pair of Mexico friendlies, in addition to their CONCACAF Nations League games over the last few days.
Incredibly, he has also been involved in international tournaments with his country in each of the last seven summers, meaning that he has had precious little rest from competitive football for much of his career.
Far from being jaded this season, though, the 28-year-old has led the way emphatically on terms of goal-scoring for Wolves, with his 13-goal haul more than three times that of their next highest scorer Diogo Jota (four).
Jimenez didn't exactly need long to get into his stride, either, with six goals during the Europa League qualifying run in August, while five goals in his last six games in all competitions indicates that he isn't running out of steam, either.
Following on from the 17 goals he scored for Wolves last season, the consistency that the Mexican has shown despite the huge air miles he has clocked up for international duty has been remarkable.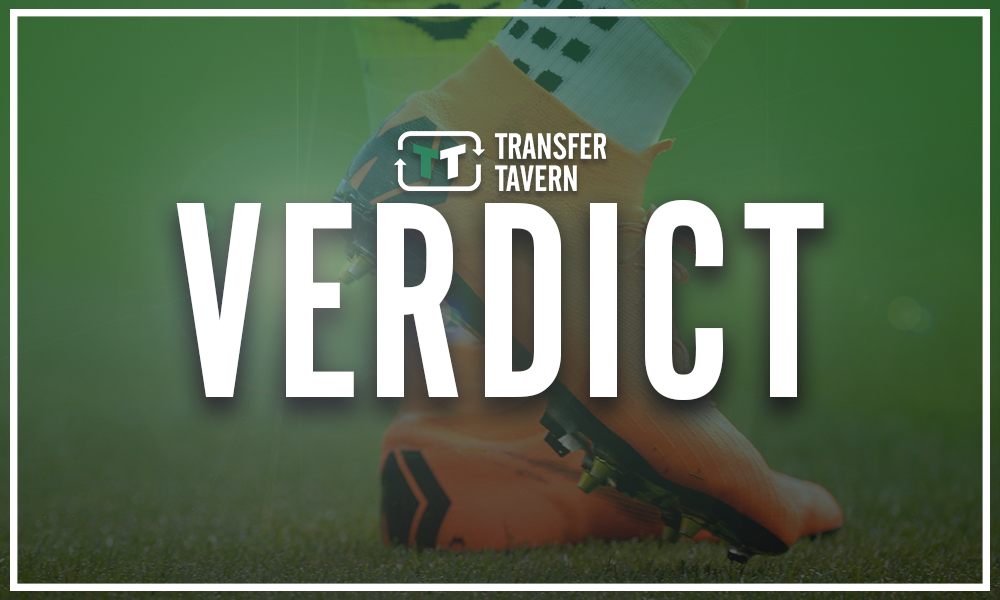 That Jimenez can constantly go away in the summer and play in competitive tournaments, as well as flying several thousand miles regularly during the club season, and still be sharp enough to lead the scoring charts for Wolves is a testament to his energy and character, as Bennett has said.
Nuno Espirito Santo and the Molineux faithful can feel quite grateful to have such an indefatigable player performing to such consistently high standards, even though he could be forgiven for dropping off due to the huge amount of football he has played amid such lengthy and regular travels.
Wolves fans, does Jimenez's excellent club form seem all the more remarkable given the scale of his international commitments? Have your say by commenting below!