The Chelsea fans here in the Transfer Tavern would be forgiven for trying to forget this season altogether, despite winning the Premier League title under a year ago.
Chelsea started the season as defending Champions although after suffering a loss in their first match of the new season in which it looked likely to our punters, that early doors, Antonio Conte may be on his way out. The Blues managed to rediscover their form to climb into third and looked set to stay in the Champions League spots for the remainder of the season.
However, since the turn of this calendar year, the Blues have struggled in all competitions among a squad that didn't look harmonised. Although, they have pulled themselves into some kind of form in the Premier League where they are currently sat outside the Champions League spots by two points. It's been hard to argue the point of who's impressed so far in the season, with so many of the players seemingly looking disinterested.
Indeed, in another bleak season following a title win, the Blues in the bar think that this Conte signing has been a step above the rest…
OUR VERDICT – N'Golo Kante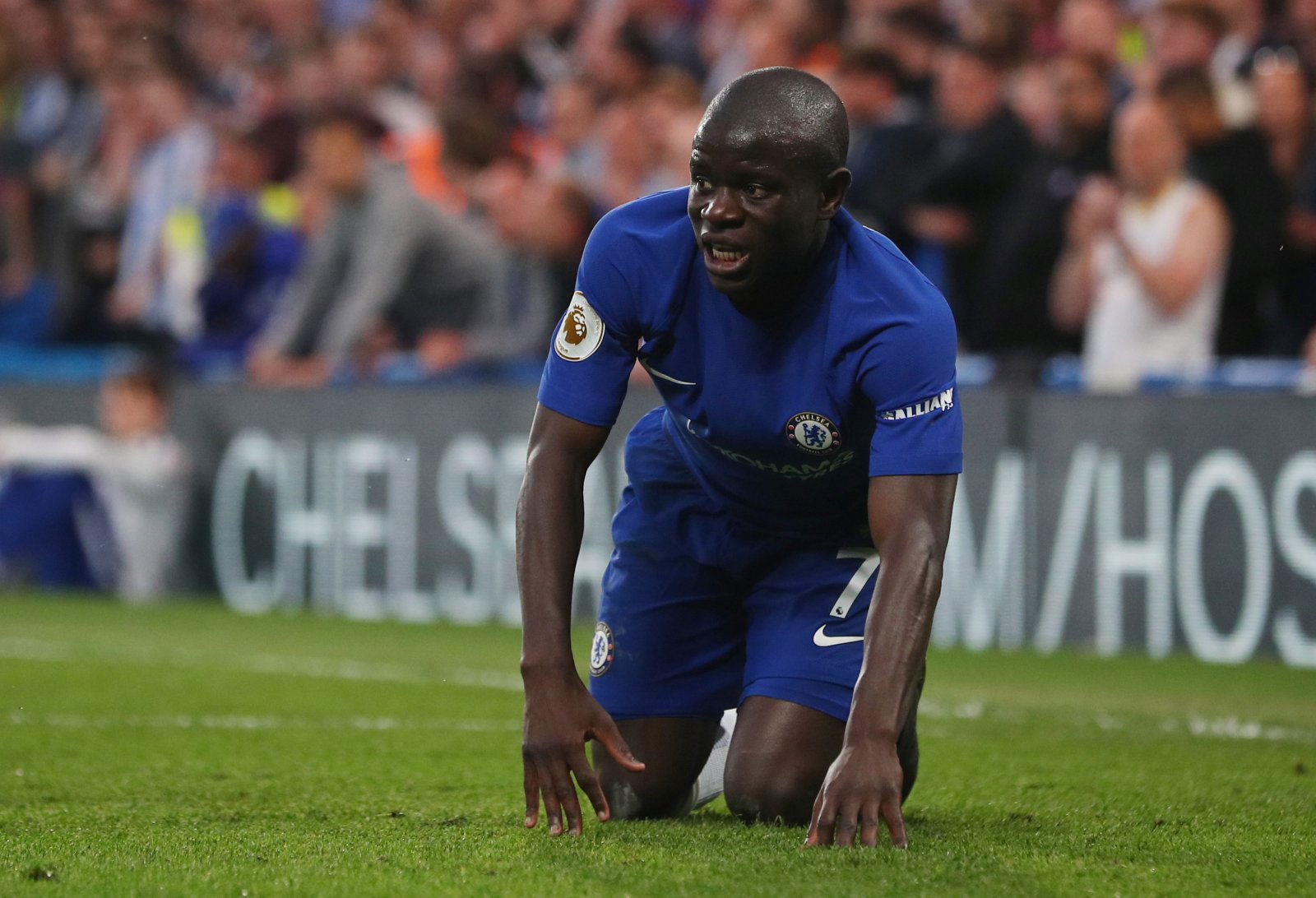 The former Leicester City enforcer has endeared himself to the Chelsea fans with his commanding displays and overall ability to take a game by the scruff of the neck in his second season with the Blues. The Frenchman won back-to-back titles with two separate clubs and was one of the main reasons for both teams' victories.
A wonderful driving heart for any side, the France international has even added to his game this time around. While he's retained the tireless work rate that made him such a force to be reckoned with, a more expansive passing range has been evident this season, helping further round him.
In a season of overall disappointment, Kante has consistently shone for the Blues.