Would you rather lose the Europa League final if it meant Spurs lose in the UCL final?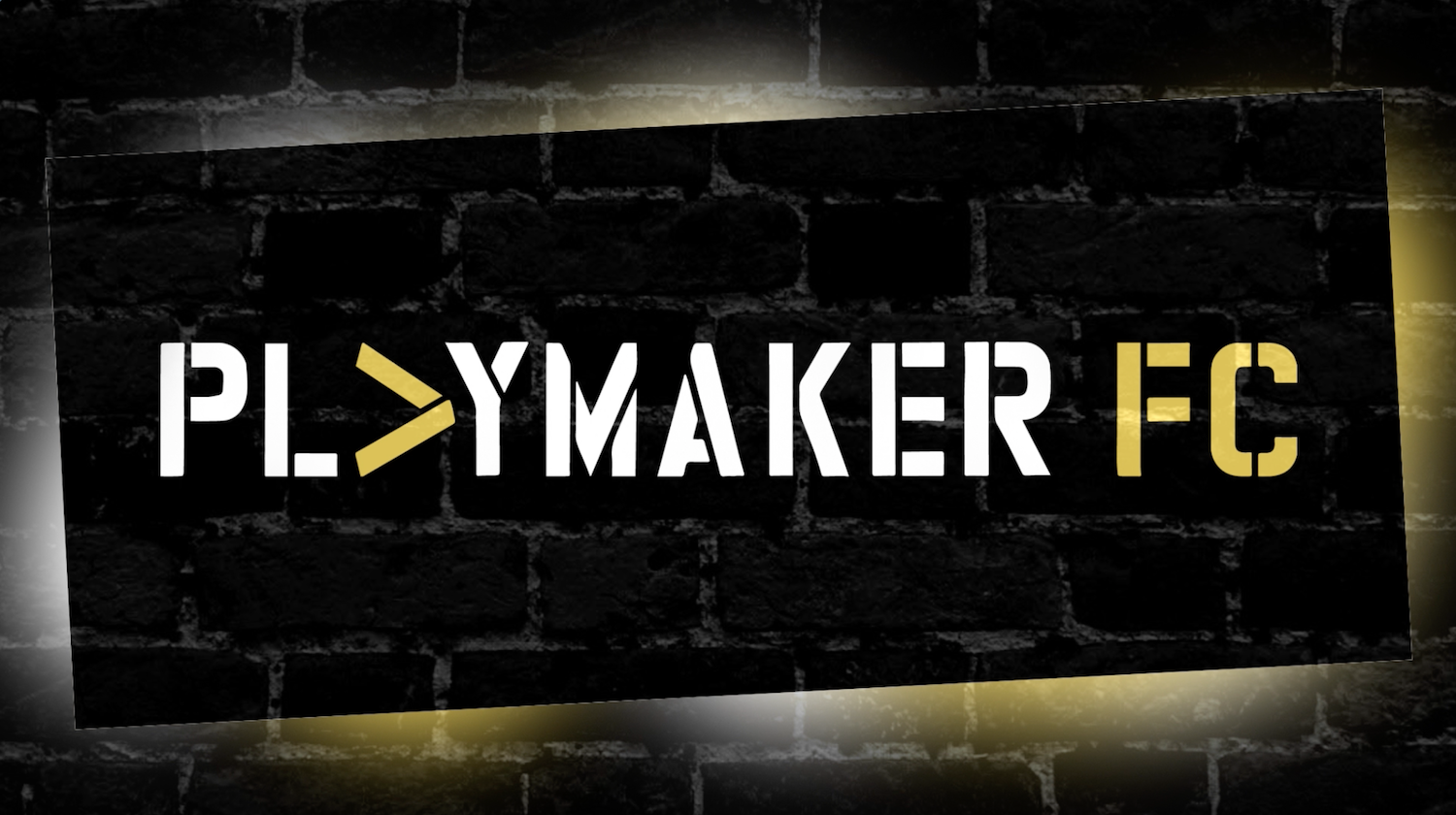 Arsenal fans will be extremely excited for their big European day out in the Europa League final, with silverware and a Champions League place on the line in Azerbaijan.
The Gunners have done extremely well to get where they are in what has been a rather inconsistent season, as their top four quest in the Premier League ended in disappointment.
However, they aren't the only team in an exciting position at this moment in time as North London rivals Tottenham Hotspur have booked themselves a place in the Champions League final.
An Arsenal fan called Bhav has had his say on whether he'd like to see the Gunners' bitter rivals lift the Champions League trophy. He stated that he would 'rather Arsenal got relegated' than Spurs secure European glory.
Of course, Arsenal being relegated may be a bit extreme but that's a clear example of how fierce the rivalry is between the two North London clubs, with glory for one resulting in anger for the other.
Arsenal fans, would you rather Arsenal got relegated instead of Spurs winning the Champions League? Join in with the discussion by commenting down below!