Yedlin and Shelvey must keep up their stunning form under Benitez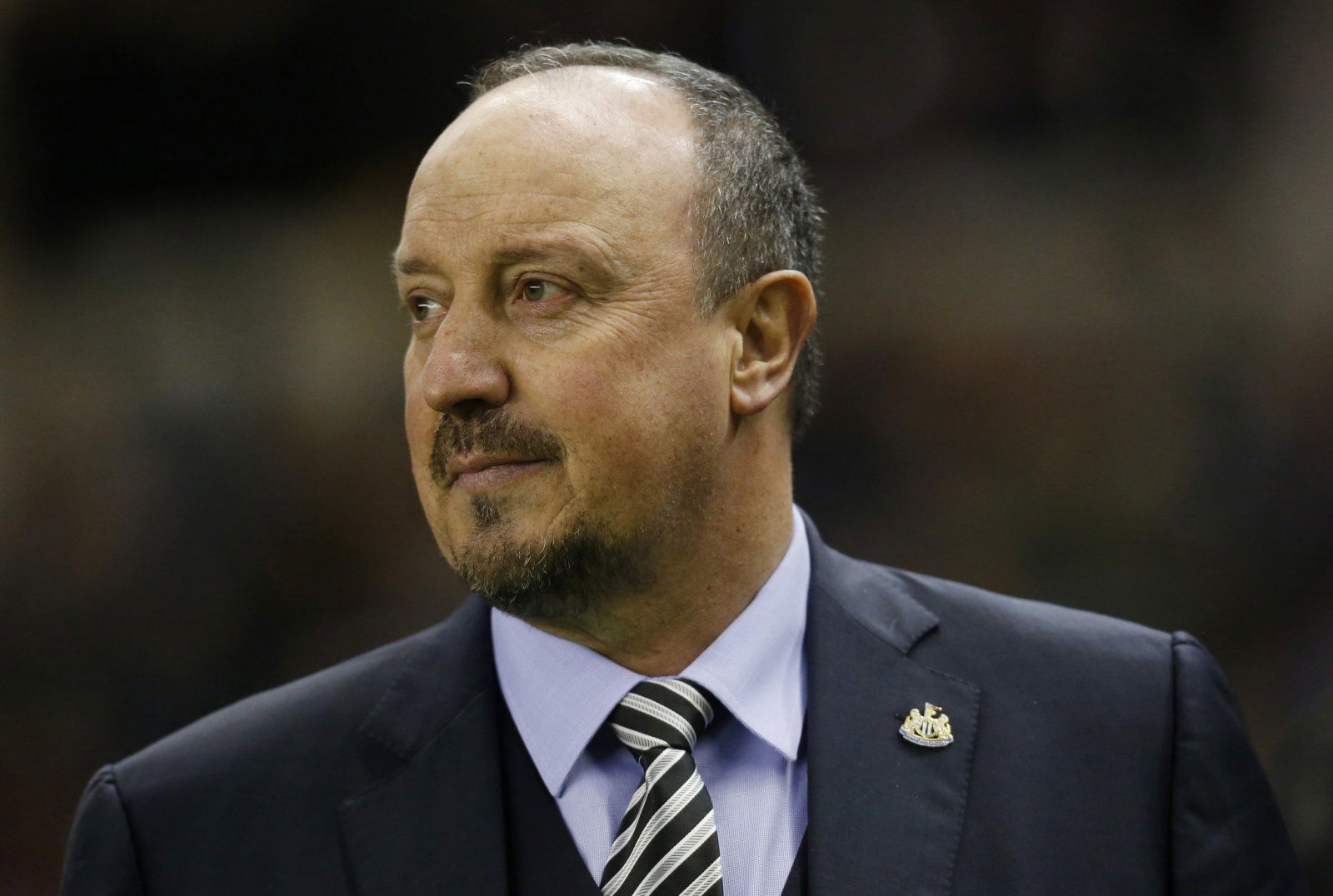 Newcastle United have been a huge disappointment this season as they continue to struggle under the guidance of Rafa Benitez.
The Magpies could face the possibility of relegation if they don't start to seek major improvements, with their poor start causing for concern amongst supporters.
However, the Newcastle boss can't help but thank a couple of first team members for holding his side together at times this season. Indeed, the Magpies have been heavily reliant on particular players in pressurised situations, and it's fair to say that they've certainly limited the damage.
With that in mind, here's a look at TWO Newcastle players that must keep up their stunning form…
JONJO SHELVEY
Jonjo Shelvey has always been one of the most consistent performers for Newcastle United over the years, and nothing seems to have changed in the current Premier League campaign.
Indeed, the Englishman has made use of his passing ability to put his side in dangerous positions, but the players around him have let him down in recent times with a lack of potency in front of goal.
However, it's vital that the midfielder keeps up his stunning form in weeks to come as he will be the one man that could help bring Newcastle out of their slump.
DEANDRE YEDLIN
The defender has been simply sensational since making the move to St James' Park, with his pace and dribbling ability causing all sorts of problems in attacking areas for the opposition. Also, the 25-year-old has looked rather solid in defence, but it has been his teammates that have let him down at times.
However, the right-back's stunning form must continue if the Magpies are to get out of the whole they currently find themselves in, with his attacking and defensive qualities already shining through.