Yerry Mina set to return earlier than expected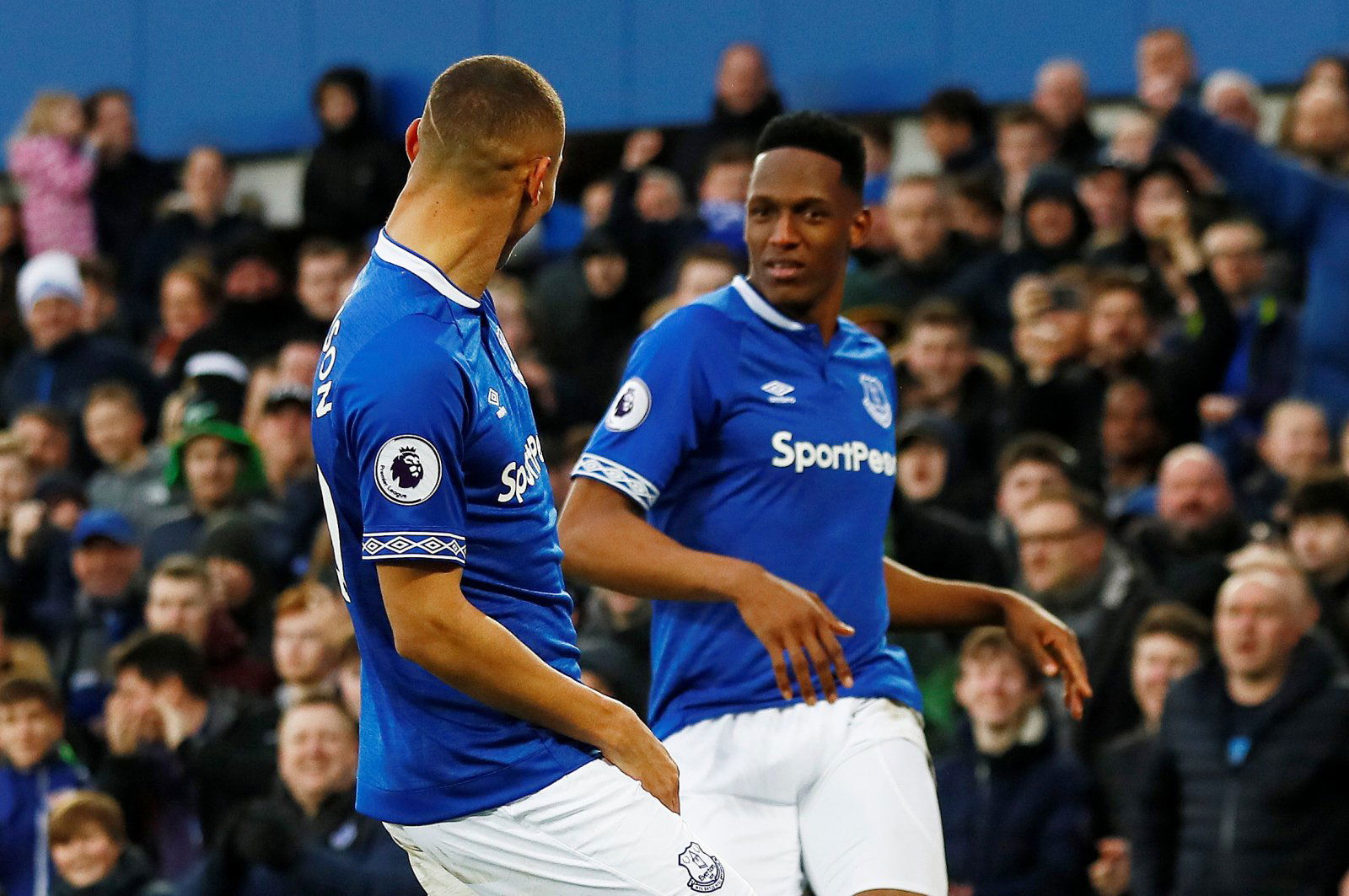 Things really haven't gone the way many would have expected at Everton regarding Yerry Mina. The Colombian international arrived from Barcelona with some rather huge expectations following his impressive World Cup campaign, however, he has failed to really light up Goodison Park in a positive way.
In fairness, the South American has struggled with injuries during his time in England and was on the receiving end of another one in during the latest international break, as he went down with a hamstring problem.
However, it appears that Marco Silva and the Toffees could be about to have some encouraging news about Mina's latest setback.
What's the News?
According to a report by Marca Claro, the injury is not as bad as it was first feared and Mina is now expected to be out for four to five weeks, rather than the six to eight weeks that were originally suggested.
If he is only out for a month or so, it could mean that the 24-year-old could still play some role in the club's efforts to finish seventh in the Premier League.
The enforcer is already back at Everton after a few days in his homeland and is said to have returned in a positive manner and has 'recharged his batteries'.
The Verdict: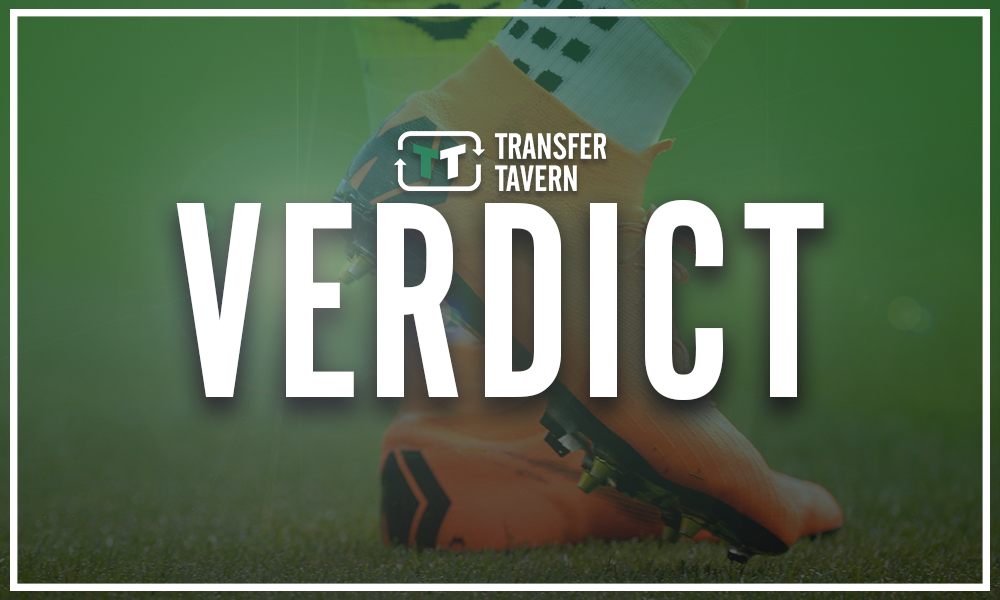 The news that Mina's latest injury concern is not as bad as first feared will be encouraging for Everton and Silva, even if he has not had the best of seasons with the club.
The Colombian enforcer was instrumental in helping the Toffees defeat Chelsea a few weeks ago and was crucial in keeping a clean sheet as he kept their attack at bay for the duration of the game. That performance alone showed why he was signed from Barcelona in the first place and backed up the reasons as to why everyone at Goodison Park had high expectations for him.
However, his injuries have been a real concern, whilst both Michael Keane and Kurt Zouma have been outstanding at the back and are arguably Silva's first choice pairing for the time being.
It's not too uncommon to see players struggle to adapt to the English game in their first seasons, however, Mina comes across as a player who would be able to grow and thrive in England if he were able to get regular minutes and hold down a place in the team.
Heading home and seeing his family for a few days may have also given him some comfort and put any issues he may have had personally to one side, which may allow him to focus more on his football and put in the type of performances everyone knows he is able to produce.
Should he get over his hamstring problem before the end of the current campaign, he could have a real say in how well Everton does in the final few matches.
Everton fans, how good is it to hear that Mina's injury is not as bad as first feared? Do you think going home for a couple of days will have benefited him and the club? Join in with the discussion below by sharing your thoughts with us.