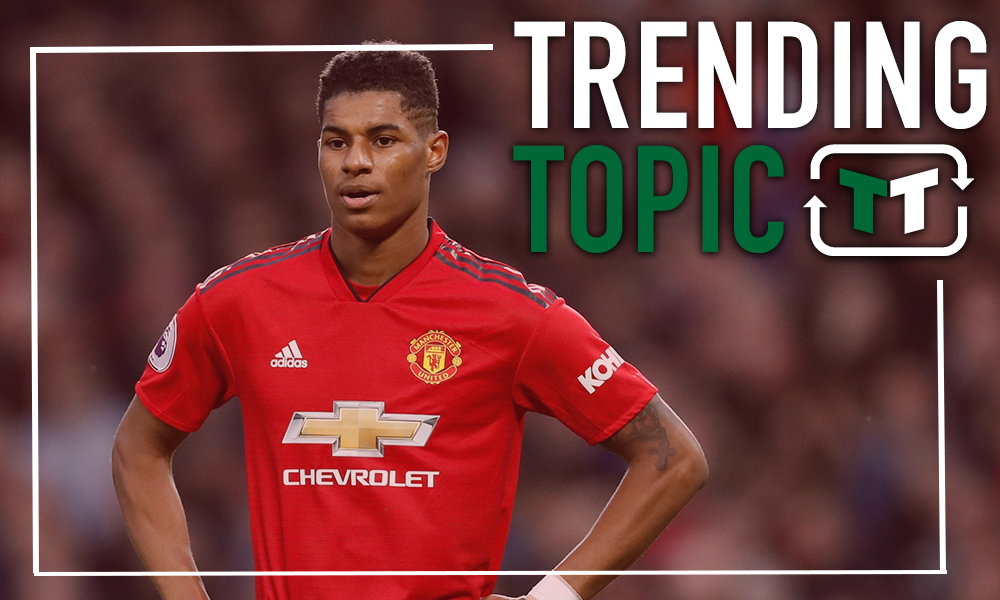 It's well-documented that Man Utd have a bit of a financial problem at present. Alexis Sanchez's mammoth contract has taken everything out of perspective at Old Trafford, and the players that maybe would have been happy with a £75,000-per-week contract a few years ago may now be looking to double or maybe even treble that number. 
Ander Herrera is a prime example, with his contract talks breaking down after Man Utd refused to come close to his demands. 
The fact that Herera is being denied, though, only makes the latest update on some Old Trafford contract news even more baffling. Indeed, according to the Mirror, Marcus Rashford is apparently closing in on a new contract at Old Trafford worth a stunning £300,000-per-week.
Now, of course, Rashford is a great player, and a new deal is a worthy reward for his fantastic recent development. However, a bump to a whopping £300,000-per-week is simply astonishing – and it will only make the problems at Man Utd worse.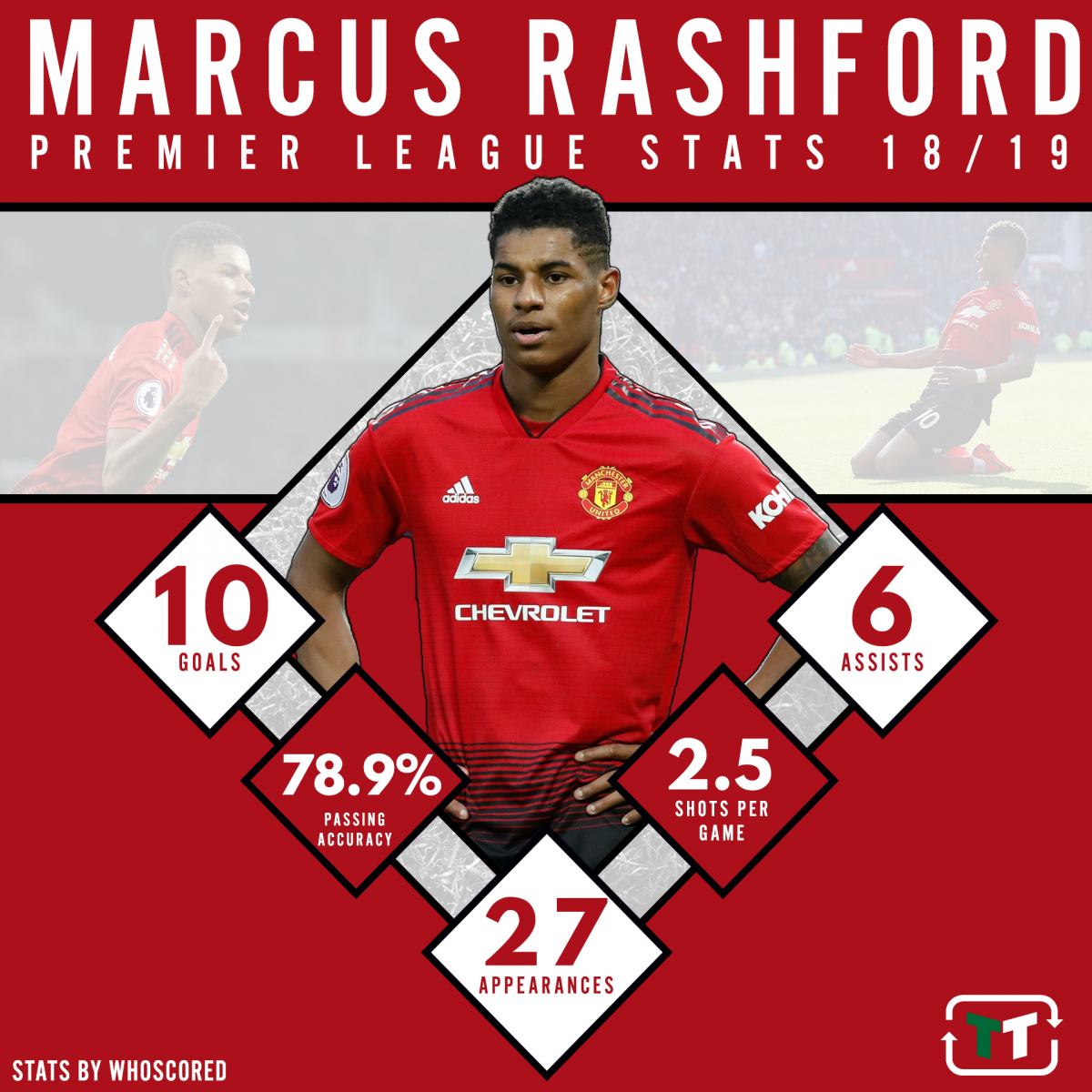 After all, Rashford is a good player. He's a great player, in fact, and he's got an incredibly bright future. If he plays his cards right, and gets a little bit of luck, he could prove to be Man Utd's main man for the best part of a decade. However, by offering a player that is, at this stage, inconsistent and not yet the best attacker at Old Trafford, makes little sense. That's a salary that only the best players in England should demand – not a young forward like Rashford.
The problem for Man Utd too is that if they agree to these terms, it's only going to get worse for them. As a player develops and ages, he'll demand more money. For Rashford to be on this salary at 21-years-old, you'd think that he'd demand even more when he's 24 or 25, and then even more again when he's 28 or 29. If his salary is increasing so much at this stage, it's not unforeseeable for his demands to double by the time he reaches his prime.
Man Utd are suffering from their own mistakes at present, following the signing of Sanchez, but they aren't helping themselves here.
Man Utd fans – is this wise? Let us know below!