Chelsea
Youngster gets a chance, Batshuayi exits: Potential consequences of Chelsea's transfer snub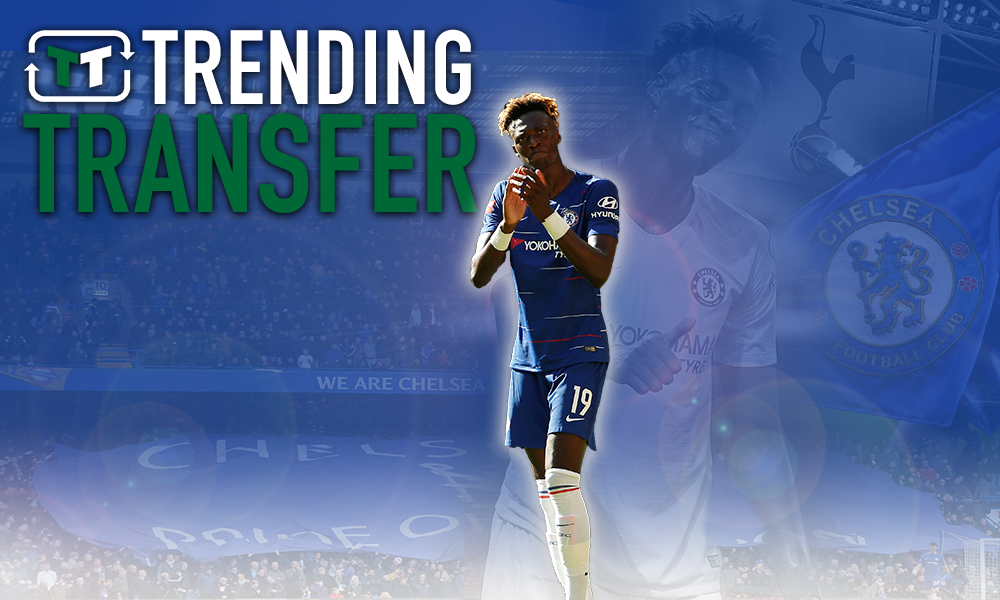 Chelsea have let more than a few young players leave the club so far this summer. Over 30 players are on loan away from the club at present, many of whom are youngsters, whilst there have been a couple of permanent young exits too. Indeed, Chelsea's revolving academy door is always swinging, but there's a sense that it is moving faster than ever before this time around.
However, Chelsea clearly aren't eager to let everyone go, as a recent report from Goal suggests. According to Goal, Chelsea refused a £25 million offer for attacker Tammy Abraham on deadline day, with the Blues not willing to sanction a departure. Significantly, the offer came from London rivals Tottenham – which likely gave the club extra incentive to say no.
Abraham is one of the Blues' most talented young players, and he's proven his worth as a deadly finisher and great target man over the years both in the Chelsea academy and on various loan stints.
Chelsea clearly don't want to let him go, and that's important. Indeed, though this may not seem like a huge situation, the fact that Chelsea turned down such a big offer could have big ramifications.
Let's take a look at the potential consequences of Chelsea's decision…
Abraham Gets A Chance

Tammy Abraham hasn't ever really had a chance in a Chelsea shirt – and that's a shame. The young Englishman has been lethal wherever he has gone over the years, and Chelsea have lacked forwards as of late. Granted, his spell at Swansea last season could have been better, but it was his first year in the top flight, and his teammates hardly did him any favours. In truth, his year at Bristol City is arguably a better indication of his talent.
Chelsea clearly recognise that talent, as this rejection indicates they have big plans for Abraham. Whether those plans are immediate or not remains to be seen – but it does make sense.
The Englishman is a lethal forward, and beyond Alvaro Morata and Olivier Giroud, the Blues lack options. Perhaps, then, this rejection is a sign that he could be kept at the club this summer. He's yet to be loaned out, and whilst that could yet happen – it's interesting to consider nonetheless.
Michy Batshuayi Departs

Giving Tammy Abraham a chance, though, would almost certainly end any chance of Michy Batshuyi getting a chance at Chelsea. He's currently on loan with Valencia, and if he were to return next summer, he could find himself fourth in the pecking order at the club. He couldn't catch a break when he was second choice – and so an exit may end up being the only option for Chelsea.
If the Belgian was ever going to get a chance, it would have come this season. However, it hasn't, and his future looks grim as a result.
Chelsea could be looking at Abraham as a long-term option in the attack, and that would close the door on Batshuiayi. It would be a shame, as he's a huge talent, but the Englishman deserves his chance too.
Harry Kane Is Bogged Down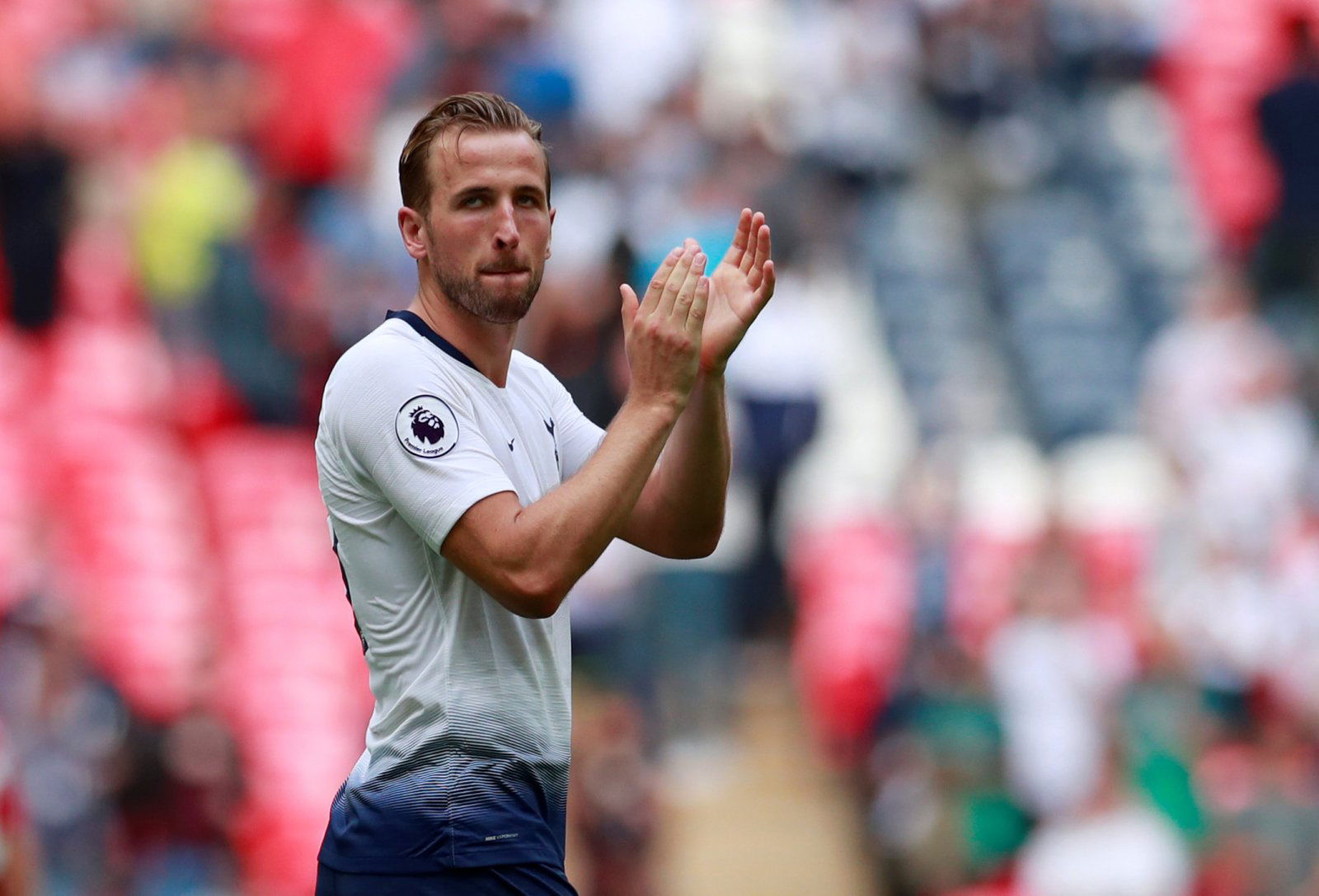 Though not a consequence that Chelsea need to be concerned about, it is a consequence nonetheless. Harry Kane is Tottenham's main man, there is no doubt about that. The Englishman is one of Europe's best forwards, and for Tottenham, he has been simply sensational over the last few years. However, he can't do it all alone.
He's had to pretty much carry the Tottenham attack in recent years, owing to a lack of alternative options from which Mauricio Pochettino can select. Fernando Llorente has failed to adapt to the London outfit, and he's been little help for Kane. Abraham, then, could have been seen as a good option to replace Kane – but given the rejection, that won't be the case.
Then, given Tottenham's lack of other signings, it's looking like another season in which Kane will be left to man the attack in most games for Spurs. Unfortunately for them, that is inevitably going to lead to a burnout at some point in the future, and that won't be a good thing for Spurs.
In truth, this rejection could end up being a real blow for the Lilywhites.