Youngster in, January investment: Potential consequences of West Ham's Yarmolenko blow
Things are rarely quiet at West Ham, and it's been an even busier few days than is typical at the London Stadium. The fallout from their loss against Tottenham over the weekend has been compounded by news of a major injury blow to one of their most important players.
West Ham have confirmed that attacker Andriy Yarmolenko is set to miss around six months with an Achillies injury, leaving the Hammers worryingly short going forward.
It's a sizeable issue for the Hammers, and it's one that could have a lasting impact not just over the next few months or until Yarmolenko returns – but rather, it could have a lasting impact that lasts years.
A major injury like this can force a rethink, and that's what Manuel Pellegrini will be working on as we speak.
With that said, here are some potential consequences of West Ham's Yarmolenko blow…
January Investment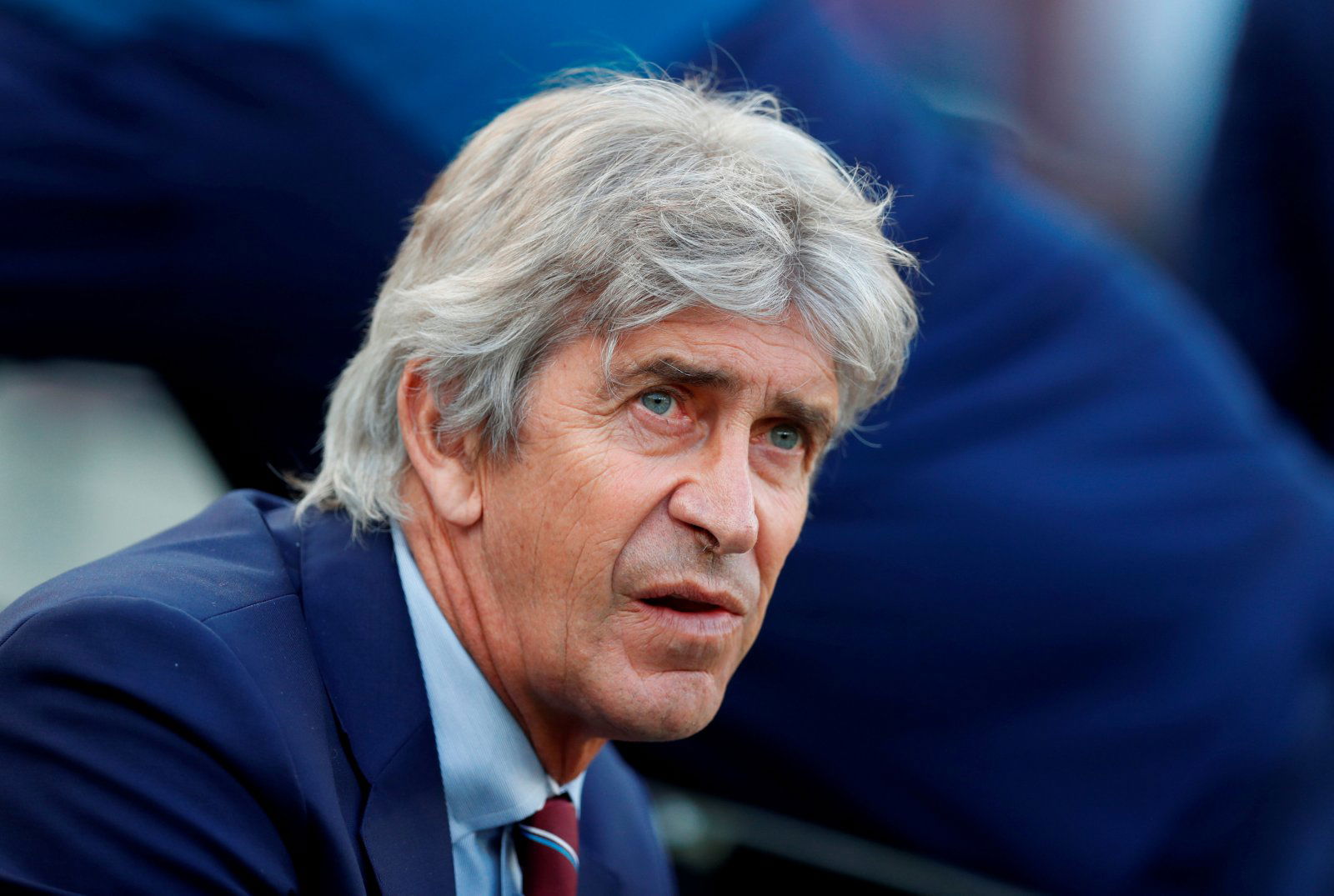 The immediate response to a major loss like this will be to invest in fresh talent. West Ham haven't been afraid to spend as of late, and it wouldn't be a huge surprise to see them take this route.
Yarmoklenko is a big player, and it's never easy just to throw someone already at the club into his shoes and get them to replicate his form. Perhaps, then, instead the club just need to bring in someone new entirely.
A loan move could make sense, as they look to see out the season without Yarmolenko, but a major signing could also help to bring depth to an attack that is admittedly a little thin on the ground.
In terms of where they should look, an experienced option could offer Pellegrini some proven quality, and that's what they lack right now.
A Chance For Grady Diangana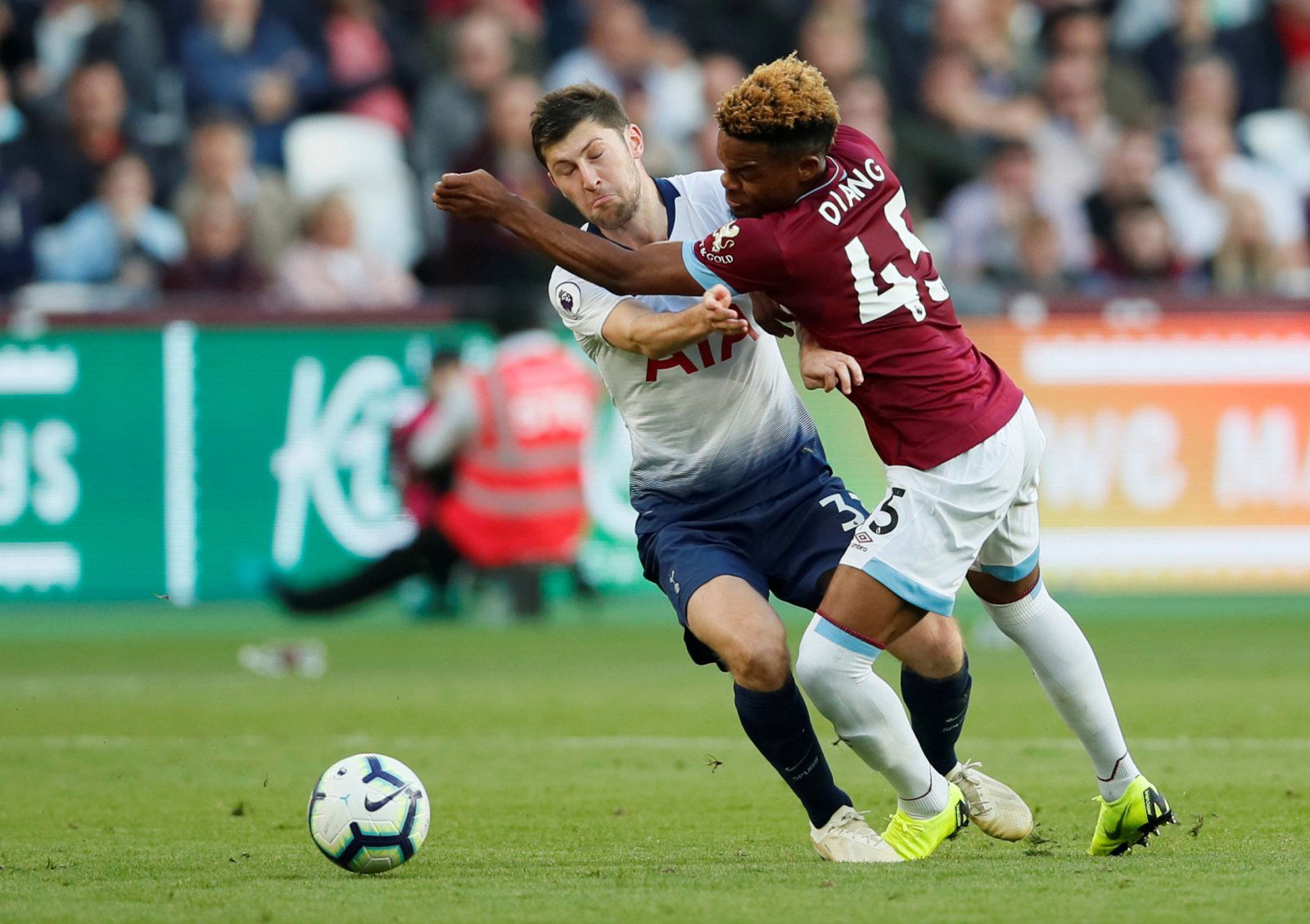 If the club don't want to bring someone in, though, maybe promoting a young player makes sense.
Young Grady Diangana has been knocking on the door of the first team over the last few months, and Manuel Pellegrini appears to be a huge fan.
The talented little attacker has bags of technical ability and quality, and though he's admittedly raw and inexperienced; the talent that he possesses is clear for all to see.
A chance here and there wouldn't hurt, especially whilst the Hammers are unable to bring in anyone new.
Training Changes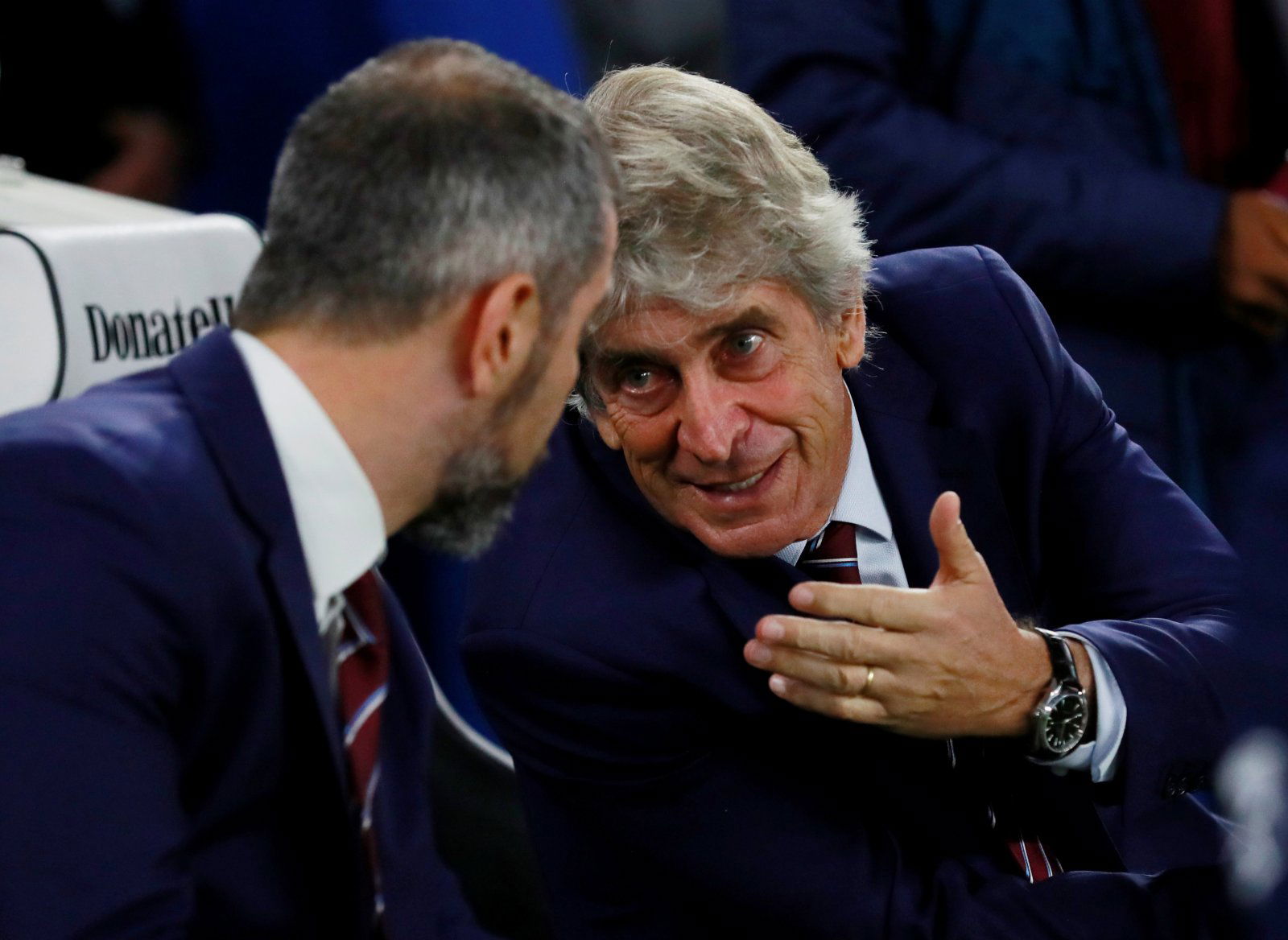 It's hard to put this injury down to Manuel Pellegrini and his training methods, but it's fair to say that West Ham have had a more than usual number of injuries this season.
That's often been the West Ham way over the last few years; but perhaps this is something that needs looking at.
Maybe Pellegrini is working his players too hard, or maybe something else is at fault, but it would make sense for Pellegrini to look at his training methods and see if anything can be changed.
All these problems must have a root cause – and could the Hammers find that at their training base?