We recently made the case that Man Utd's new signing, Fred, should be a regular in the Old Trafford first team next season, with a starting role deserved every week for the Brazilian. Man Utd's midfield lacked quality last season, and it quickly became clear that the duo of Nemanja Matic and Paul Pogba weren't having the desired impact. Fred, meanwhile, was a star for Shakhtar Donetsk last season, and his energy and relentless pursuit of greatness could have a huge impact next season. 
Unsurprisingly, then, some Man Utd fans agree that he should be a regular starter next season.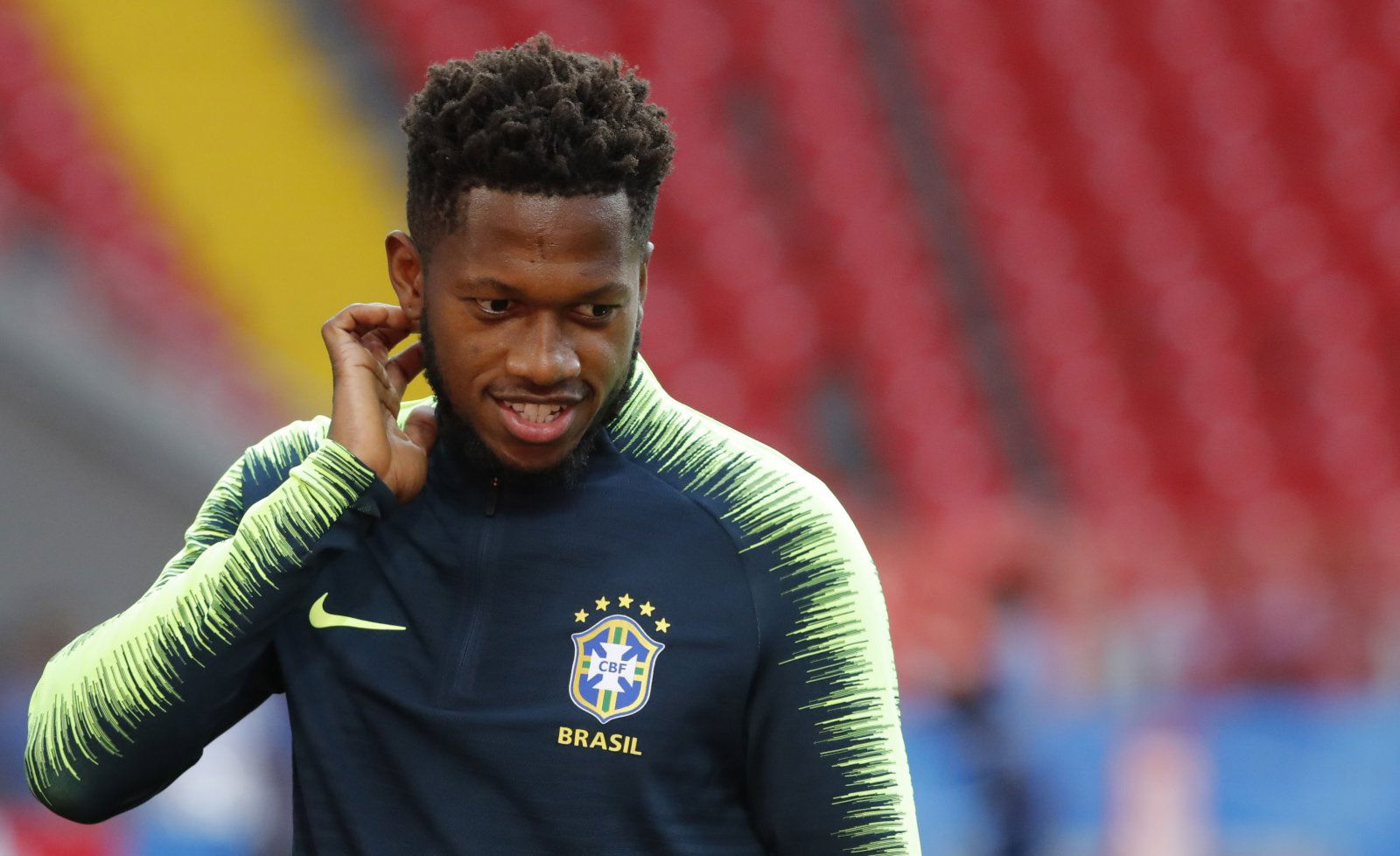 Polling Station
We recently asked fans whether Fred should start every week for Man Utd next season, and it's fair to say that the Brazilian is clearly very popular among supporters.
Of the Man Utd fans polled, 83% voted in favour of Fred starting every week, whilst just 17% voted against the idea.
Clearly, then, fans were not satisfied with the duo of Paul Pogba and Nemanja Matic last term, and they're looking for something extra.
Fred offers far more energy than either of that duo, and in the Premier League, that stamina and agility is as important as any other quality. He's a relentless runner, and his box-to-box capacity could have a huge impact next term.
Whether Mourinho opts to start him every week remains to be seen, but fans clearly want him too.
Man Utd fans – thoughts?
Let us know below!
How far will England get in Russia? Tell us now