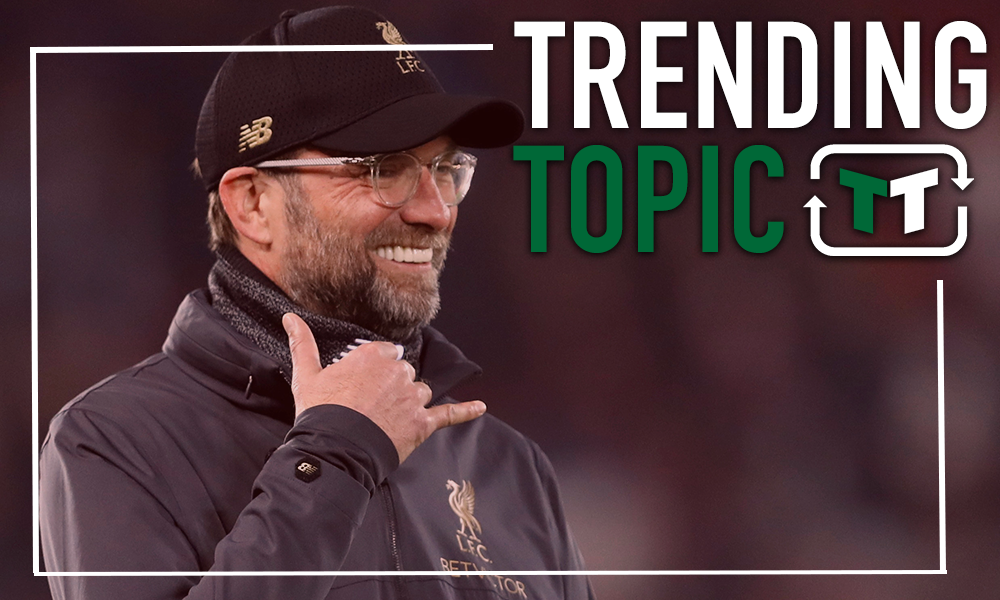 You'd be hard pressed to find someone that's more popular amongst Liverpool fans at present than Jurgen Klopp. He formed an instant connection with the Anfield faithful from the moment he moved to the club, and their bond is growing by the week.
It's no surprise then, that the German has confirmed his intention to stay at Anfield long-term. Speaking to Die Welt am Sonntag (via The Times), Klopp has said that he wants to stay at Liverpool until his contract expires, at the very least. He said: "I have a contract at Liverpool until 2022. And no one here has the feeling that we should end it — neither from the side of the owner nor my side".
It's rare that a manager is able to look that far into the future, given how often the managerial door revolves, especially in the Premier League, but the German certainly has earned that sort of trust.
However, whilst there's no denying that Jurgen Klopp has improved Liverpool dramatically since he moved to the club, it's also significant that, so far, the German hasn't really achieved much – at least on paper.
The reality is that nobody is going to remember a Liverpool team that made it to the Champions League final and then finished 2nd in the Premier League the year after. The fact of the matter is that the only items that Klopp has got to show for his tenure at Anfield are three runner-up medals – and those are hardly going to stand up next to his two Bundesliga winning medals.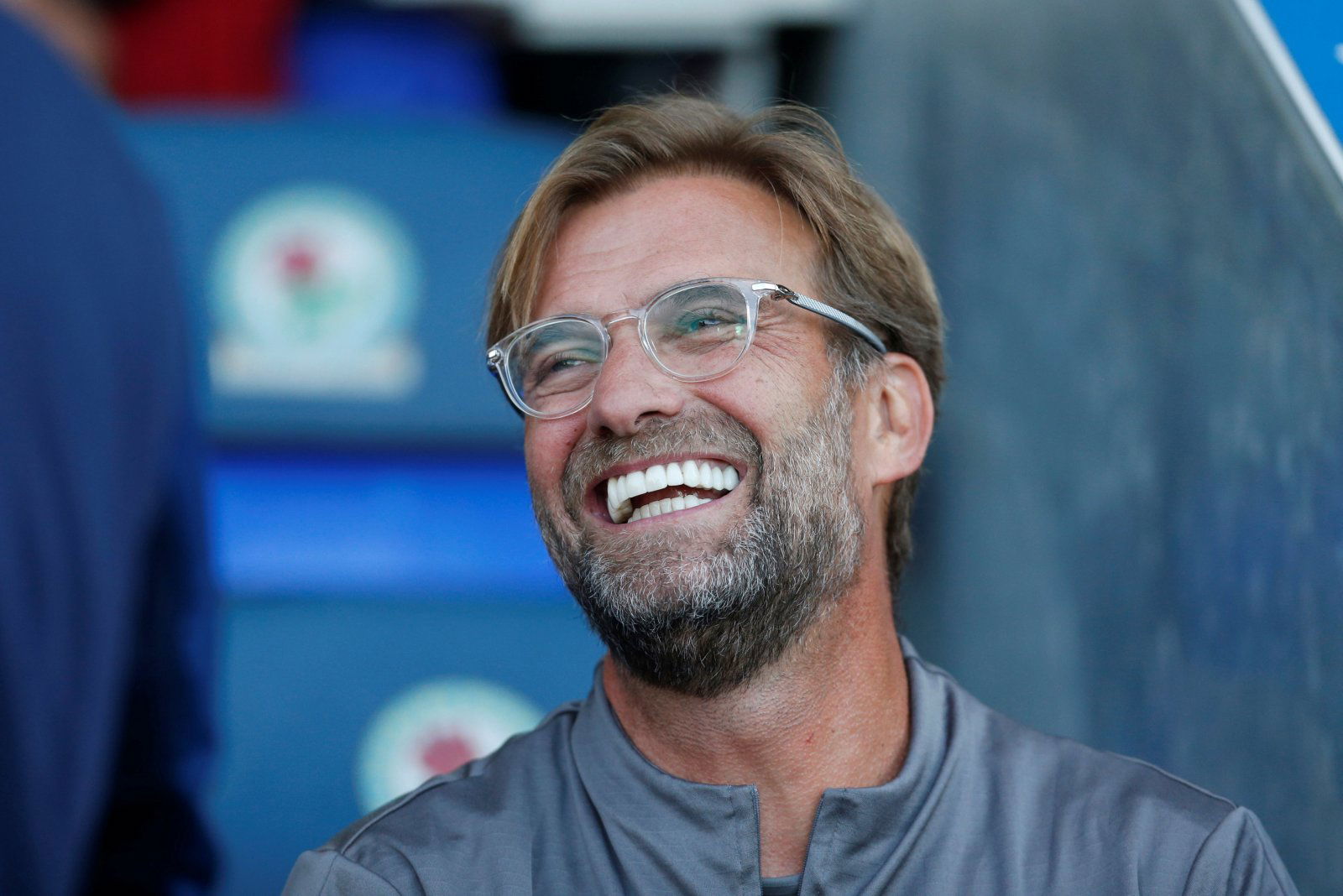 So, before he starts talking about a season three years into the future – maybe he should focus more on the present, because the reality is that he 's not actually achieved anything tenable yet. If he were to leave tomorrow, would he leave a legacy behind long-term? Would he be held in the same esteem as the historic Liverpool greats? The answer put simply, is no. He's built a great team – the best Liverpool team in years – but until they win something, he's not going to have the status that he is deserving.
The good news for him is that he's in a great position to earn that trust. His team is fantastic, he's already overachieved by leading his team to a Champions League final, and he is in a fantastic position to win the Premier League this term. Everything seems to be clicking; and that's great news for him, especially with a view to the future.
If he doesn't win a trophy in the coming years, though, the reality is that it's a genuine possibility that he'll lose his role at Anfield before his contract expires. That's the simple reality of the modern game.
Liverpool fans – thoughts? Will Jurgen Klopp win a trophy this season? Surely he will? Let us know below!