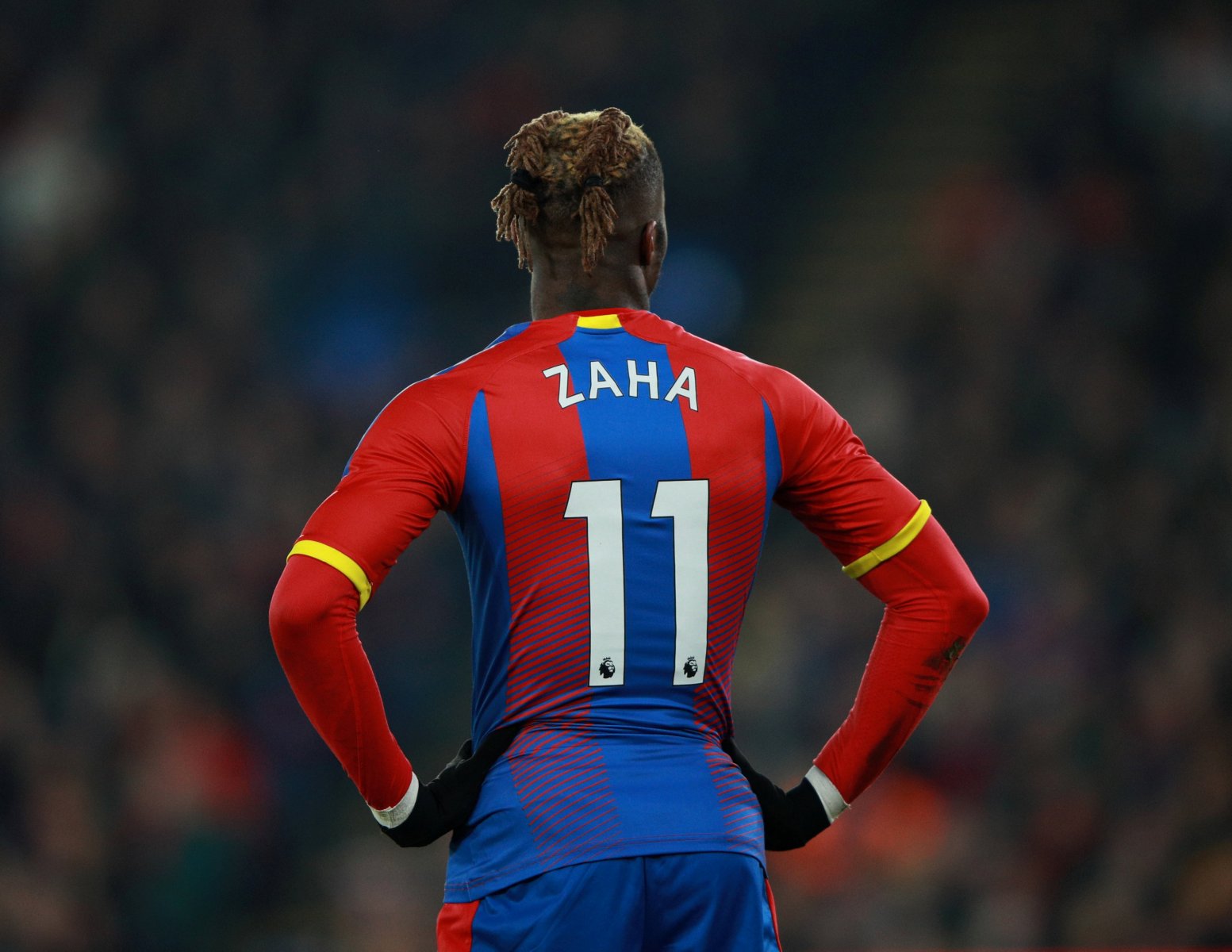 Liverpool and Crystal Palace played out an exciting 4-3 Premier League encounter at Anfield over the weekend with Jurgen Klopp's men running out as the eventual winners despite going a goal down and not performing at their usual level.
All things considered, it was a game where the visitors probably deserved something and might have gotten just that on another day, a day without goalkeeper Julian Speroni being between the sticks to make a host of costly mistakes.
In the end, it was still a good performance by Crystal Palace, though Wilfried Zaha still had some strong words for his team-mates after the game.
The Breakdown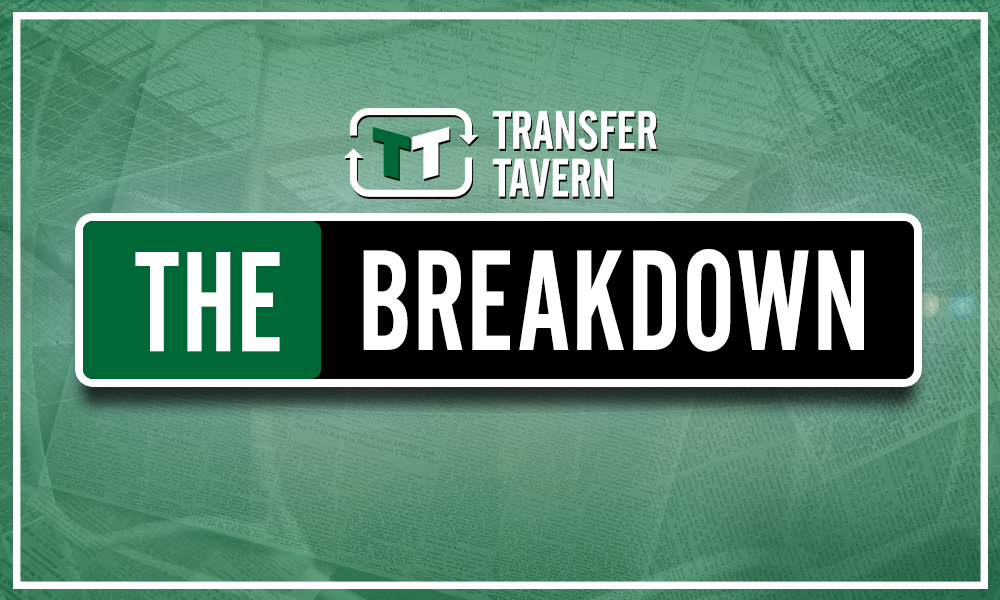 "You can't come to Anfield and score three goals but still lose," Zaha told Crystal Palace's official club website following the defeat.
"We need to tighten up because some of the goals we conceded today are just not good enough so it's not a case of we performed well but were unlucky, we just need to be better, a lot better."
While Liverpool are a team capable of scoring four goals at Anfield against most teams, Zaha is right to air his frustration with the manner in which his side conceded, rightly describing it as being "not good enough".
Looking at the season as a whole, though, defensively, Crystal Palace have been good, especially at home and compared to a lot of the teams around them.
But if they are an outfit who do want to go to that next level and not get caught up in a relegation battle every season, then they need to take Zaha's words on board.