Queens Park Rangers: Lee Hoos left "absolutely appalled" by decision to resume Championship on 20 June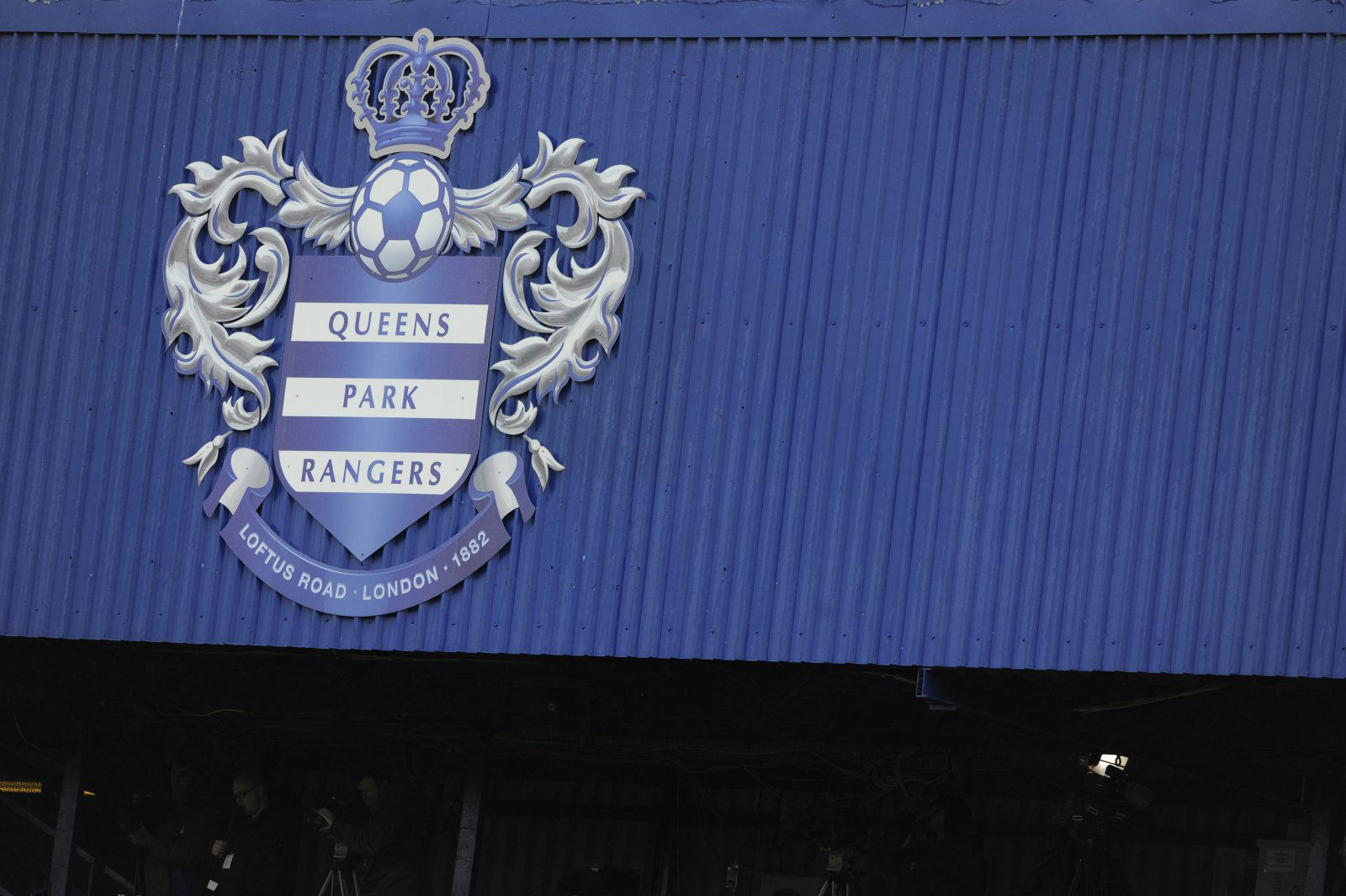 QPR chief executive Lee Hoos has not minced his words in reacting to the EFL's decision to resume the Championship season on 20 June.
The EFL announced on Sunday evening that its highest division would resume later this month, subject to all safety guidelines being met, with hopes of playing the Championship play-off final in the last week of July. [via Sky Sports]
News of the English second tier's planned restart comes just days after the Premier League announced that top-flight action is set to return on 17 June, but Hoops CEO Hoos is far from pleased with the EFL's decision.
Giving his reaction to the club's official website qpr.co.uk, he said: "I am absolutely stunned by this announcement, as is our Director of Football Les Ferdinand and our manager Mark Warburton.
"Incredibly, there has been absolutely no consultation with individual clubs nor with the Championship doctors' working group by the divisional representatives – or anyone else in the Football League – regarding this matter. On top of that, we were only made aware of the statement 40 minutes before it was made public.
"Having spoken with Les and Mark, they share my views. We are vehemently opposed to this schedule. The players haven't even returned to full-contact training at this moment and yet they are now expected to be in a position to play at a competitive level in just three weeks' time.
"I have made our feelings known to the EFL and, having spoken with a number of CEOs at other Championship clubs, I am not a lone voice on this matter. We are absolutely appalled."
Is 20 June too early to resume the Championship season?
Yes
No
As it stands, QPR are 13th in the Championship but still harbour very realistic hopes of finishing in a play-off place, just six points behind sixth-placed Preston with nine matches still to play (as per TransferMarkt). Therefore, the R's still have a tangible incentive to resume rather than merely being left to play out the remainder of their season.
Despite the UK government approving the return of live sport behind closed doors from today, Hoos' concerns about QPR returning to action on 20 June are understandable. His reservations about the players not being able to adequately get up to match speed by then, considering that they have yet to resume full contact training, are quite valid. Also, for Warburton to share similar concerns, as someone who works daily with the players on the training pitch, is significant.
Indeed, if Hoos is accurate in saying that the EFL took the decision to resume the Championship without even consulting key stakeholders, that reflects terribly on the league's hierarchy.
Furthermore, QPR potentially face a stiffer challenge than most clubs in terms of players' fitness and availability – Warburton has a modest squad size of 24 players, the fourth smallest in the division (as per TransferMarkt). Therefore, he can ill afford a glut of injuries or enforced absences when the season resumes.
While some Hoops fans might be eagerly looking forward to the return of live football, albeit without being able to attend matches, Hoos is quite justified in his "vehement" opposition to restarting the season in just 19 days' time.
QPR fans, do you agree with Hoos' strong criticism of the decision to resume the Championship on 20 June? Comment below with your views!