Quiz: Only true Spurs fans will score 100% in this transfer trivia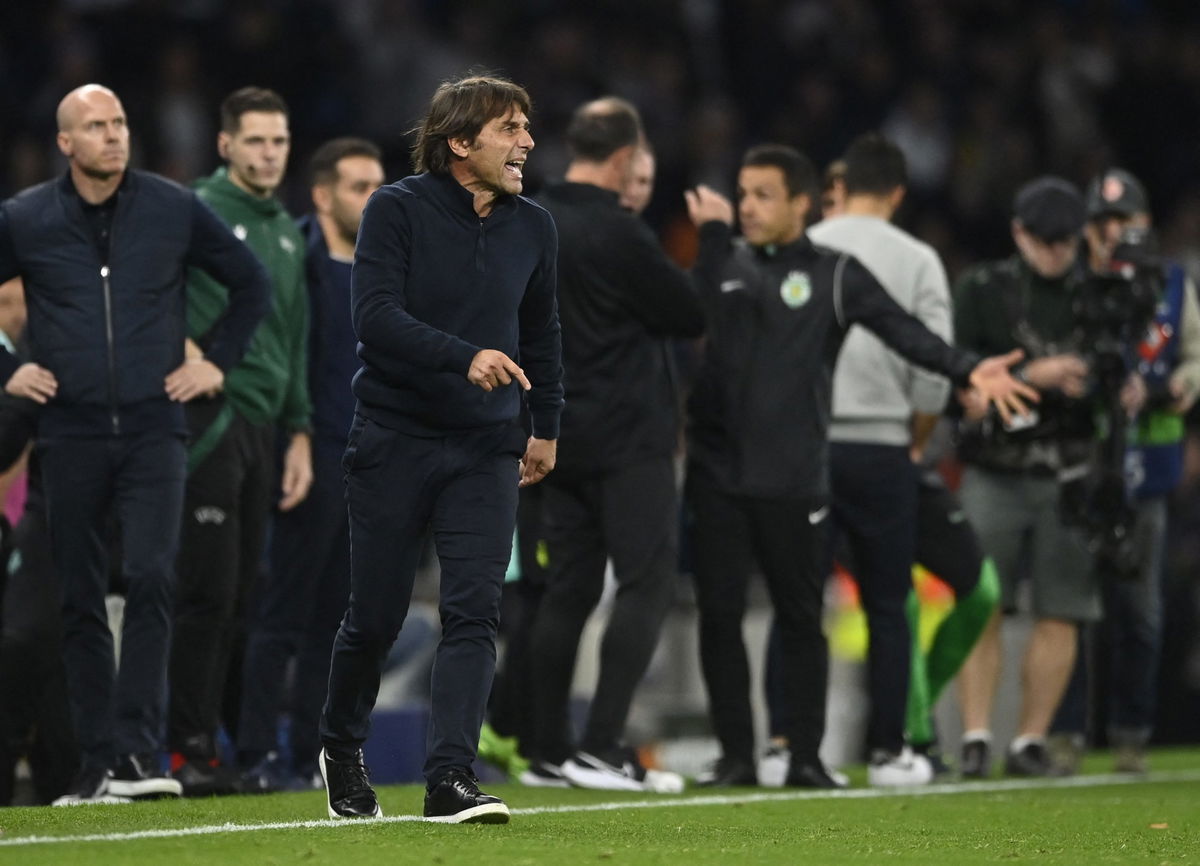 Tottenham Hotspur supporters, can you score 100% in this Christmas transfer quiz?
Just back from the 2022 World Cup in Qatar, the Premier League season resumes as Antonio Conte's side seek to seal Champions League qualification for the second season running.
There is reason to be optimistic at Hotspur Way as only league frontrunners Arsenal and Man City have won more games than Spurs, yet they can also improve in certain areas.
Indeed, the north Londoners have conceded more goals than other team in the top four, potentially motivating club hierarchy to seek out defensive additions in January – like the heavily linked Alessandro Bastoni.
The winter transfer market will be a hot topic over the coming month, so bearing this in mind, we thought it would be fun to look back on Spurs' signings of the past.
As a gesture of good will on Christmas and a thank you for reading our content, we've created this quiz to enjoy on this festive day – so can you get 100% in this piece of Spurs transfer trivia?