Rangers: Fans rage at SPFL move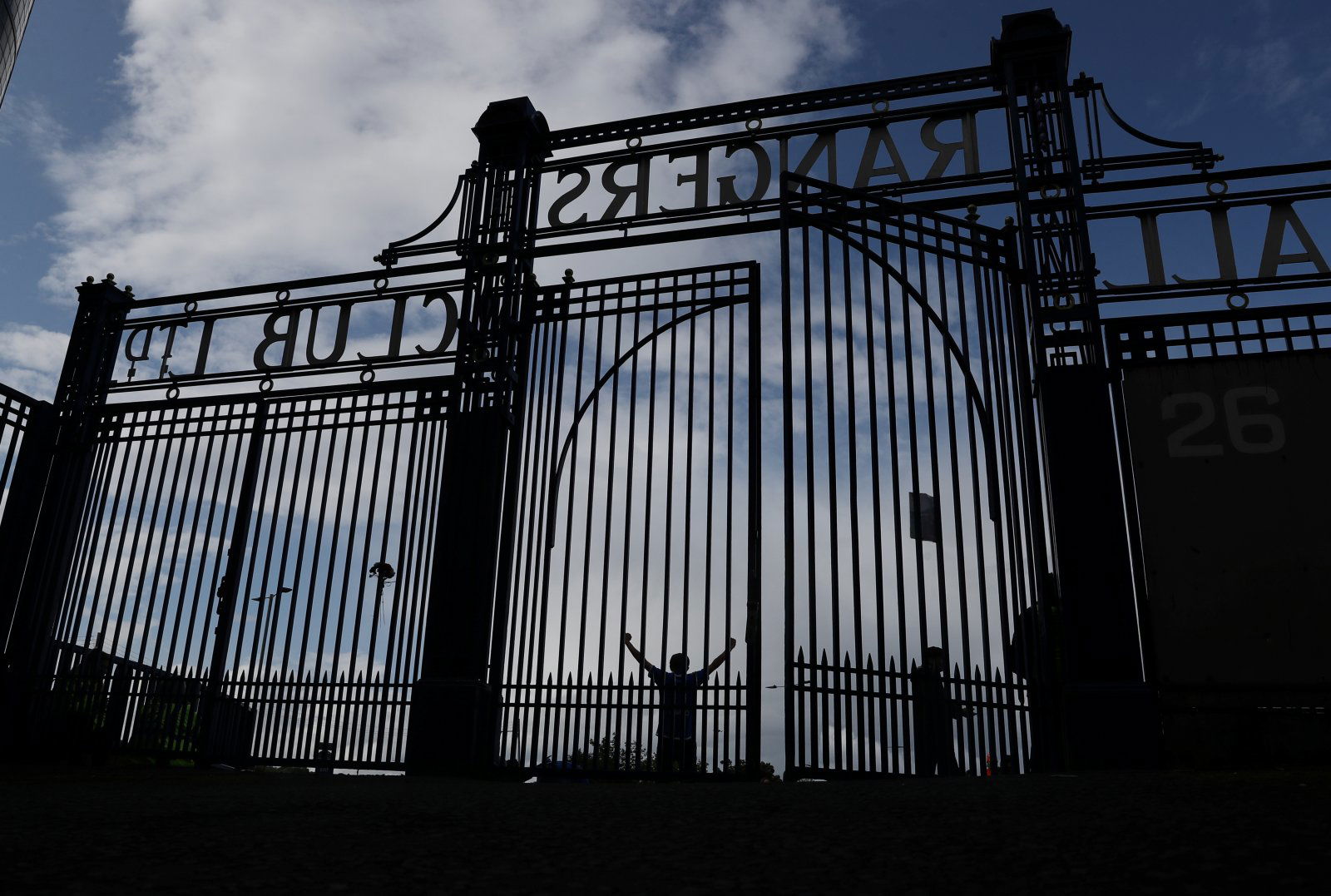 Glasgow Rangers could hardly have hoped for a better start to the 2020/21 campaign.
As it stands, the 'Gers are top of the Premiership table, having won nine of their first 11 matches and drawing the other two to open up a six-point gap over Celtic. Not only that, they have started well in the Europa League, having won their first game against Standard Liege.
This season, though, is one like no other – the campaign is still being played amidst the coronavirus pandemic. Last time out, the Premiership was ended early as it was no longer possible to play, and now the SPFL have asked clubs a series of questions asking their thoughts on several issues this term.
Do you think the season will be null-and-voided?
Yes
No
One of the questions, it appears, suggests that a null-and-void option may be on the table – something which was ruled out last season. This has enraged some 'Gers supporters, who have taken to Twitter to share their anger.
Let's see what the Rangers fans had to say below
Void is an option they want on the table LOL LOL

Absolute wasters they are after last season's debacle about you couldn't pay prize money if voided @spfl

They are absolute dirt https://t.co/fgnab4X2kK

— Joe Black MBE (@joe_black1509) October 28, 2020
😂😂😂😂😂 SPFL laughing stock as usual https://t.co/tnfRMDPFDc

— Darren Reid (@Reidyy91) October 28, 2020
This stinks of the Govt if I'm honest. These measures should have been in place before the season. Shows what a shambles the SPFL is. Hope the clubs tell them to get tae. https://t.co/C8Bgmf9mVk

— Matthew Murdoch (@MadDogMurdoch1) October 29, 2020
This is the most ridiculous thing I've ever seen, if this is a genuine list of questions going to clubs then I give up https://t.co/jWH2Udls4X

— callum x (@CallumD72) October 29, 2020
Nowhere in the world is this being discussed except from the charlatans that run Scottish football.
Why are they desperate for these powers???

— Threestripes (@3Threestripes) October 28, 2020
Corrupt to the core

— Colin Bain (@sellfor399) October 28, 2020
In other news, Borussia Dortmund want to sign this Rangers star.