Glasgow Rangers: Fans fume over tabloid article about Cedric Itten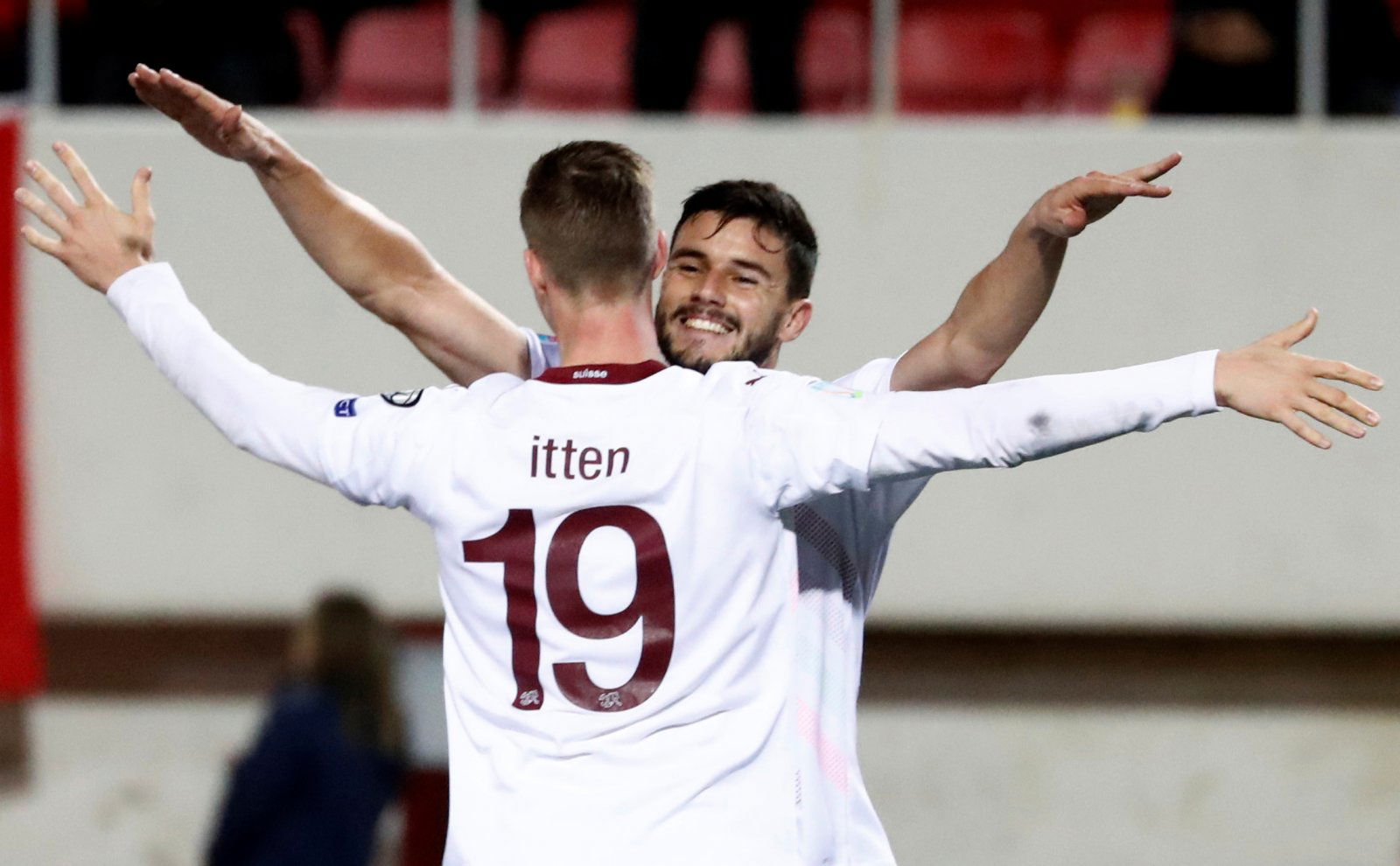 A number of Glasgow Rangers fans have slammed The Scottish Sun over an article that they published about the club's new signing Cedric Itten.
In a piece which was also shared on their Twitter channel @scotsunsport, the tabloid ran with the headline that the striker got his first Switzerland cap by accident.
https://twitter.com/scotsunsport/status/1290975715350007818
That followed an admission by his national team coach Vladimir Petkovic that, when he called the 23-year-old into the squad last November, the intention was simply to give him experience of being in the Switzerland set-up.
However, an injury to Remo Freuler eventually forced Petkovic's hand and he brought Itten off the bench in a tight game against Georgia, with the 'Gers new boy scoring a late winner and following it up days later with two goals against Gibraltar.
Will Cedric Itten be a regular starter for Rangers this season?
Yes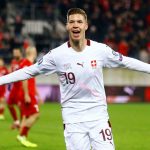 No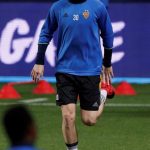 The 'by accident' phrasing riled a lot of 'Gers fans, with some of the Ibrox faithful already having had a go at the publication this week over their reporting of a transfer story about Florian Kamberi.
These 'Gers supporters took to Twitter to express their unhappiness over The Scottish Sun's "embarrassing" headline, with one proclaiming that "Scottish football's a laughing stock" – the SPFL has also had a bad rep among some Light Blues fans following the league resolution saga earlier this year:
Gee it a bye man no wonder Scottish footballs a laughing stock https://t.co/SRKdKvgHzA

— shane du55y🇬🇧 (@clarabelle1872) August 5, 2020
Poor lads not even kicked a ball yet and The Rag are getting their teeth sunk in https://t.co/8UsWDAIHhU

— Blair Reavely (@BlairR8) August 5, 2020
Boy hasn't even kicked a ball in Scotland yet. Journalists here are a down right embarrassment! I'd put money on there being a negative story on Roofe soon too https://t.co/ADHAZsmY2Y

— Jamie Hagen (@JamieHagen87) August 6, 2020
At no point did Vladimir Petkovic say that Ittens debut was by accident. They were struggling with injuries so he got in the team. Typical of the Scottish sun, trying to create a negative story whete there isn't one. Welcome to Scottish football young man. https://t.co/7buwJkWnHU

— Dave Armstrong (@davearmstrong__) August 5, 2020
Embarrassing headline once again from the sun😴😴 https://t.co/WszJGOvIrs

— Andrew (@AndrewWatt7) August 5, 2020
Been here litteraly two mins.. Not even played again. And the negative journalism has started already. Embarrassing. Welcome to Scotland

— Liam J (@Liamj1Lj) August 5, 2020
Gutter rhag

— Bryan marshall 🇬🇧 (@GERS_54) August 5, 2020
'Gers fans, were you annoyed by The Scottish Sun's headline? Comment below with your views!