Glasgow Rangers: Fans have mixed views in replies to Jordan Campbell article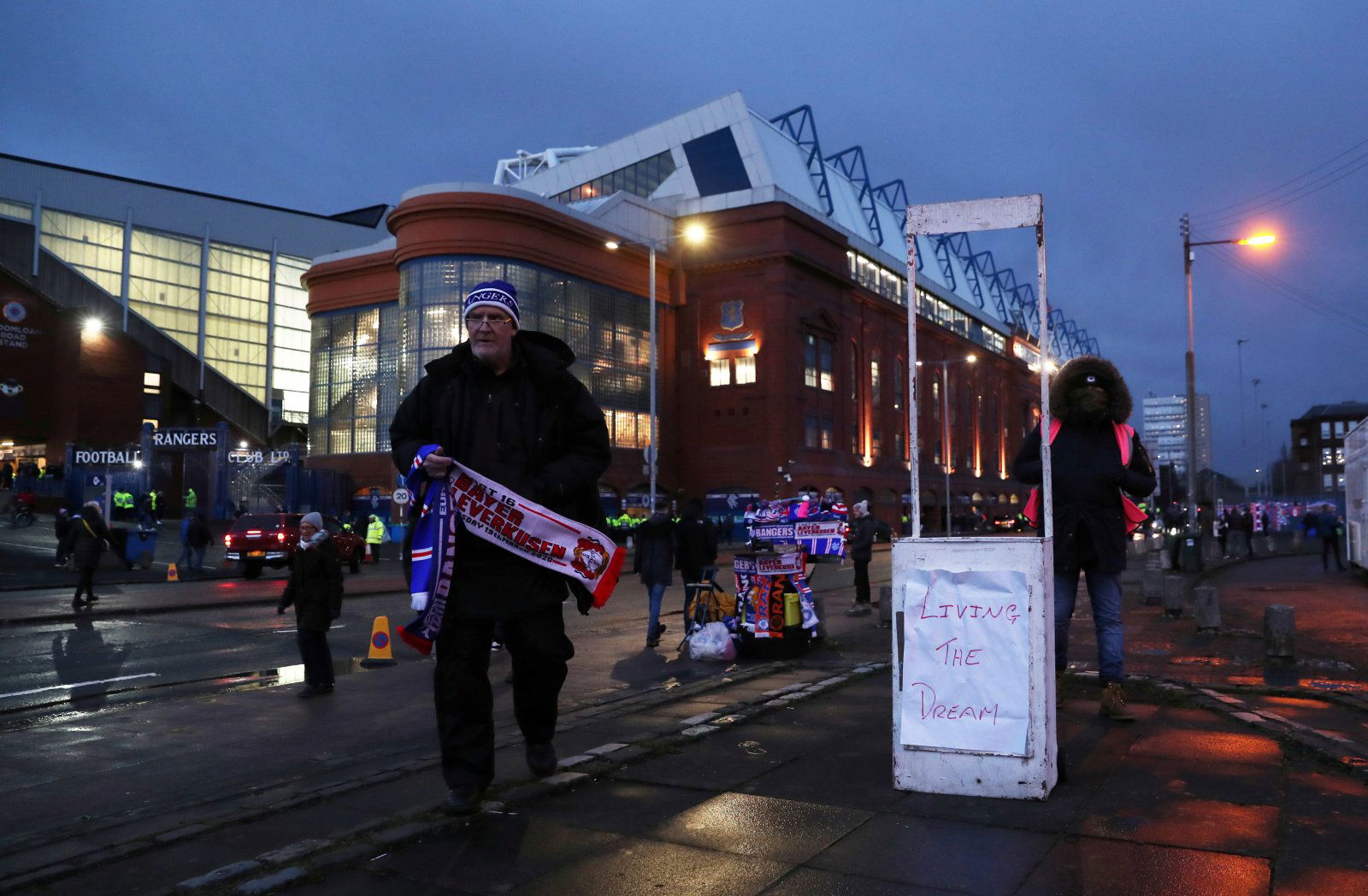 An article from Jordan Campbell in The Athletic has prompted a mixture of replies from some of the Glasgow Rangers fan base.
The journalist made a case for Steven Gerrard not sacrificing a Europa League run in order to concentrate on the Premiership, pointing to the team's strong record in domestic games immediately after European fixtures. He also emphasised that the run to the Europa League round of 16 last season accounted for more than 25% of the club's overall revenue last year.
Some believe Rangers could do without European football to focus on the league.

Financially, though, it made up over 25% of the club's revenue last year.

They also have a very good record after Europa games & this year's schedule is far less taxing.https://t.co/ZB5a9d4VcW pic.twitter.com/f4PLkpNpj7

— Jordan Campbell (@JordanC1107) September 24, 2020
Naturally, some supporters fully backed Campbell's view when seeing just how much the club gained financially from their prolonged run in Europe in 2019/20.
Don't think some fans understand just how much investors have put into the club in recent years to keep us afloat, and how rare that is. A bit of complacency has slipped in because we spend millions on players again, but it's mad to think we can turn our nose up at EL money. https://t.co/F6XojyY4Ya

— Garry Carmody (@GarryCarmody) September 24, 2020
The loss of the gate receipts element is significant enough given financial commitments. Not making the groups would be hugely damaging. https://t.co/knajzoUFXd

— Andy McKellar (@AMcKellar89) September 24, 2020
It's mental that some fans even think its not worthwhile. It increases our prestige with sponsorship and helps attracts higher profile player

— Colin Gray (@Cjgray87) September 24, 2020
Definitely not to be sniffed at. Out of interest, as they got a stage further, how much more money did Rangers make than Celtic in Europe last season?

Every year Celtic don't qualify for the Champions League is a cause for celebration in bridging the gap.

— (@MatthewMcLister) September 24, 2020
However, there were other 'Gers fans who believe that the domestic league has to take priority over a European run this season. The Ibrox club are facing the unenviable prospect of not only going a full decade without winning a Premiership title, but also seeing arch-rivals Celtic complete an unprecedented 10-in-a-row.
Which competition is more important to Rangers this season?
Premiership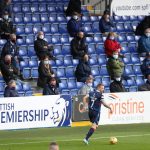 Europa League
Others made the point that, with the loss of gate receipts and other revenue streams from matches being played behind closed doors, a European run would not generate the same turnover that it did last season.
League must be our priority this year, nothing else matters

— Jamie28 (@jamied28) September 24, 2020
Could be argued that 14 additional games overall played a factor in overall fatigue and January injury issues regardless of good results after each game?

— adamski152 (@adamski152) September 24, 2020
I don't think anyone disputes the financial rewards, Jordan.

But (particularly this season) everyone would sacrifice Europe if it ment preforming more consistently domestically.

— William Boyd (@Wullie93) September 24, 2020
A lot of income was brought through ticket sales though and that won't be happening. Add to that getting back to playing football on a. Saturday with them if they go through playing on a Sunday it will only help us. I would play a youth team if we get through

— Del boy (@Dereksmyth14) September 24, 2020
'Gers fans, do the club need another strong European campaign for financial reasons or does the league need to take priority this year more than ever? Join in the discussion by commenting below!