Glasgow Rangers: Fans rage at Kheredine Idessane tweet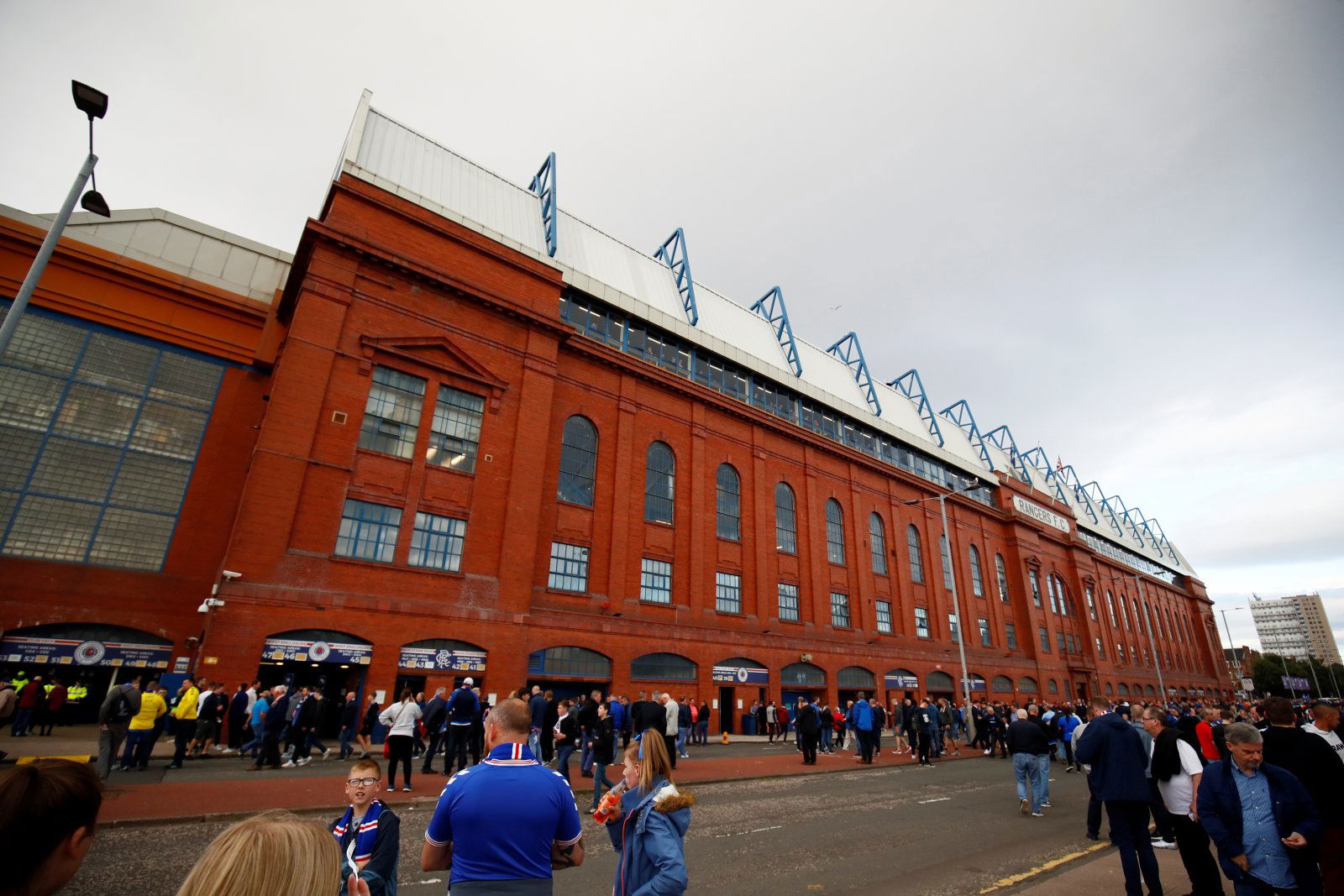 Glasgow Rangers have had their fair share of trouble with journalists over the past few weeks and months.
The 'Gers have been taking the fight to the SPFL over what they believe to be corruption from the governing body in Scottish football, but not everyone backs their beliefs. They have had problems with the likes of Keith Jackson and Graham Spiers in particular over their reporting of the troubles in Scottish football following the suspension to the season north of the border.
It now appears that journalist Kheredine Idessane is feeling the wrath of some supporters of the Ibrox outfit. On Saturday, he spoke on Twitter about Hearts and Partick Thistle's case against the SPFL, and he said that there is no appeal possible – before then directly mentioning three cases in which an appeal could be conducted.
Do you think an SFA arbitration panel will rule in favour of Hearts and Partick?
Yes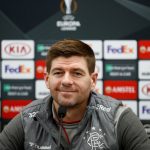 No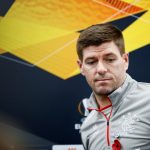 This has not gone unnoticed by these 'Gers supporters who have taken to the social media platform to share their thoughts. You can see some of the best comments below:
Not open to appeal except for…… 🤣🤣🤣🤣🤣

Who's laughing now @joe_black1509 MBE https://t.co/DwuryCaX5v

— John Michaels (@JohnMicRFC1872) July 4, 2020
😂😂😂apart from the following……..🤦‍♂️

— BBC Scotland Slayer (@Naefearrfc) July 4, 2020
So it is open to appeal then 😂

— Fazman (@Faz_50) July 4, 2020
Not open to appeal except it is open to appeal. The standard of journalism in Scotland is abysmal.

— The DT (@turps100) July 4, 2020
Things seem to be haphazard in Scottish football. It's as if they make things up as they go along. It's got an unprofessional feel.

— LuxInterior4209 (@bboysshadrach) July 4, 2020
You're having a mare son

— dEBT shredder (@andybearz) July 4, 2020
'Gers fans, were you angered by Idessane's tweet? Let us know what you think by commenting below!