Glasgow Rangers: Kevin Kyle suggests Gers should sign Boyle to replace Kent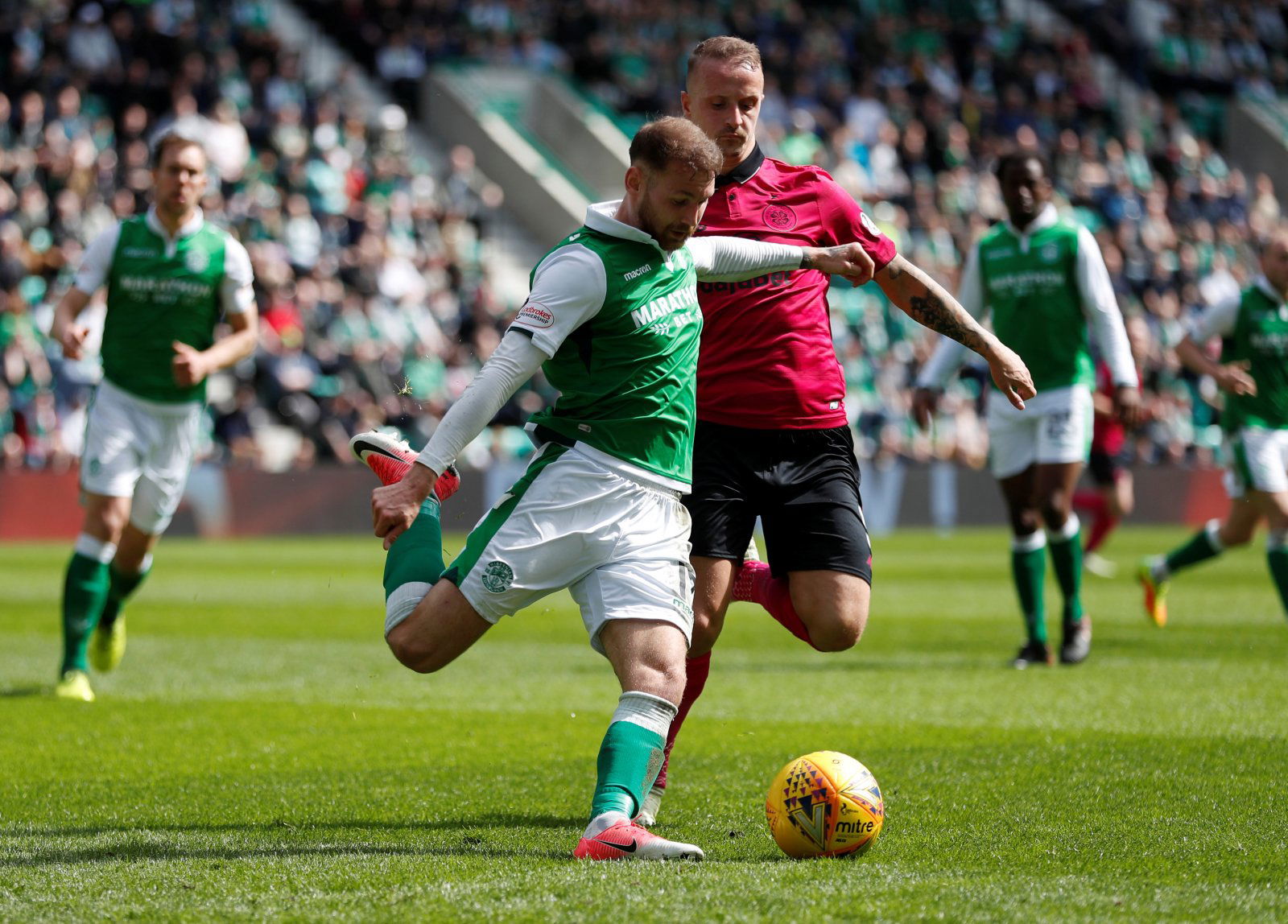 Former Glasgow Rangers striker Kevin Kyle has said that the Gers should look to bring in Martin Boyle from Hibernian if Ryan Kent does leave the club this summer.
23-year-old Kent has been the subject of interest from Leeds United over the past couple of weeks – the Whites have even had a £10m bid rejected for the left-winger. Whilst Steven Gerrard will not want to see one of his star players leave, he will need a contingency plan if the Liverpudlian cannot resist the bright lights of the Premier League.
Kyle believes that the Gers should target Boyle if he does depart. He told Open Goal:
"I think Kent, he could be replaced by a (Martin Boyle, of Hibernian).
"What do you want in a winger? You want somebody to get at the full-backs. Martin Boyle does that week in, week out, so why not? I think he would be a very cheap replacement and I think we would get just as much quality. People might disagree with that.
"I'm not saying he's at the same level (as Kent). What I'm saying is, we're in the Scottish game. If Martin Boyle is ripping it up for Hibs against most teams, week in, week out, in the Premier League playing with Rangers, Martin Boyle should be able to do the same. Maybe with a bit more quality because he's surrounded by a bit more quality. In terms of the league he's in, Martin Boyle would be able to a job for any of the teams, I would think."
Boyle would certainly be an interesting choice. He has been a regular scorer or provider of goals during his time with Hibs, managing 36 goals and 36 assists in 193 games for the Edinburgh outfit, whilst he also has two goals in three caps for Australia.
Kent, though, cost the Gers £7m, which they paid as much for his potential as for his current ability. He has started to show just how good he can be this term by scoring three in his first five matches, and the fact that the likes of Leeds are eyeing him shows he has a big future ahead of him.
Could Boyle replace Kent?
Yes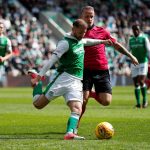 No
Valued at £900,000 by Transfermarkt, Boyle would certainly be a cheaper option. Whether he could replace Kent, though, is a different discussion.
Let us know what you think below!