Glasgow Rangers: Dalglish slams SFA decision on Gerrard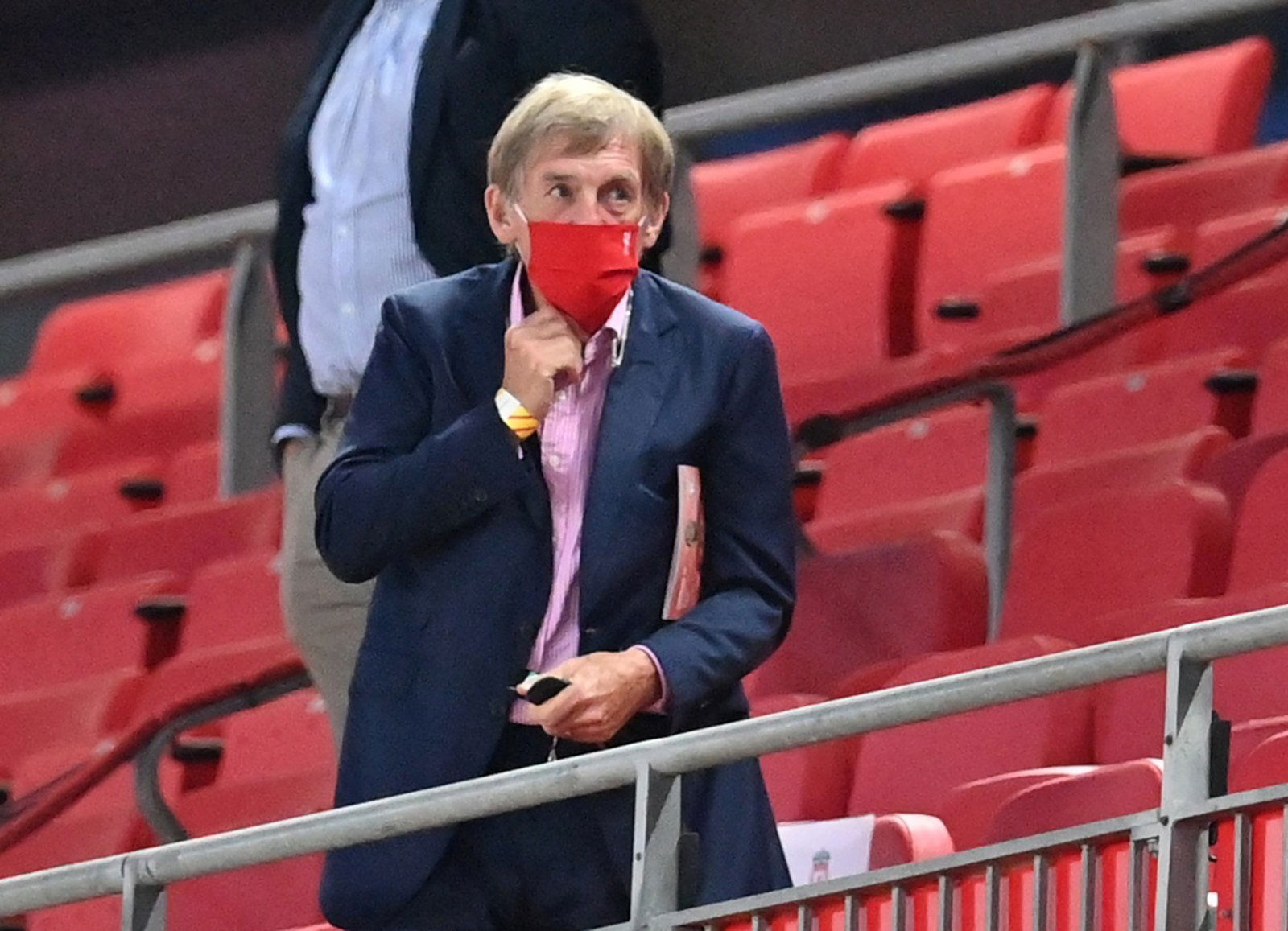 Kenny Dalglish has slammed the SFA's decision to issue a Notice of Complaint to Glasgow Rangers manager Steven Gerrard following comments made by the Gers boss after his side's 4-0 victory over Dundee United.
The Gers were in fine form during that match, but injuries to the likes of Brandon Barker and Ryan Jack dampened the mood. The big talking point, though, was a tackle from Ryan Edwards on Alfredo Morelos, which left a nasty gash on the Colombia international. The 24-year-old was forced off the field as a result, but Edwards was not even booked for the challenge.
After the match, Gerrard said he was unhappy with the situation, and suggested that the outcome would have been different had Morelos made the tackle rather than been on the end of it.
Writing for The Sunday Post, Dalglish was clearly not happy with the SFA's decision. He said:
"When I heard about the Notice of Complaint served to Steven Gerrard by the SFA on Wednesday night, I was absolutely taken aback.
"But by bringing this into the public domain and making this official, the SFA are causing havoc. In fact, I believe their official risk opening their processes up to ridicule.
"They are questioning Gerrard as a person and, rather than him maligning match officials, he, appears to me, to be the victim of unfair criticism.
"If I were in his shoes, I'd defend myself vigorously and would be giving my lawyer a ring as well. The SFA have reached for the rule-book but I'd be checking the law books and, in particular, the legality of being publicly accused unfairly.
"Regardless of the outcome of the hearing at Hampden, I would not let this rest. My view would be that the SFA should be held accountable for the way they have handled this situation."
The fact that a Celtic legend would make these comments says it all about the situation – it is hard to see exactly what Gerrard has done wrong here. None of the language he used was offensive or derogatory, and he only raised a point that many were likely thinking.
The reaction from the governing body sends a clear message – officials cannot be questioned for their performances in any shape or form, which is quite frankly ridiculous. Players are often criticised for the slightest mistake, as are the bosses – why should the displays of referees not also be scrutinized?
Do you expect Steven Gerrard to be punished?
Yes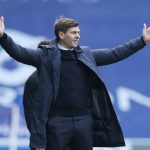 No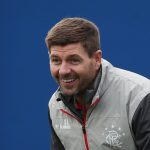 Hopefully for Gerrard, he does not receive any punishment for this, at worst, minor offence.
Let us know what you think below!