Glasgow Rangers: Darren Bent raves about Jermain Defoe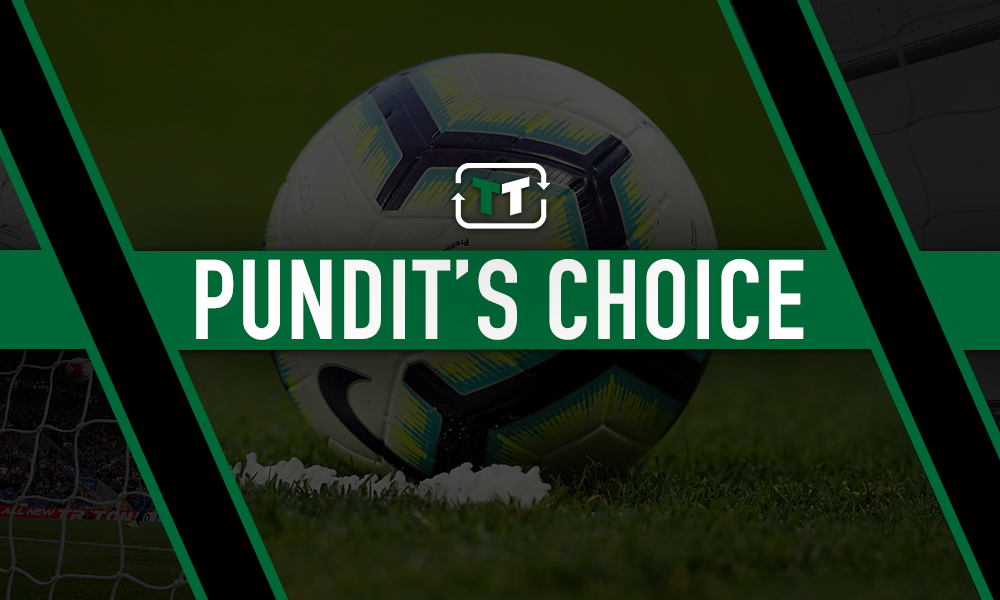 Many have been discussing Glasgow Rangers striker Jermain Defoe after the veteran striker suffered a hamstring injury against Motherwell recently.
This will be a worry for manager Steven Gerrard, who will want a fully fit squad for when the season gets back underway. Darren Bent has given his views on the injury and has praised Defoe, believing that the Englishman will be doing everything possible to make sure he is available for selection as soon as possible.
Speaking to Football Insider, Bent said, "Knowing him, the one thing you don't have to worry about him is that when he leaves the training ground, he's still going to do everything in his camp, in his power, to get himself right.
"You don't have to worry about that like you might other players. Maybe if it was Morelos and he had a hamstring injury, once he leaves the training ground he (Gerrard) would still be panicking and hoping that he's doing everything right.
"You ain't got to panic like that with JD."
It's hard to disagree with Bent here, many would worry if a player in their side who is 37 years-0ld like Defoe got an injury. However there is a reason as to why the forward still plays at such a high level at his age and that's because he trains well to maintain that he is still in peak condition, and the fact that Bent, who has played with him is saying this should excite fans of the Scottish side.
This is also highlighted by the fact that in the division this season, he played 20 times and scored 13 goals, per Transfermarkt. Over the whole of his career at clubs like AFC Bournemouth, West Ham, Tottenham and the Gers, Defoe has played 695 times, scoring 272 goals and picking up 55 assists and both him and the manager will be hopeful that he can return as soon as possible to add to this tally and help the side battle Celtic for first place in the division next season.
Defoe, who is valued at £1.26 million on Transfermarkt, definitely still has the eye for goal that has seen him play at a very high level for so long, so the club will just need to manage him back well and there is no doubt he will be able to provide goals for the squad.
Glasgow Rangers fans, are you worried about Defoe's injury? Comment below!