Glasgow Rangers: Greg Docherty hits out at Gerrard treatment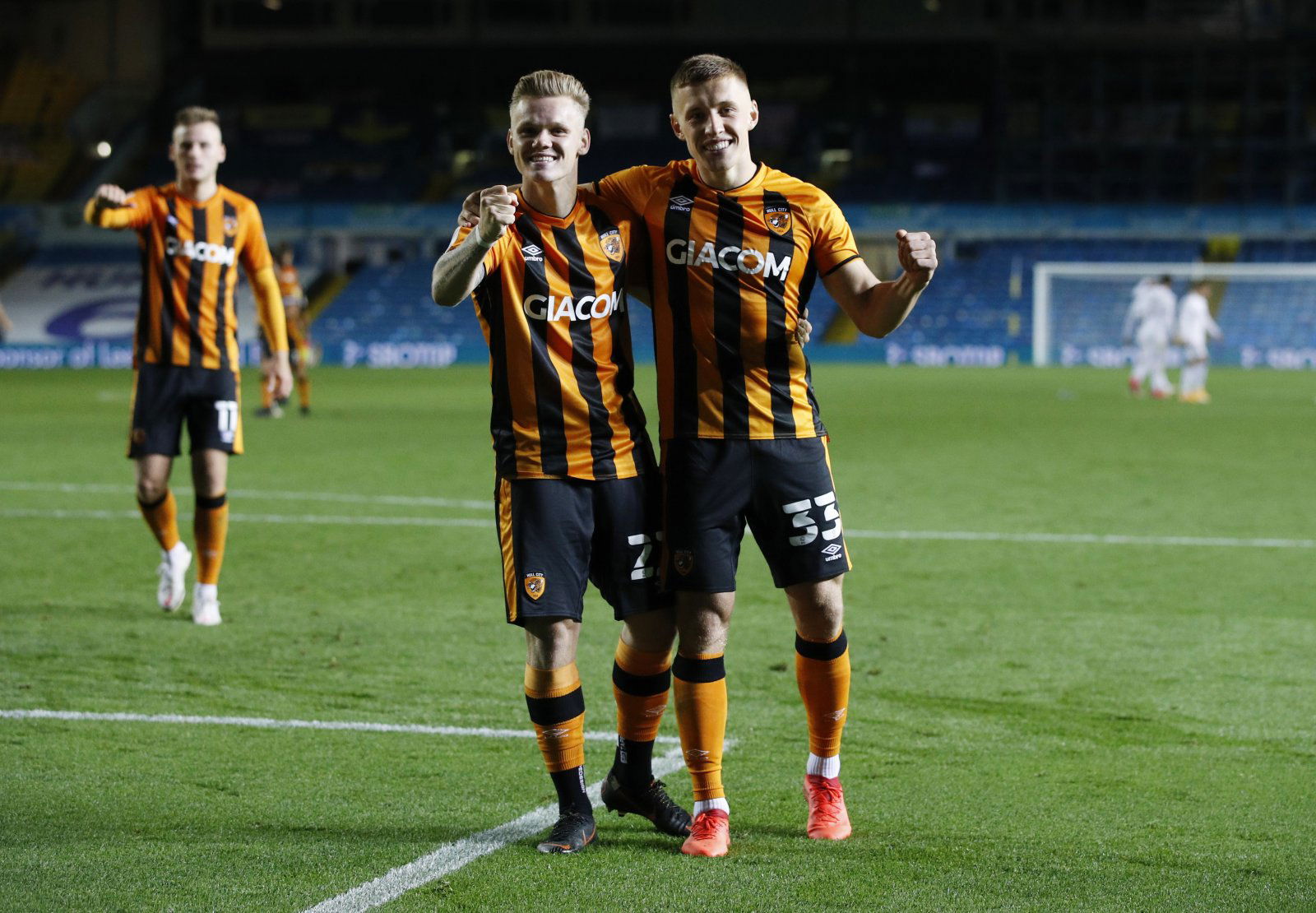 Former Glasgow Rangers midfielder Greg Docherty has hit out at Steven Gerrard for his treatment at Ibrox.
Docherty left the Gers this summer, moving to Hull City for £400,000. During his time with the 54-time Scottish champions after joining from Hamilton, he appeared just 19 times, creating six assists. The 24-year-old never appeared to be a part of Gerrard's plans, which eventually led to his departure.
Clearly, he is not too happy with the way he was treated at the club, telling The Daily Record:
"I fully understood there were good players in front of me but I didn't want to stagnate anymore. It just wasn't for me.
"I know I went in every day and gave 100 per cent. Nobody could give me a reason why I wasn't playing. That's the biggest frustration.
"During all my conversations with Gerrard and the coaching staff, nobody could explain why I wasn't playing. Maybe if I'd been given that then it would have made things easier for me.
"It just comes down to the current regime and the style of play they want – and that's fine. That's why I needed to take charge of my career again and regain some control.
"It's a relief not to have all the uncertainty and the questions from family, friends and supporters. Mentally that was tough.
"I've a great support network around me, I'm fortunate. They will travel anywhere in the country to watch me play.
"It was tough to deal with the questions over how training was or whether I was part of the plans for the next game. I couldn't give them an answer and I saw how it impacted those people close to me."
This does not look good for Gerrard, and indicates a clear inability for him to communicate properly with players that may not be a part of his plans. Whilst it is normal that he would prioritise those who he sees having a long-term future at the club, that does not mean he can disregard those who have to take a back seat.
Are you angry with the sale of Greg Docherty?
Yes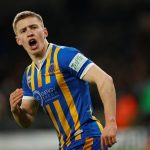 No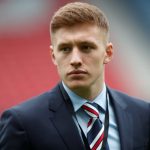 In the end, everyone got what they wanted with Docherty's move to Hull. However, Gerrard can certainly learn a lesson from this situation moving forward.
Let us know what you think below!