Glasgow Rangers: Fans react to Ewan Murray tweet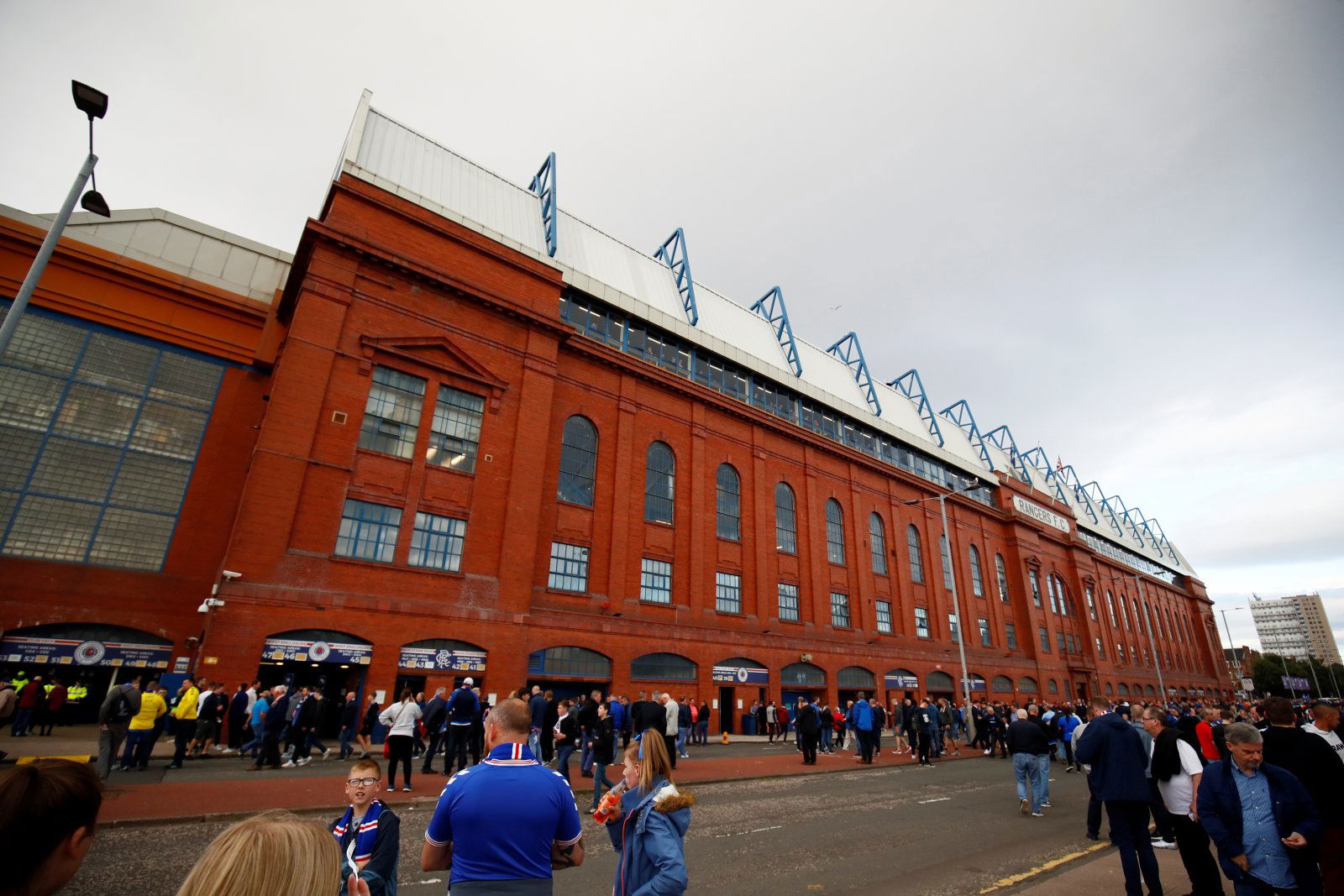 Glasgow Rangers' preparations for the new season are up and running, but that is only after the difficulties they have had over the past few months.
The Gers have been embroiled in a battle with the SPFL. The Ibrox outfit accused the governing body of corruption following their handling of the resolution proposal, and they were adamant that the league should have been finished on the pitch – in the end, it was ended prematurely, with Celtic being handed the league title and Hearts being relegated to the Championship.
The English Championship's final table appears to have done little to appease the supporters of the 54-time Scottish champions. In the end, Charlton, Hull and Wigan were relegated to League One, but none of the bottom five were in those places with six games of the term left.
Should the 2019/20 Premiership campaign have been finished on the pitch?
Yes
No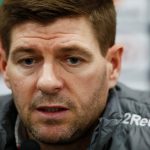 This was shared by Ewan Murray, and it is fair to say it has awoken the fury of the Gers supporters – they have taken the opportunity to direct their anger at the SPFL. They have done so on Twitter, and you can see some of the best comments from the social media platform below.
9 point swing at the top of La Liga too. Farcical to call the league early and relegate teams with so much to play for, Scotland really is a Mickey Mouse tin pot operation.

— albert tatlock (@jamrangers) July 23, 2020
Scotland top league couldn't play to a finish supposedly because of finances that's embarrassing

— D (@masied81) July 22, 2020
Its driving me crazy seeing the other leagues finish without issue. We call the league, play friendlies and then decide the Scottish Cup can be played to a conclusion.

— Chris Dunn (@chrisdotdunn) July 23, 2020
Ending our league whilst England finished their top two leagues is an embarrassment, Rangers wouldn't have won the league barring a miracle unfortunately but the relegation issue was far from settled and any legal action by those relegated is very understandable.

— Jazza (@jmilprint) July 23, 2020
Only in Scotland Ewan, only in Scotland….where the corrupt run the @spfl board and the @spfl board take their 30 pieces of silver to please one club, while some in the media watch on feart to say boo!

— NaeBull (@NaeBull) July 22, 2020
Absolute shambles up here Ewan. They brought shame on our league

— King (@King40203723) July 22, 2020
Let us know what you think!