Glasgow Rangers: Fans delighted as Dundee ask players to take wage cuts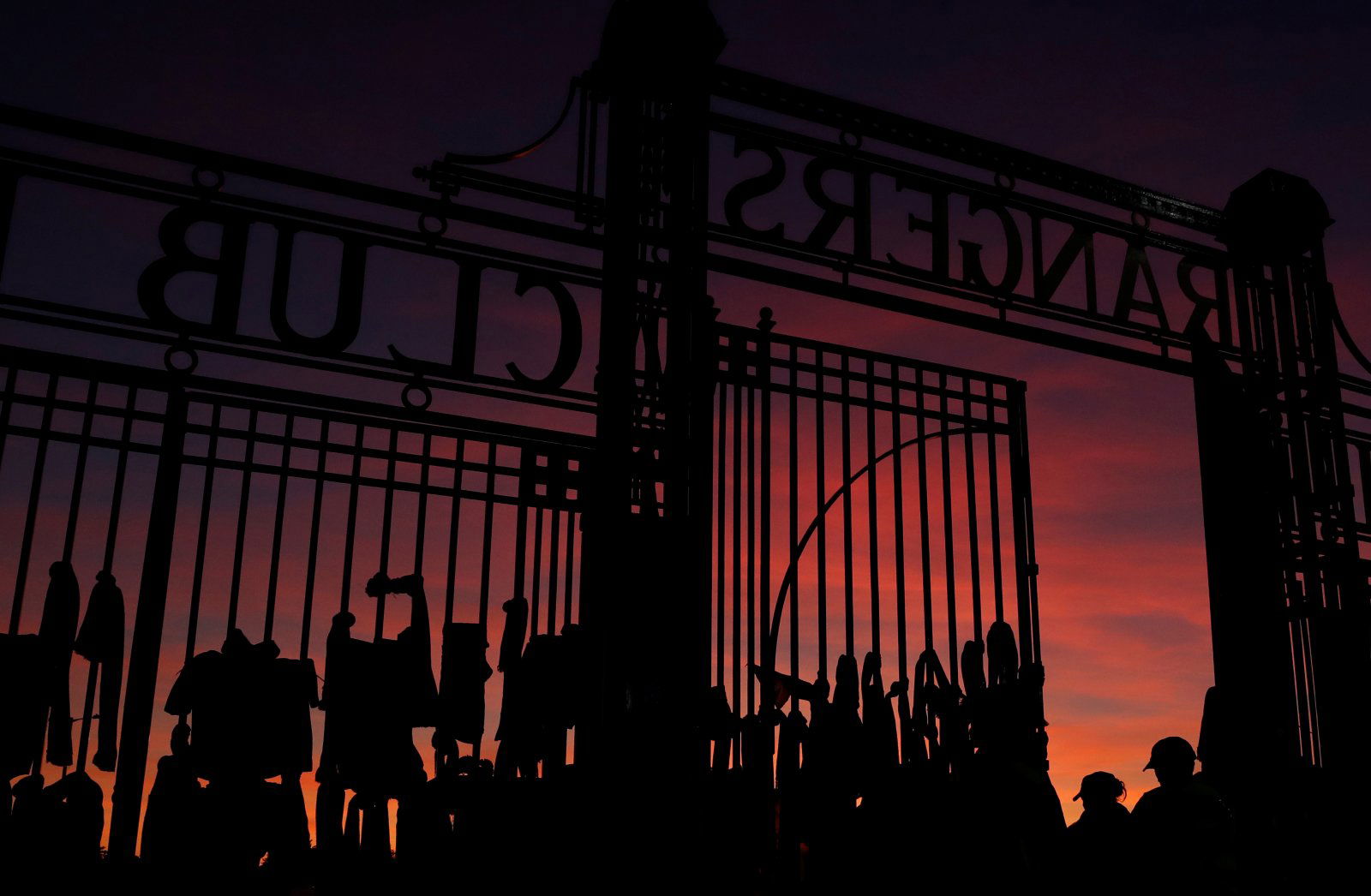 Like many Scottish clubs, Glasgow Rangers have been heavily affected by the pandemic.
The SPFL announced the top four leagues are cancelled as a result of the COVID-19 outbreak. Therefore, bitter rivals Celtic were crowned champions, and Hearts were subsequently relegated to the Scottish Championship.
However, Rangers were never going to give up so easily and the 54-time Scottish champions accused the SPFL of corruption and demanded an independent inquiry into the governing body, but nothing ever materialised.
Now, Dundee FC have asked players to take wage cuts as the club tries to alleviate the economic pressure from the crisis.
Who should Rangers blame for the league's cancellation?
Dundee
Neil Doncaster
According to Sky Sports, Dundee players are reconsidering their futures at Dens Park, although sources told the outlet many are expected to stay.
The Dark Blues were at the centre of controversy in April, as the SPFL did not receive their vote via email, which meant the motion to terminate the season with immediate effect was passed.
Unsurprisingly, loads of RFC fans blasted the "clowns" on social media, with one supporter tweeting the wage cuts are "disgraceful," while another smugly commented their actions are "karma" for the part they played in the premature end to the season.
Scroll through some of the best reactions so far…
https://twitter.com/RangersSparess/status/1276549019456679936?s=20
This is pleasing

A duplicitous club. A duplicitous owner. All coming back on his own head.

This is very pleasing pic.twitter.com/Ok3QNRi2Vu

— Joe Black (@joe_black1509) June 27, 2020
I hope @DundeeFC crumble

— El Buffalo Blue (@elbuffaloblue) June 26, 2020
Clowns, serves them right. Absolutely disgraceful actions from the banter club.

— GersUntilTheEnd (@end_gers) June 27, 2020
Karma

— Wilson (@peterjw1982) June 27, 2020
But but but what about the lucrative friendlies ?

— Ted (@IBoyd1966) June 26, 2020
That's what they get for trying to hold Scottish football to ransom.

— Ian Watters (@iwatters_ian) June 26, 2020
Rangers fans, do you think players should be forced to take pay cuts? Let us know down below!