Glasgow Rangers: Fans fume as SPFL post warning ahead of 2020/21 Scottish Premiership season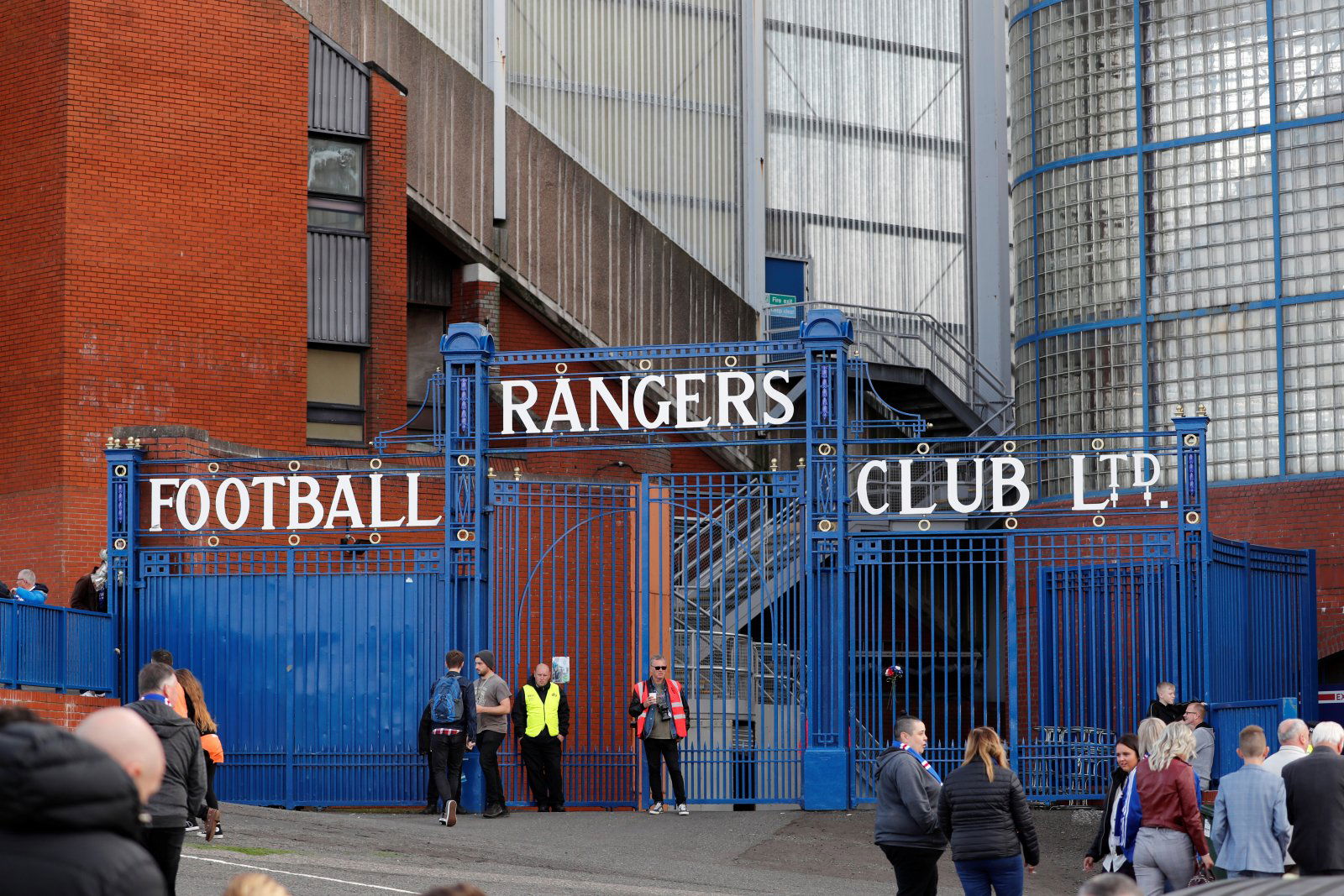 Glasgow Rangers were raging when the Scottish football season was cancelled last month. 
The SPFL found themselves in hot water after they announced that the top four leagues were called off on the grounds it was no longer safe to continue. Despite their protestations, the Gers' fiercest rivals Celtic won the Scottish Premiership, and Hearts were relegated.
Rangers were never going to take it lying down and the Ibrox outfit accused the governing body on the charges of corruption, even demanding an inquiry into their actions, but this was dismissed by Neil Doncaster.
Now, SPFL secretary Iain Blair has warned clubs will have to work with a busy schedule in the 2020/21 season.
The veteran administrator fears matches could be cancelled as a result of adverse weather conditions.
Have the SPFL made another mistake?
Yes
No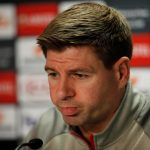 However, supporters will no doubt be exasperated the fixture list hasn't been released yet.
Scotland manager Steve Clarke will not be given extra time he wants to train his squad ahead of some big games later this year.
Naturally, many RFC fans slammed the SPFL's "excuses," with one supporter tweeting the warning is "embarrassing," and another adding it is "ridiculous." Several still bitterly remember the 2007/08 season, where Rangers came close to winning the UEFA Cup during a huge fixture pile-up.
Scroll through some of the scathing reactions so far…
its ok the corruption got ceptic the cup dont need to play football in scotland just hand the tittles

— who dares wins (@adcouriers) June 26, 2020
stop making excuses for Celtic and get the fixture list done.

— . (@Beesh24240265) June 26, 2020
Just make the rules up as you go.

Never been a problem before.

— David Hamilton (@h20wdh) June 26, 2020
Embarrassing. always making life difficult for everyone else. So biased its ridiculous.

— GersUntilTheEnd (@end_gers) June 27, 2020
Suck it up spfl, reap what you sow. 2008 anyone

— Rob (@rob_goldie) June 26, 2020
Heres a thought why not finish last season ,then start something new ?
Way too simple for the cabal

— G450 x2 🇬🇧 RFC. (@racingfront) June 26, 2020
Rangers fans, are you fed up with the SPFL? Let us know down below!