Glasgow Rangers: Fans react to Steven Gerrard's comments on Ryan Kent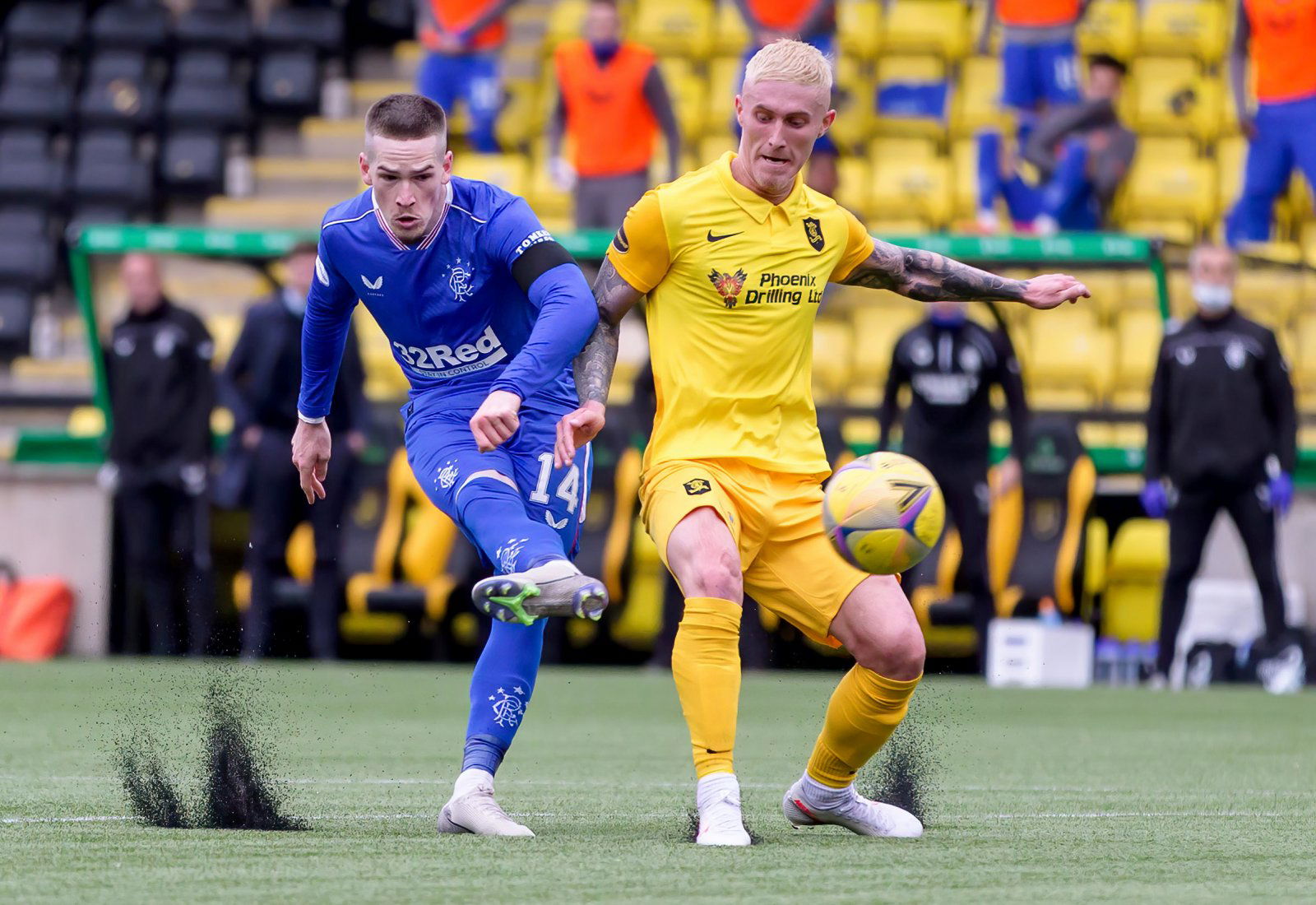 Steven Gerrard has confirmed that Glasgow Rangers have rejected a bid of £10m for Ryan Kent from Leeds United.
The news of an offer from the newly-promoted Premier League side was first broken by Alan Nixon, who said Marcelo Bielsa and co had made an eight-figure offer for the winger. Since then, it has been revealed that not only does Kent want to stay at Ibrox, but the Gers are also intent on turning down every offer for the 23-year-old.
Ahead of the 54-time Scottish champions' match against Kilmarnock this weekend, Gerrard was asked whether it was true that Leeds had made an offer – he admitted that was the case. He also divulged that the sum on the table is nowhere near the Gers' valuation of the player.
Would you be happy to see Ryan Kent leave Rangers?
Yes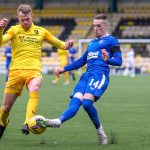 No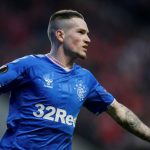 These comments have attracted plenty of attention from the Gers supporters, and they took to Twitter to share their thoughts. One fan commented "there was me thinking we were desperate for money" – perhaps referencing the fact that it was revealed in late 2019 that the club lost £11m.
You can see some of the best comments from the social media platform below.
Of course we wouldn't accept 10m when we paid 7m for our only attacker that can beat a man 😬

— Glen 🇬🇧 (@Glxn72) August 21, 2020
So rangers have knocked back over 25 million for 2 players but according to some rangers are skint 👍😂😂🤡🤡

— gazza's blonde hair (@liamhannah1987) August 21, 2020
Do you seriously not know how this works? See when you dont want to sell a player why would you accept an offer? Lille owner yesterday said we rejected 16 million last week for Morelos and Kent today for 10 million. There was me thinking we were desperate for money.

— Rangers Bantz (@RangersBanter17) August 21, 2020
If they sell Kent then you might as well hand Celtic 10 in a row because he's the only direct player we have who scores important goals. Club need to stand firm and make it clear he is not for sale or risk having his head turned like Morelos.

— Kevin Whyte (@smilerkev) August 21, 2020
I will go as far as saying, we can wave goodbye to the league this season if we sell Ryan Kent. It's unthinkable that we lose him in such a huge season for us, and Steven Gerrard. But money talks, could we really reject an offer of £20m for example?

— Still staying at home every other Saturday (@CF3Loyal) August 21, 2020
Hope so. We don't need any distractions. Get in the zone and play teams off the park.

— Miko 11 (@kjh4473) August 21, 2020
Let us know what you think!