Glasgow Rangers: Fans rage at talkSPORT caller's comments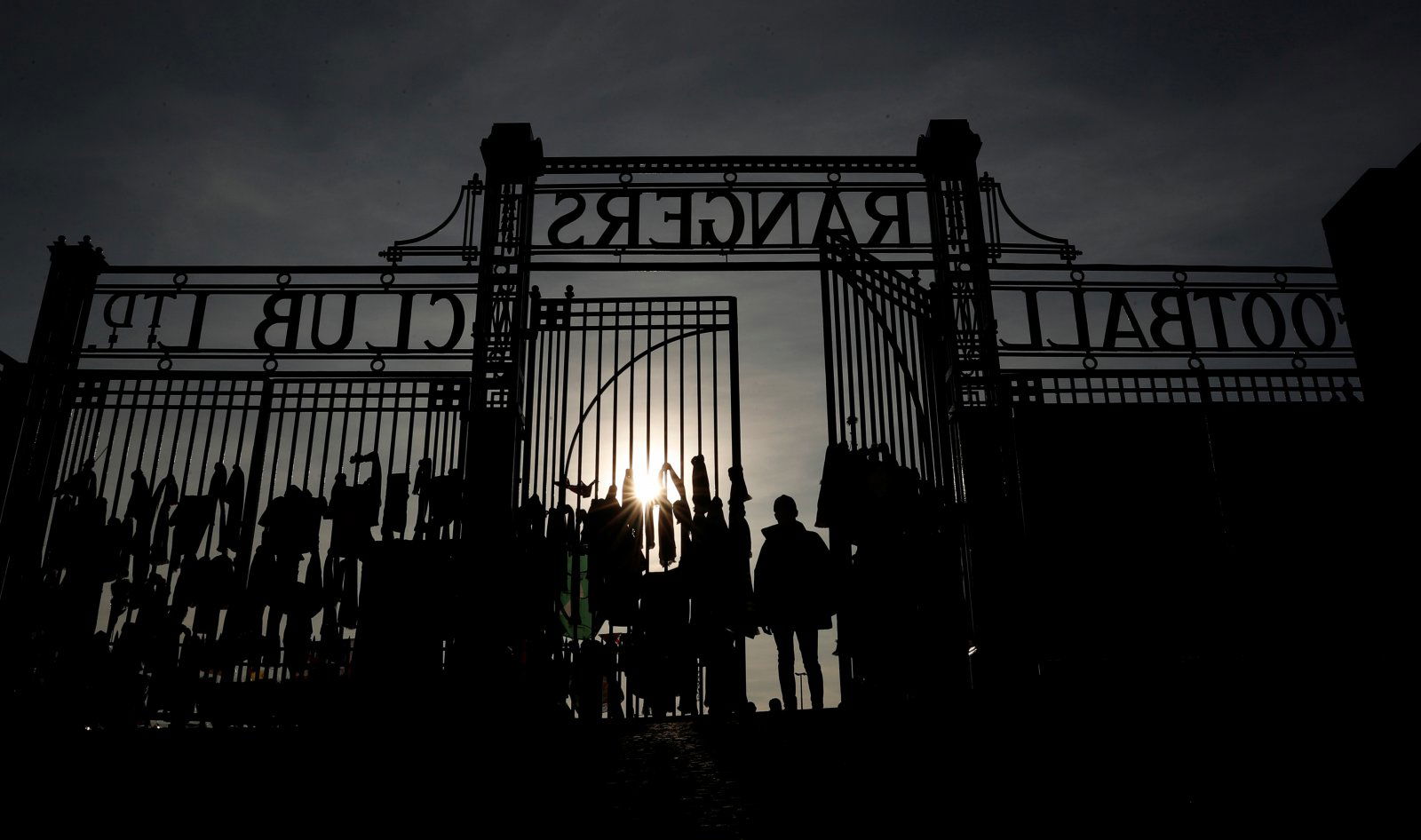 Although Glasgow Rangers have not won a title in the last nine seasons, they are still the most successful team in world football with 54 Scottish top-tier trophies.
Their fierce rivals, Celtic, have won 50 – the two have dominated the sport north of the border almost continually ever since the induction of the league. Aberdeen, with four titles, are the closest to the Old Firm.
That, in itself, is a stick for which English fans can poke the top two – they say that the lack of competitiveness makes the Premiership irrelevant, and Celtic's failure to beat Ferencvaros in Champions League qualifying on Wednesday will have done little to change their minds.
Do you think Rangers would get out of League One?
Yes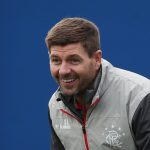 No
On Friday, one fan called talkSPORT to say the the Gers and Celtic would struggle in England's third tier – League One. As you can imagine, this attracted plenty of attention from the Ibrox outfit's supporters, and it is fair to say they were livid – one even called it an "absolute wind-up". They took to Twitter to share their thoughts, and you can see some of the best comments from the social media platform below.
Delusional lol 😂

— Rosshendry15 (@rosshendry15) August 28, 2020
Absolute wind up

— James 1980 (@JamesRFC3) August 28, 2020
Sick of this 'Debate'. End of the day, Rangers and even celtic are much bigger clubs than 95% of teams in England. Would they struggle in the English setup on a spfl budget? Yes of course. Would they compete with a EPL budget? Well.. Its obvious to me… Think about it. 🤦‍♂️

— Bryan marshall 🇬🇧 (@GERS_54) August 28, 2020
English fans really do not have a clue about how big the Old Firm are. Of course we can't compete when a relegated PL club gets £45million and SP winner gets £3.5million. Yet both still have amongst the highest revenues in football. Don't confuse rich clubs with big clubs.

— Daryl Stewart (@DowManDichter) August 28, 2020
Your desperation for attention on this is quite something and nearly matches the arrogance and stupidity of many English football fans. The marketing is brilliant but outwith the top 6 the quality is bang average even in the prem

— Peter Adam (@petera1872) August 28, 2020
Hahahahahahahahaha the top two in Scotland are bigger than every club in England bar the likes of Man United, Liverpool. If that caller is giving Sunderland as an example i'm sure the tarriers pumped them in pre season not long ago🤣 delusional English football fans.

— Steve (@SRangers_) August 28, 2020
Let us know what you think!