Glasgow Rangers: Fans react to Craig Levein comments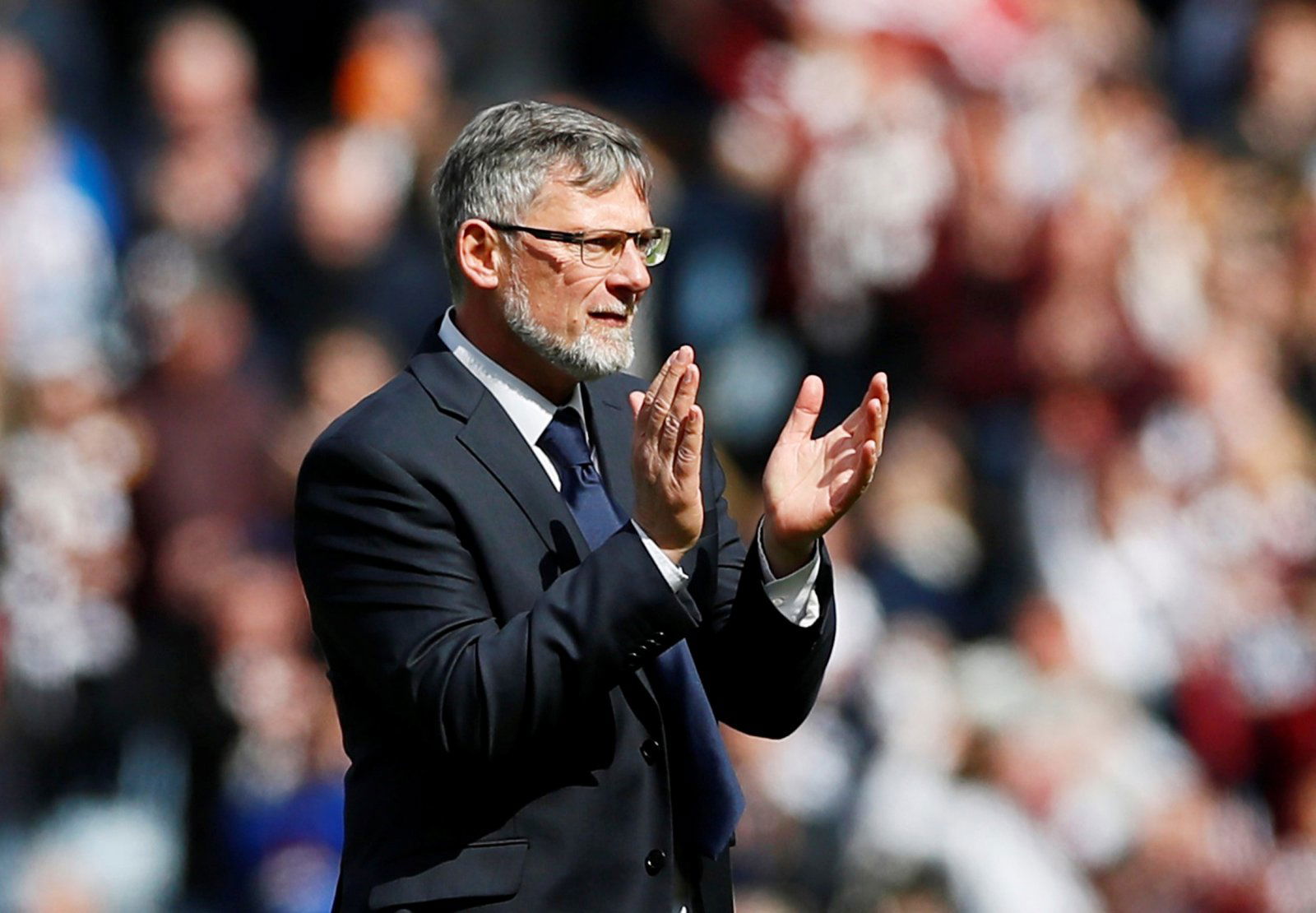 It has been a long debate in British football – how would Glasgow Rangers and their fierce city rivals Celtic fair in the English football league system?
The Gers and the Bhoys have dominated football north of the border. The Ibrox outfit have won the Premiership title 54 times, whilst the latter have won it 50 times – after that pair, Aberdeen are the closest, having stood on top of the podium on just four occasions. As such, many have suggested that the two could cut it in English football, and that would be far more testing for them from a competition point of view.
Former Scotland manager Craig Levein has waded into the debate, and he says that the Gers and Celtic moving to English football would be the best thing for Scottish football, as it would make things more competitive north of the border.
Would you like to play in England instead of Scotland?
Yes
No
These comments have attracted the attention of the Gers supporters, and they took to Twitter to share their thoughts. Many seem to disagree, suggesting that losing two huge clubs would have a negative impact as it would mean less quality.
You can see some of the best comments from the social media platform below.
— Grandfather Flump (@grandpa_flump) August 31, 2020
Sky demanded Rangers matches in the lower league be added to the TV deal or they walked away but sure, rest of league would benefit…

— Chris McLaughlin (@Chr1sMcLaughlin) September 1, 2020
Yes Craig no sponsorship no tv deal I think you're spot on mate .best keep quiet son .

— james stirling (@jamesst50264523) August 31, 2020
4-6-0 that is all

— Darren Wilson (@dazzaragi) September 1, 2020
How? Scottish football would drop off a cliff. Would end up being on par with the Azerbaijan or Irish league.

— Richard Nicolaas Advocaat (@thechosenfew10) September 1, 2020
The league would die, they only get a sky deal because of u, without us there's no league

— Gersfan (@gersfan46) August 31, 2020
Let us know what you think!