Glasgow Rangers: Fans livid at club tweet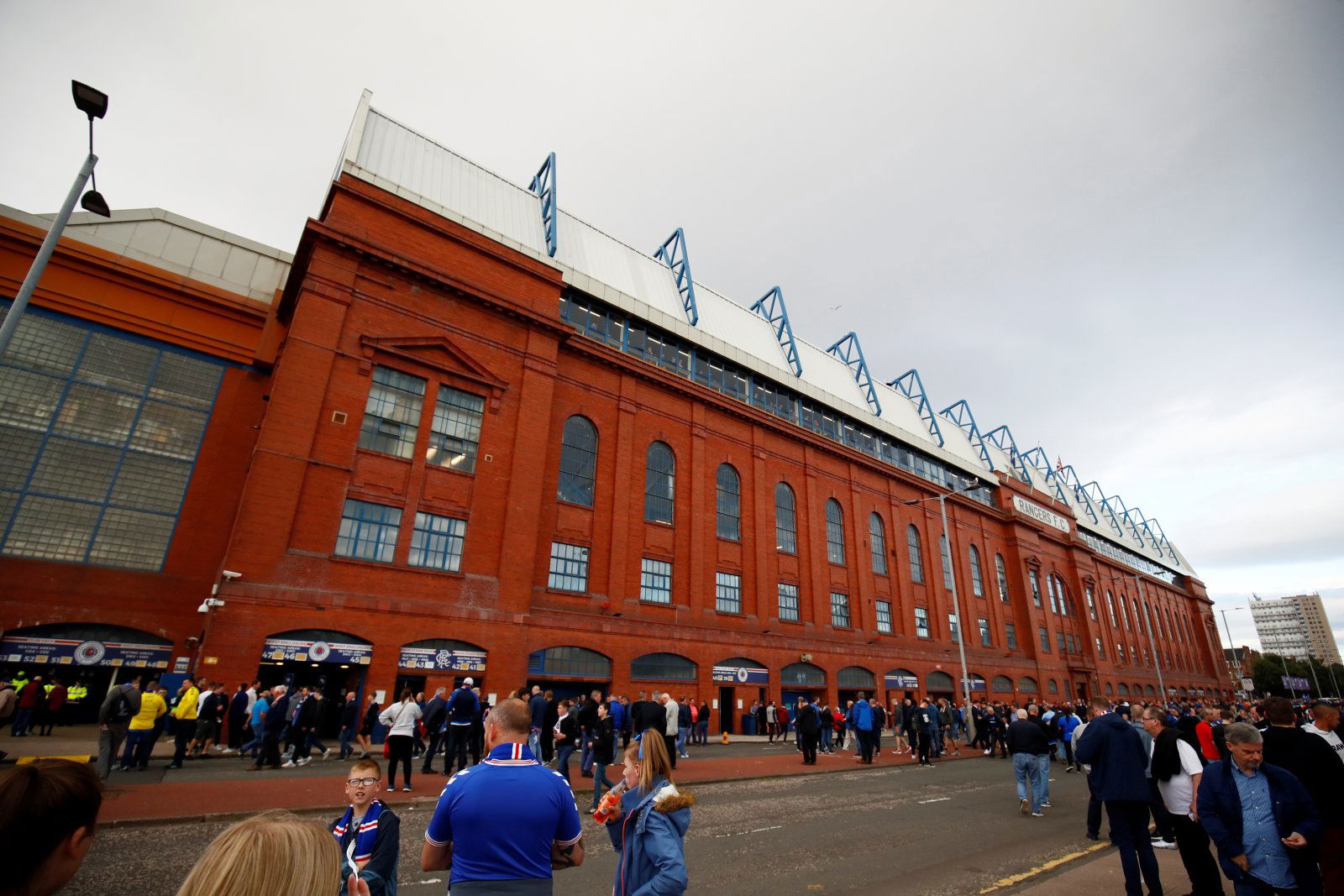 Glasgow Rangers' new deal with Castore certainly appears to have had a few hiccups.
Earlier this year, the Gers signed a deal with the Liverpool-based company to become their new kit manufacturer, replacing Hummel in the process. The £25m agreement appeared to start well, with the pre-order shirts sold out within two days.
However, since then, it has been a bit of a disaster. Many of the shirts themselves appear to have been faulty, and fans are still having to wait for some of their editions to be delivered despite them said to be dispatched well in advance.
Are you happy to link up with Castore?
Yes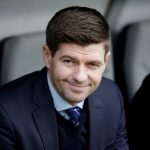 No
Now, there is another issue that has reared its ugly head. Castore have put together a Rangers-branded jacket which is now available – but it can only be bought from the club shop at Ibrox, meaning that fans from around the world will be unable to purchase it.
This has attracted the interest of plenty of the club's supporters, and it is fair to say they are far from happy with the news. They have taken to Twitter to share their thoughts, and you can see some of the best comments from the social media platform below.
As a st holder living in Swindon who only gets up for some games feel completely let down by Castore. Still awaiting my pre ordered homeshirt or even an email and now the best stuff is exclusive to the physical store during a pandemic when we arent meant to travel.

— Moses Brox (@MosesBrox) August 13, 2020
@RangersFCSLO getting annoyed that everything is releasing in store and no additions to the web store. Int'l supporters need access to club merch too.

— Scott (@scottdjwallace) August 13, 2020
So again unless you live in Scotland you don't get a sniff? Sort it out man.

— Young Conqueror (@LegacyProd1872) August 13, 2020
Exclusive to the Rangers Store.

Aye, that and everything else by the look of it.

Just had an email saying i am to be refunded for the order i placed for the away top on release day.

Utter shambles!

— 🇬🇧STU🇬🇧 (@stu1872) August 13, 2020
Absolute shambles waiting on a junior home kit and the away kit no response from them

— Martin Ure (@CshoreSmokey) August 13, 2020
Extremely frustrating, I can't go to the store as I'm working, and the queues are massive, so can't nip doing on my lunch.

Their site hasn't been updated and it would be beneficial for us fans to be able to purchase things online which is in store, rather than the usual stuff https://t.co/eGIRoc5gjs

— Andy 'Ginge' Ritchie (@AndyRitchie12) August 14, 2020
Let us know what you think!