Glasgow Rangers: Fans slate James Tavernier during match vs Motherwell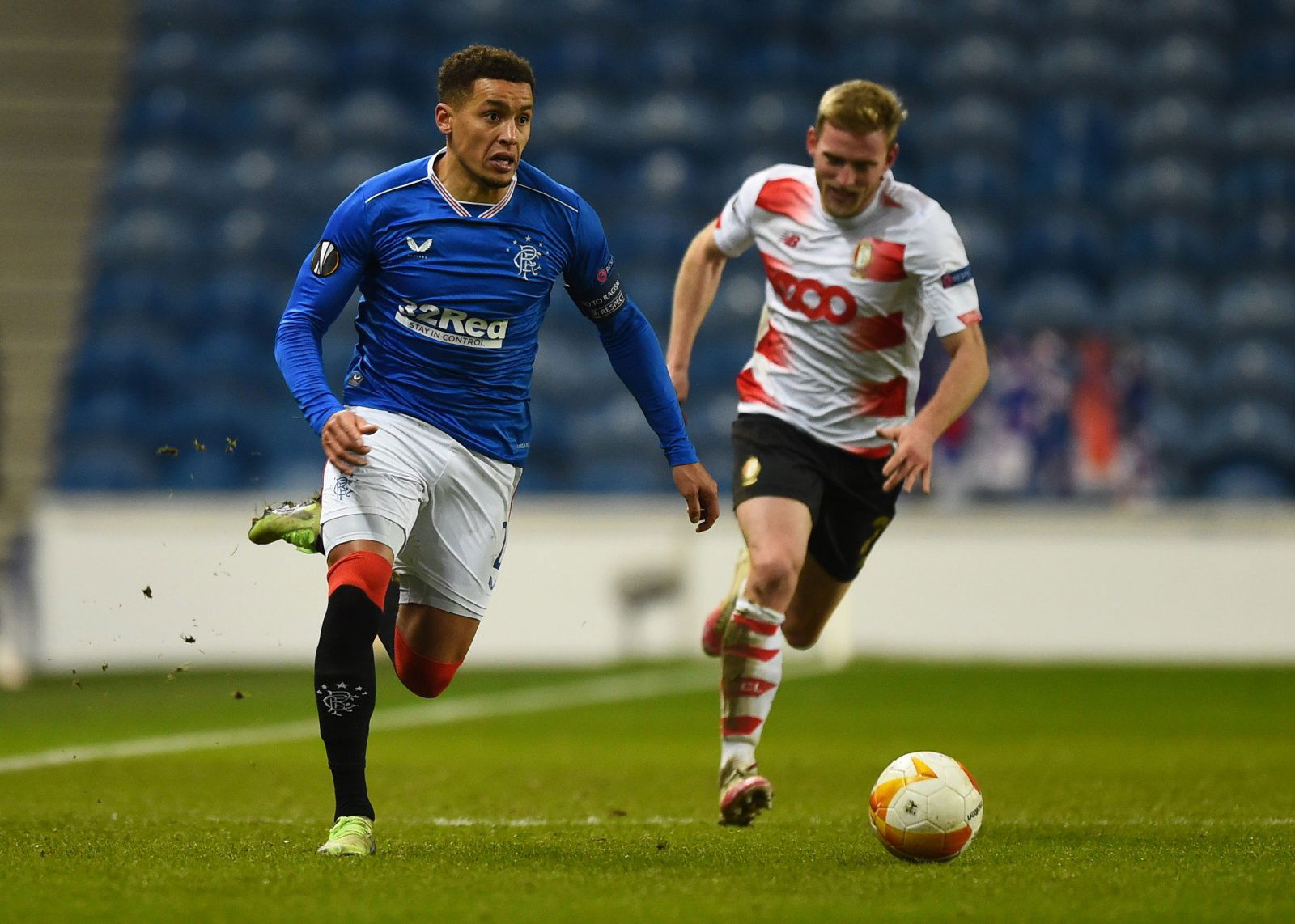 Many Glasgow Rangers fans are not happy with defender and captain James Tavernier following his performance in the match against Motherwell.
The right-back will be frustrated with his own performance as the Motherwell goal which they scored early came from his flank (SofaScore). This wasn't the only reason as to why fans were frustrated. He also lost possession 32 times and also lost three ground duels. One fan called him 'comical'.
The lead that Rangers have at the top of the table is massive. However, if key players like Tavernier have games where their performance are starting to drop, then the club could very well begin to drop more points.
This is something that their Old Firm rivals Celtic will surely take notice of as they have three games in hand so could reduce this big gap.
In the end Steven Gerrard's side managed to get back into the game following a late equaliser and Tavernier will probably count himself lucky that the Gers did not lose the match.
Here is what Rangers fans said about Tavernier:
"Tavernier is having a shocker. Believing his own hype"
Credit: Rangers_316
"Tavernier's crosses not at it so far today"
Credit: @Ewan_Carr
"Tavernier's delivery has been awful so far. *will be happy if this is being quoted back to me later."
Credit: @GrouvilleBear
"Tavernier has been utterly horrendous by the way. His passing so far is honking. Needs to waken up."
Credit: @BMCRangersRants
"Goldson and Tavernier absolute comical for that goal btw"
Credit: @Richie1993Craig
"Tavernier has been stinking the day and probably the last couple a games also needs to pick it up"
Credit: @dean_cameron16