Glasgow Rangers: Fans unhappy with Alice Hedworth redundancy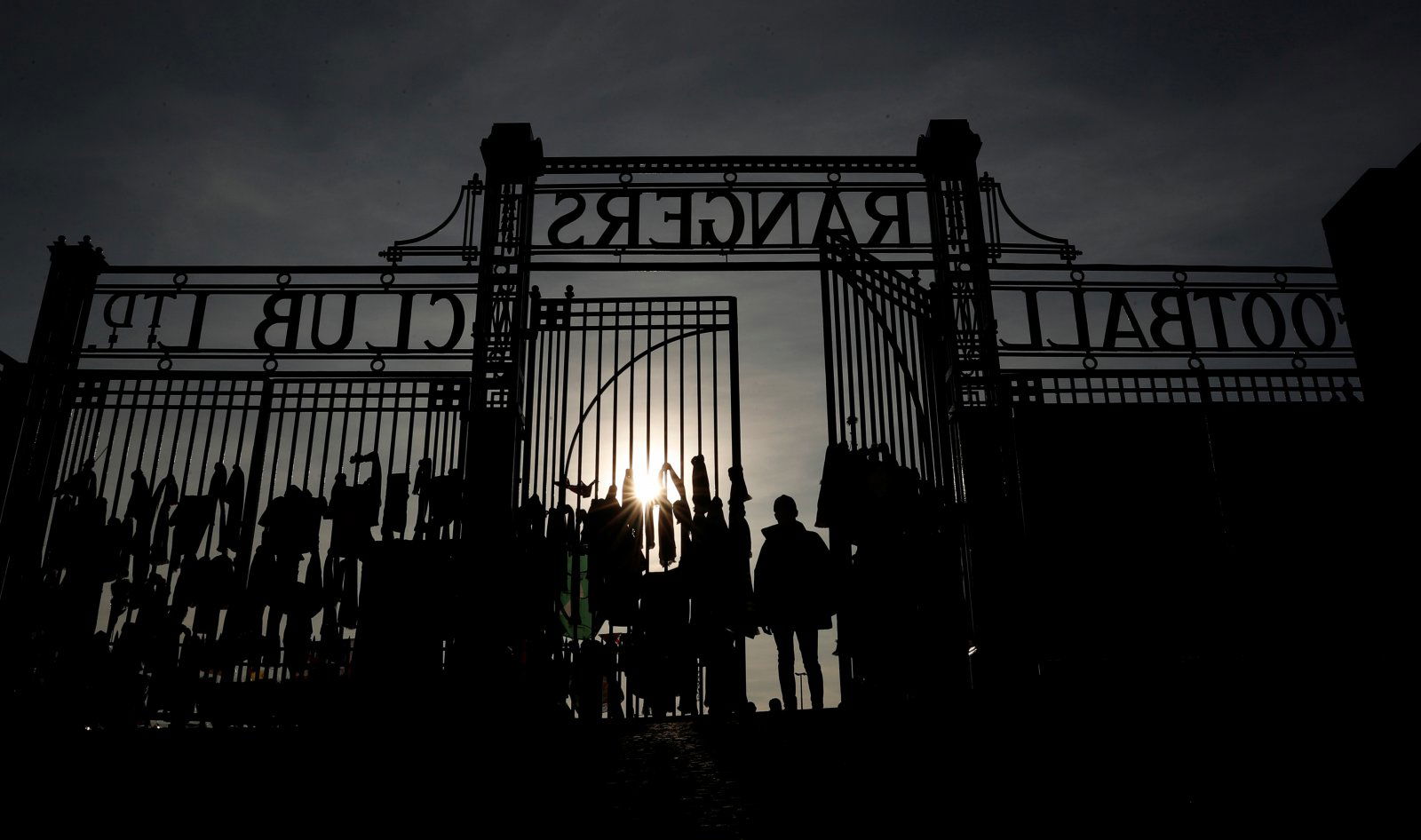 Glasgow Rangers have had a very good start to the 2020/21 season.
As it stands, the 'Gers are top of the Premiership, having won six and drawn one of their first seven games – they even broke a 114-year record along the way for the most consecutive clean sheets at the start of a season. They have also managed to open up a six-point gap over Celtic, although the Bhoys will be able to close that deficit if they win their two games in hand.
The Light Blues' performances, though, come in difficult times as the nation and the world attempt to deal with, and eventually recover from, the pandemic that has rocked the planet over the past few months. It seems that the 'Gers and their employees may have been affected as it was revealed by Alice Hedworth that she has been made redundant from her position as Content and Communications Executive at the club after six years at Ibrox.
Are you unhappy with this departure?
Yes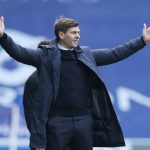 No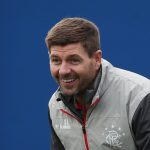 The news has attracted plenty of attention from 'Gers supporters and it is fair to say they are far from happy. They took to Twitter to share their thoughts and you can see some of the best comments from the social media platform below.
Strange decision by rangers, own goal here!! Thanks for all you did with RTV, and best wishes for the future!

— Renegade (@Renegade_uk100) September 15, 2020
Heartbreaking news, Best of luck in the future and new challenges, catch up some time at St James Pk in the future 😆🍻💙🖤xx

— Magpie Ranger (@CalRFC) September 15, 2020
Gutted to see this Alice. You've brought so much to the club and the social content has been fantastic. Very best of luck wherever your undoubted talents take next. Once a Ger, always a Ger 🇬🇧🇬🇧❤️

— Undercover Ger (@GerUndercover) September 15, 2020
I'm sure I'm not the only one to feel uncomfortable that redundancies take place at the same time as we try to sign players on contracts worth thousands per week.

— Ibroxonian72 (@ibroxonian72) September 15, 2020
Woah.

Why?!

Great part of RangersTV and a face of the media r.e Rangers over the last few years.

Best of luck in whatever you do, you were great.

WATP 💙🇬🇧

— Ibrox Loyal (@IbroxIoyal) September 15, 2020
Genuinely gutted to hear anyone losing their job. Especially you. Sincerely hope everything works out for the best for you in the very near future x

— Craig Lawrie (@LawrieBagpipes) September 15, 2020
'Gers fans, did this news come as a shock to you? Let us know what you think by commenting below!