Glasgow Rangers: Ferguson says Kent is a £20m in the making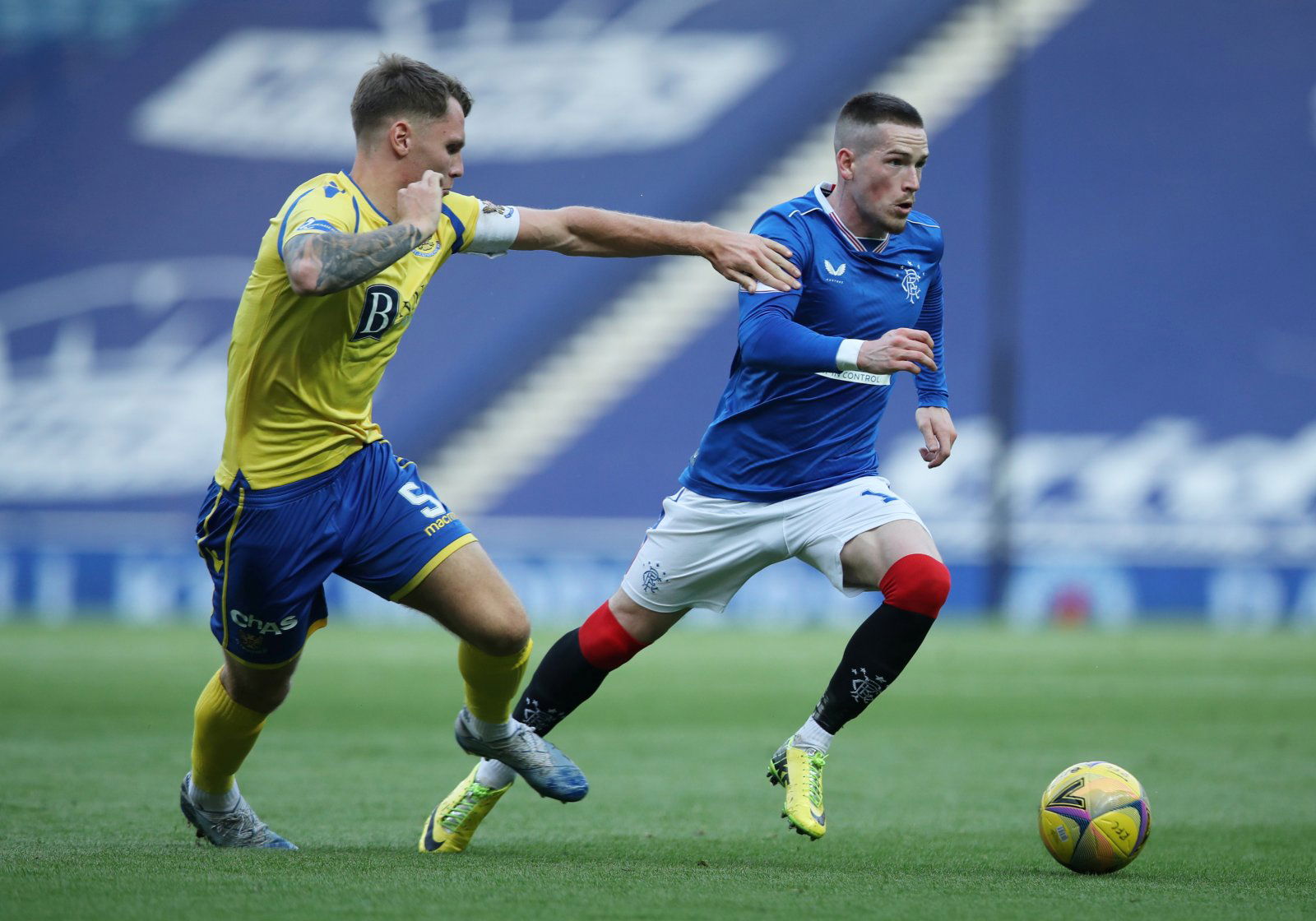 Former Ibrox legend Barry Ferguson says that Glasgow Rangers' Ryan Kent is a £20m player in the making, and that the Gers would be crazy to sell the winger this summer for anything lower than that.
The 23-year-old has been linked with a move away from Ibrox in the past few days, with Leeds United said to be interested in him – so much so, they were even reported to have made a £10m offer for the Liverpudlian. However, it seems Kent himself wants to stay at the club, whilst the Gers will reject any bid that comes in for him.
Ferguson certainly believes that he is worth much more. He wrote for The Daily Record:
"Take £10m for Kent and bring in three new players? What planet are these guys on?
"Gerrard could spend the whole lot on just one new arrival and it wouldn't be enough to replace like with like.
We're talking here about a seriously talented football player and when I look at him I see someone who has not yet fulfilled all of his potential.
"Rangers would be crazy to even contemplate letting him go at that price because he's a £20m player in the making and I truly believe he's ready right now to take his game to another level."
Kent is a divisive player north of the border. When he is on it, he has come in for praise for the way he affects the game, but he has also received criticism both from fans and pundits, with many questioning his ability to put the ball into the back of the net.
Would you be happy to see Ryan Kent leave Rangers?
Yes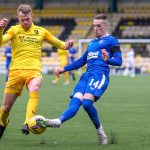 No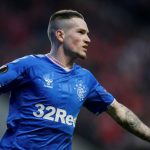 The Gers spent £7m on Kent, and he has started the season positively by scoring twice in the first four Premiership matches. As Ferguson says, with the season already under way, it would take something truly special for the club to part ways with one of their star players.
Let us know what you think below!