Glasgow Rangers: Lille defender Jose Fonte discusses Alfredo Morelos transfer rumours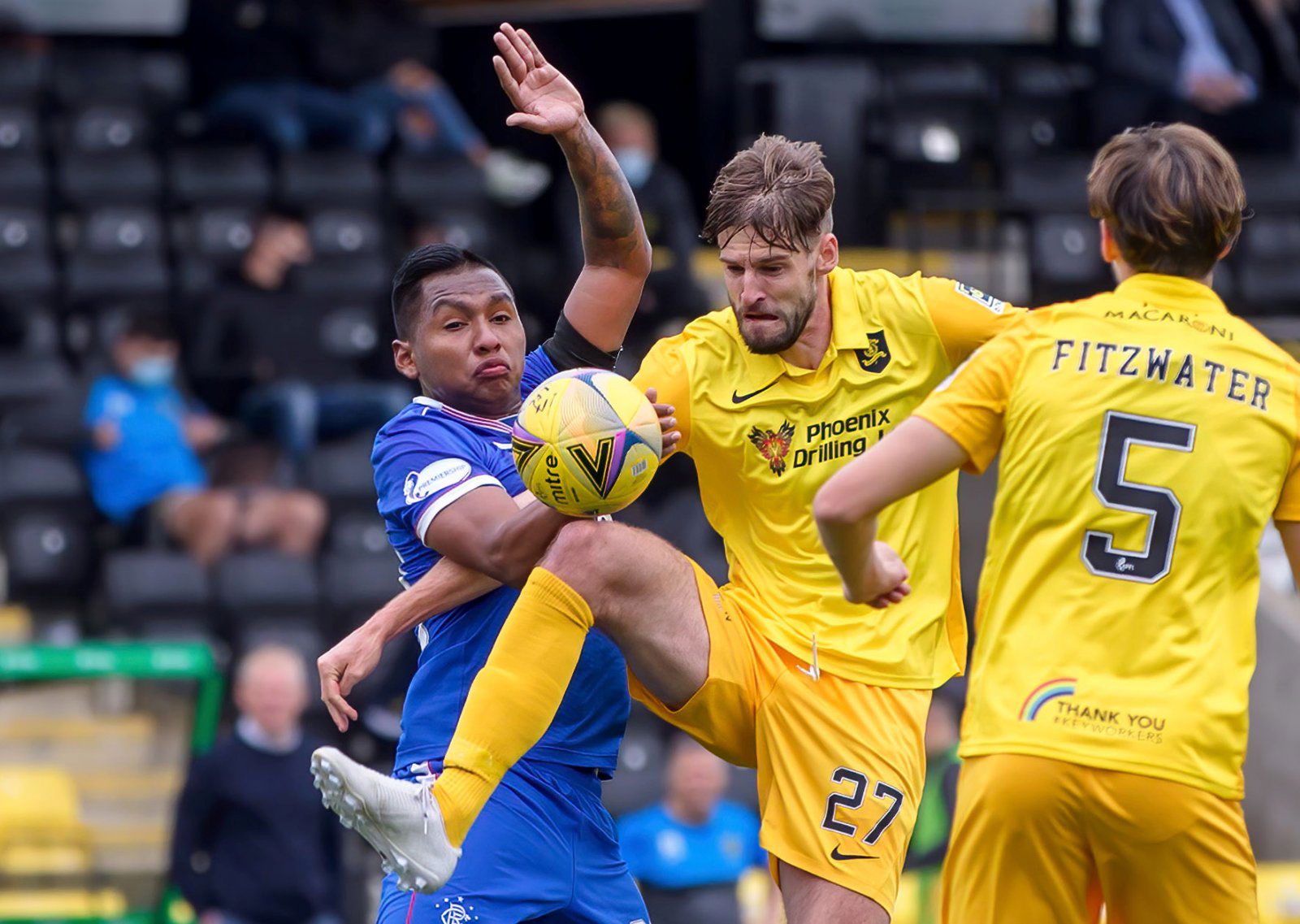 Lille captain Jose Fonte has poured cold water on rumours linking Glasgow Rangers striker Alfredo Morelos with the Ligue 1 club.
Les Dogues had been linked with the 24-year-old forward, with the Colombia international even said to have agreed personal terms with the club. However, since then, the Ligue 1 side have signed Jonathan David from Genk, whilst they have also been hit with Financial Fair Play restrictions.
Fonte, who previously played in the English Premier League for Southampton and West Ham, spoke to talkSPORT's Jim White on Wednesday and said that he believes Lille are all set in the attacking department. He explained:
"To be honest, Jim, I think we're in good shape,.

"We got the striker that we wanted, Jonathan David, we've got Burak Yilmaz, the Turkish striker, we've got another one or two young boys who have been with us for a few years…

"So in that aspect, I think we're okay.

"If another one comes, obviously if he brings the level up, we will be happy with that.

"But I'm quite comfortable with the squad that we have at the moment,

"There might be one or two other exits and other players coming in, but at the moment I'm happy."
Whether it is up to the club's captain to decide who they do or do not sign is up for debate, but it is certainly hard for Lille to continue their pursuit of Morelos. As Fonte said, they have already signed Jonathan David and Burak Yilmaz during this transfer window, so do they really need to spend big money on another centre-forward?
However, this does not necessarily mean that Morelos will be staying put this summer – there are plenty of other clubs interested, such as AC Milan and Marseille. Lille, however, is looking a less likely destination with each passing day.
'Gers fans, do you believe that Morelos will stay put at Ibrox for the time being? Let us know what you think by commenting below!