Glasgow Rangers: Fans react to latest court case news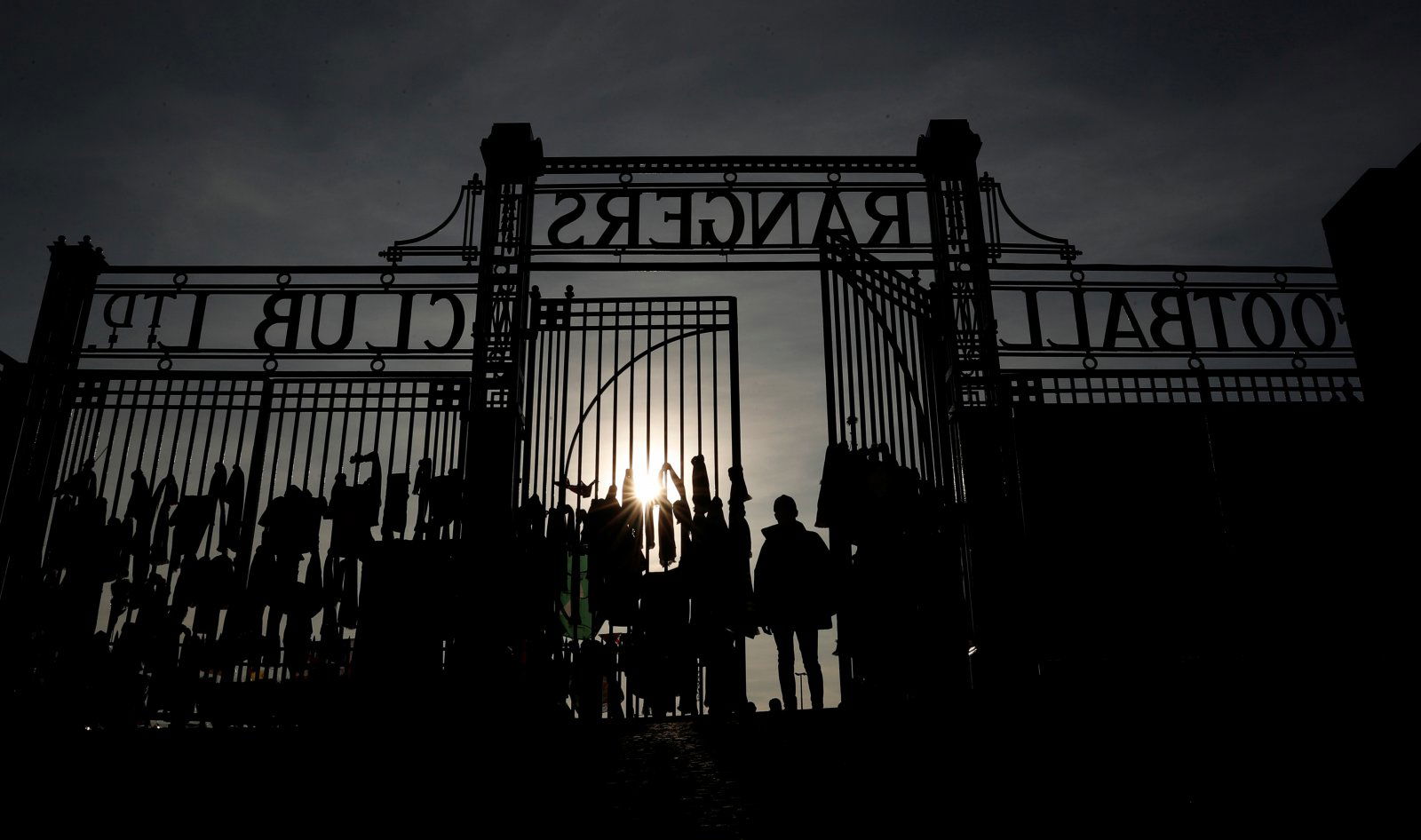 Glasgow Rangers have had their problems with the SPFL in recent weeks and months.
It all started following the resolution proposal, after Dundee's vote was first not registered, then changed. The Gers, who were adamant that the season should be finished on the pitch, accused the governing body of corruption, and then put together a 200-page dossier in an attempt to prove as much. They even pushed for an independent enquiry into the authority. That was eventually quashed, but the Ibrox outfit had already made their point.
They are not the only side who have been questioning the SPFL, though – Hearts and Partick Thistle are currently in court to contest their premature relegation to the Championship and League One respectively. On Thursday, the second day of the proceedings, the court was told that the public must hear about the governing body's conduct and the Dundee vote during the case.
Do you think Hearts and Partick Thistle will win against the SPFL in a court of law?
Yes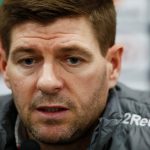 No
That has attracted the attention of the Gers supporters, and they have taken to Twitter to share their thoughts. You can see some of the best comments from the social media platform below.
Wow

— Del boy (@Dereksmyth14) July 2, 2020
Oh I can't wait xxx

— suzieb9911 (@suzieb9911) July 2, 2020
In arbitration Doncaster can say that the Dundee vote didn't arrive before 6:30 pm. In a court of law the truth must be told.

— AksaiBlueNose (@aksaibluenose) July 2, 2020
Time to send the dossier

— Sergio Georgino (@StoneNu) July 2, 2020
That email admission damning, they've lied through their teeth about this and they're obviously terrified of the details coming out in court.

You just know that emails between Dundee and Doncaster are going to crucify them

— Alan 🇬🇧🏴󠁧󠁢󠁳󠁣󠁴󠁿🇬🇮👑 (@Tedii69) July 2, 2020
If only they'd had an independent inquiry. If Doncaster is called, then watch him squirm. The SPFL would be doomed. https://t.co/ftVSCpNb9k

— missteeray™ (@missteeray) July 3, 2020
Let us know what you think!