Glasgow Rangers: Hutton believes Gers would accept £16m for Ryan Kent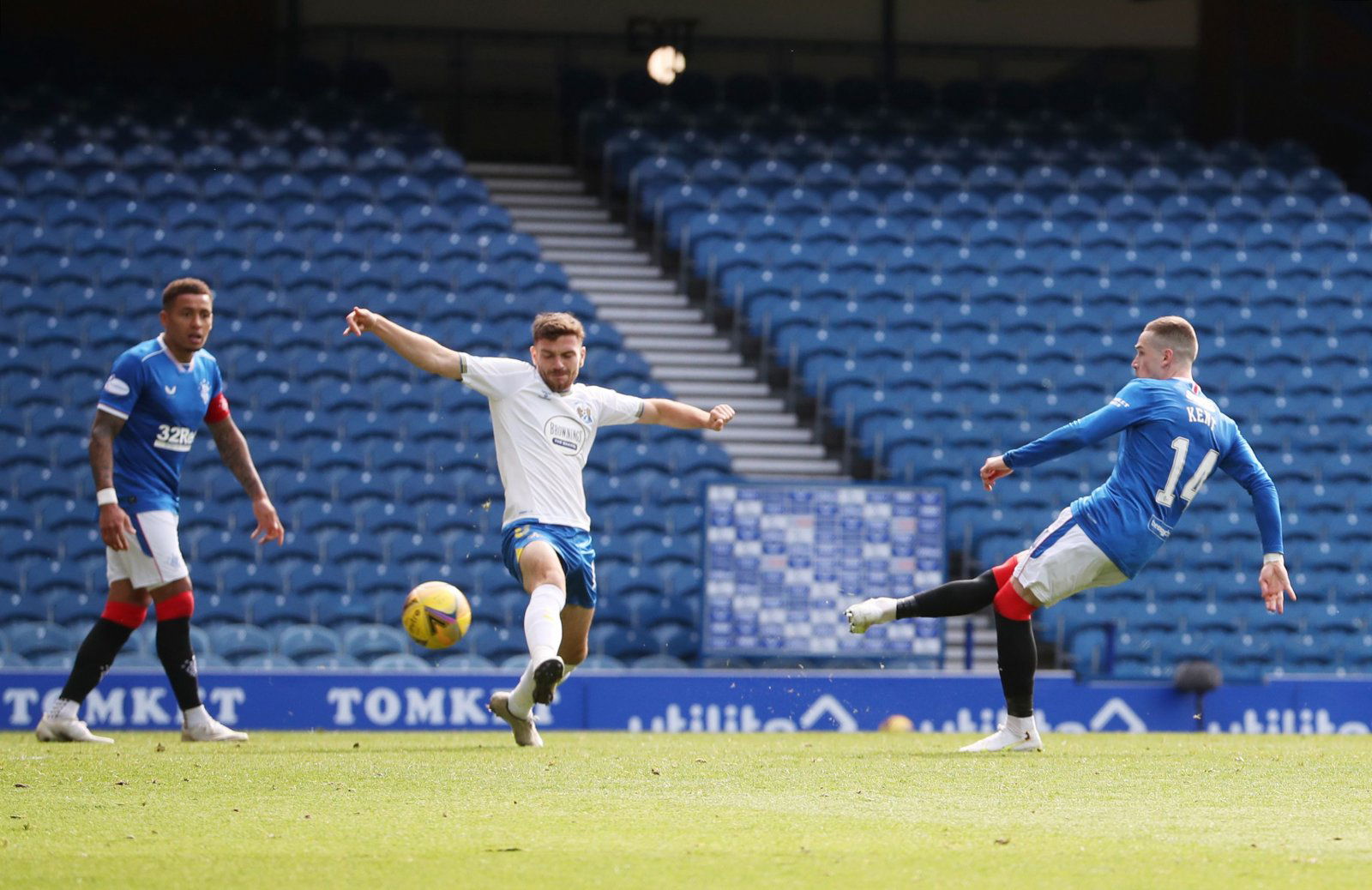 Alan Hutton believes that Glasgow Rangers would accept a bid of £16m for Ryan Kent.
The 23-year-old has been the subject of interest from Leeds United recently – the newly-promoted Premier League side have even had a £10m bid rejected for the winger. There have been reports that the Whites will return with an improved offer of around £14m.
Speaking to Football Insider, Hutton believes that £14m will not be enough, but that £16m could force the Ibrox outfit's hand. He said:
"If the bid's big enough, you know what happens, they're going to have to listen to it. 
"They paid £7million for him, if you're talking £14million up, it's going to be difficult to say no to so it's a catch-22 when it comes to Ryan Kent.
"They'll obviously try and squeeze it out for as much as possible. If Leeds come back at £14million, they'll probably say they want £16million, it's just the way it goes.
"If we're talking around that sort of money, 14, 15, £16million, it's going to be very difficult to turn that down.
"He's been exceptional for Rangers over the time and he's an excellent player for them at the moment but to turn that sort of money down, I'm not so sure they could do that."
£16m would be huge money for the Gers – for a start, it would be a record fee for a sale of one of their players. That sum could be reinvested to bring in quality in arguably two or three positions.
Would you accept £16m for Ryan Kent?
Yes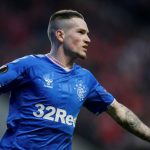 No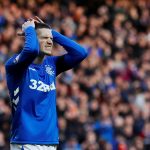 Having said that, Kent has scored three goals in his first five matches of the season in the Premiership in what is a massive term for the Gers – they have a big chance of winning their first major trophy since 2011, whilst they will want to stop their fierce rivals Celtic from winning 10 titles in a row. Kent could play a big role in that – perhaps for this campaign alone, the former Liverpool man is irreplaceable.
Let us know what you think below!