Glasgow Rangers: Fans in disbelief at latest update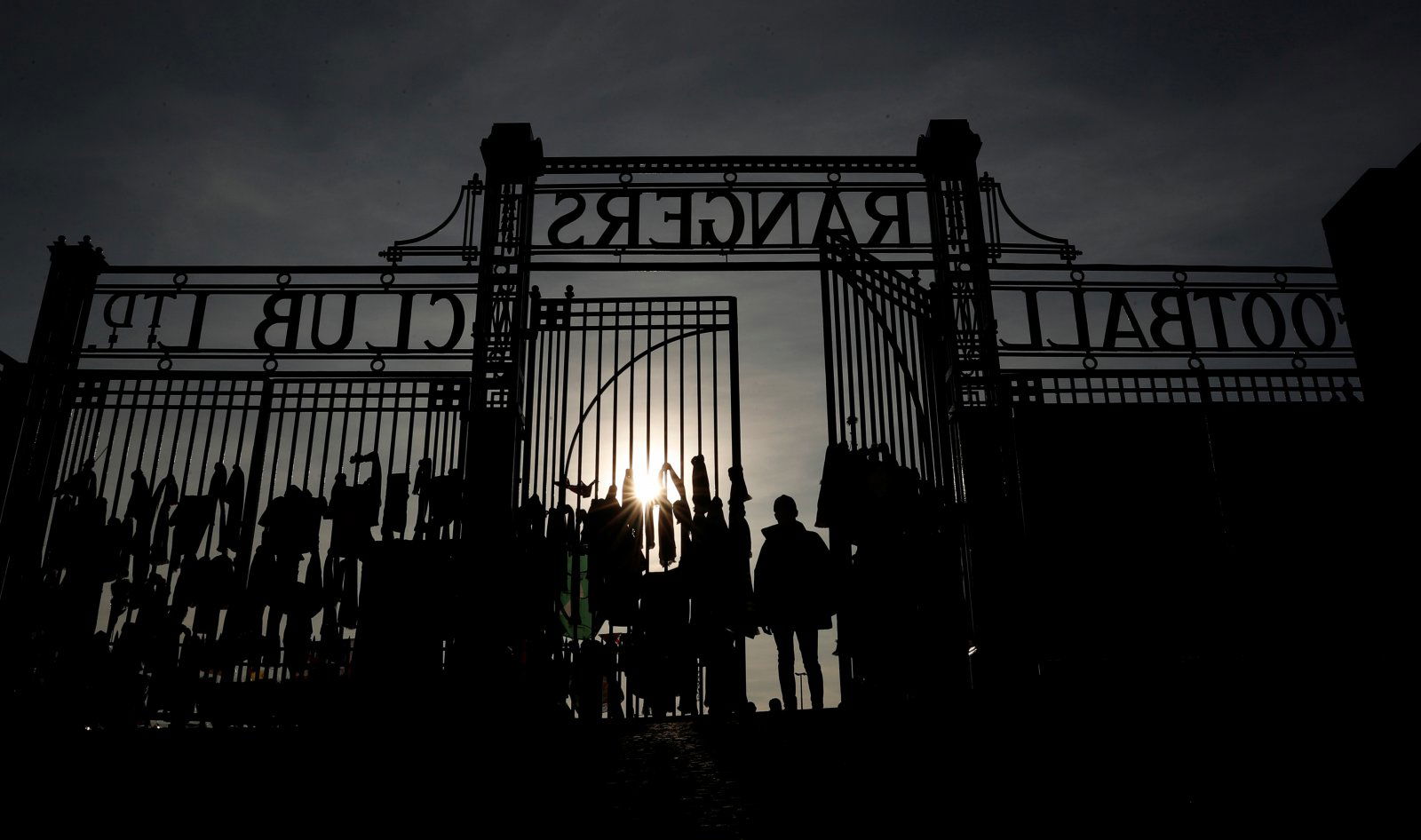 Glasgow Rangers have found themselves at the very centre of the chaos in Scottish football over the past few weeks and months.
The Gers have taken the fight to the SPFL as they have tried to hold them to account for the mess of the resolution proposal, where Dundee's vote was first not registered, then changed. After that, all hell broke loose, with the Ibrox outfit accusing the governing body of corruption before even demanding that an independent investigation be conducted into the authority, which was eventually quashed.
The mess is still going on, although it is now Hearts and Partick Thistle in the limelight. They are challenging the SPFL before an arbitration panel as they attempt to see their relegations overturned.
Dundee United, Raith Rovers and Cove Rangers are all involved as well, as any decision keeping Hearts and Partick in their respective divisions would see them fail to be relegated. Finances, though, appear to be few and far between, which may be one of the reasons why the former have endorsed the plan of two fans to walk from Tynecastle to Tannadice to raise legal funds.
Do you think an SFA arbitration panel will rule in favour of Hearts and Partick?
Yes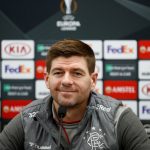 No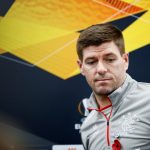 This has not escaped the attention of the Gers supporters, and it is fair to say they are not impressed – they believe that this is actually desperate, with one fan calling it an "embarrassment on another level". They have taken to to Twitter to share their thoughts, and you can see some of the best comments from the social media platform below.
Taking the fight to them

So long as other clubs pay for it or fans raise money.

This whole thing from start to finish is making the SPL look completely amateur hour to the rest of the football world.

Embarrassing. https://t.co/Xaq96Uoroi

— ShropshireBear 🇬🇧 🏴󠁧󠁢󠁥󠁮󠁧󠁿 (@BearShropshire) July 9, 2020
This is in such bad taste. Whatever they think about the rights and wrongs, for Dundee Utd FC to celebrate Hearts' demotion… no class. https://t.co/8FBF7Cel3U

— TomForsythsBigToe (@nrpsimpson) July 9, 2020
This is embarrassment on another level for Scottish football. Can't take anymore of it

— G (@garryhood1872) July 10, 2020
The actual nick of them.

— Dave (@Nimsay1872) July 10, 2020
It just gets more embarrassing

— Sturgeon's Begging Bowl (@LeftSturgeon) July 9, 2020
There's tinpot then there's this 😱

— dEBT shredder (@andybearz) July 9, 2020
Let us know what you think below!