Glasgow Rangers: Kris Boyd believes club will have to make a great signing to replace Morelos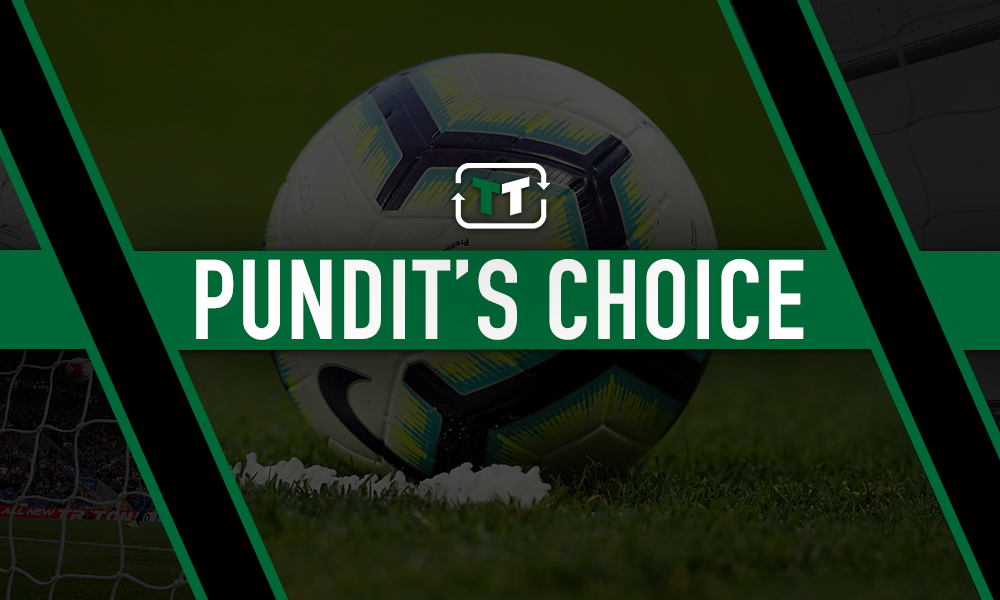 With news accelerating over the weekend suggesting Alfredo Morelos has agreed personal terms with Ligue 1 side Lille, there will be many discussions at the Rangers about how to replace him at Ibrox.
Since the news has broken, many have been giving their views on how the Gers should act if Morelos does leave. One of the people discussing it is former Rangers forward Kris Boyd, and he believes the club will need a very big signing to replace the Colombian.
Speaking to Sky Sports, Boyd said: "There are rumours now that Alfredo Morelos will be leaving and I felt like Rangers had to bring in a couple of strikers anyway so if that's the case (that Morelos leaves), they will need a wow factor signing in that position.
"With the fee that Rangers would receive, that would be very hard to turn down. And if he's already agreed personal terms then there's only going to be one outcome – that Alfredo Morelos will leave Rangers.
"You don't give someone permission to go and sort out a deal if you don't have an intention to sell so I think it'll be a matter now of the two clubs agreeing a fee, and he'll go.
"I think it is the right time. The gap was 13 points and to go again with the same players and overturn that gap would be very difficult, so something had to give. They can bring in three or four players with that money."
The 24 year-old has scored 77 times in 137 appearances, per Transfermarkt, so it's hard to disagree with Boyd when he says the club needs a 'wow factor signing'. They will need to find a striker whose record matches Morelos and that is really hard to find in the current climate for a decent price.
It will be a crucial transfer window for Steven Gerrard if he does lose Morelos as it leaves them with only two other forwards at the club in 37 year-old Jermain Defoe, who currently has a hamstring injury, and Greg Stewart, who only netted three goals in the previous campaign.
This further emphasises the need for a marquee striker to be signed up front if Morelos leaves but hopefully the club already have targets in mind who they can pursue.
The striker, who signed for the club for only £1.08 million, per Transfermarkt, will probably leave for a lot more and the club will make a lot of money on him, so there is no doubt that they should be able to pick up a big replacement using the funds available if he departs.
Glasgow Rangers fans, do you agree with Boyd's comments? Let us know down below!